Tessa Morris LCGI

(31)
one-to-one small and friendly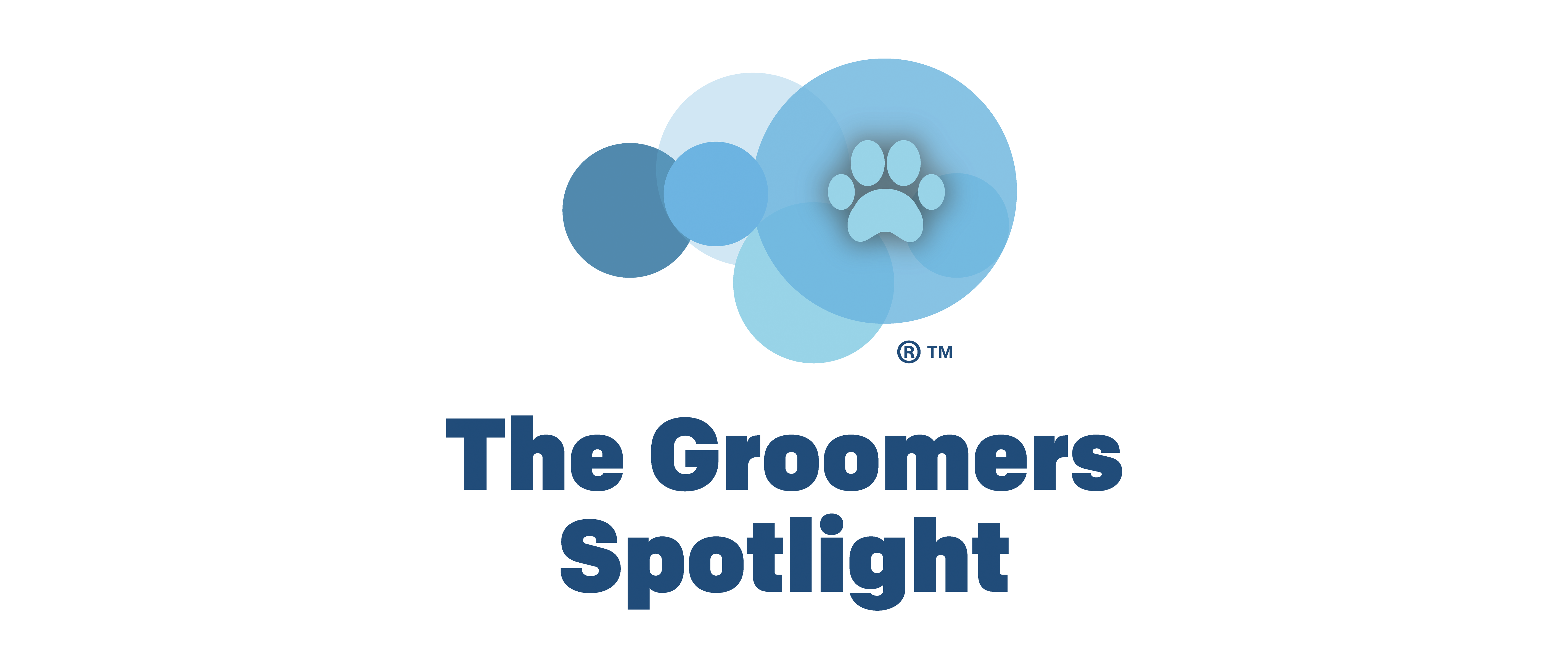 Spotlight Registered: 16 December 2017
Email: exhalldogshed@gmail.com
Booking Line: 07719 042124
About me
In 2013 we welcomed an Australian Miniature Labradoodle to our family and to be able to give her a positive grooming life I'd be happy with for her I made the decision to travel a different path after being a hair stylist for over 20yrs and I went back to college in 2013. I gained distinctions in all graded assignments in the City & Guilds Level 2 for Dog Grooming Assistants in 2014 and in the first part of Level 3 Introductory Certificate in 2015. In 2016 I started the second part of the Level 3 achieving the full Diploma for Professional Dog Stylists in 2017 passing all 4 styling exams first time. In 2021 I gained my City & Guilds Level 4 Licentiateship (LCGI).
I was trained and mentored through all my grooming qualifications by Jocelyn Dorrian LCGI GMG she has been grooming since 2001 and teaching since 2010 at various colleges and since 2017 at her own grooming academy, she holds her City & Guilds Level 3 Diploma for Professional Dog Stylists, City & Guilds Level 4 Licentiateship and her Higher Diploma in Dog Grooming and has been accepted to the Guild of Master Groomers and is one of only 16 groomers who currently hold this prestigious accolade.
The Dog Shed is a small exclusive one to one luxury care professional dog grooming service and I am committed to putting your dogs welfare above anything else without exception. There is a calming atmosphere and I take my time and work with your dog at their pace to make the process as relaxing and as positive an experience as possible which includes the use of Reiki. If they don't accept a part of the process then I will work with you both until we get to a point where your dog hopefully feels comfortable with it.
I use premium, luxurious 100% natural plant derived shampoos and conditioners which contain no SLS, parabans, petro-chemicals or synthetic perfumes.

I treat all my customers dogs as my own and we develop a very close bond, they learn to trust me and they become a member of The Dog Shed family.
They're groomed with kindness, respect and style!
PLEASE NOTE: CANCELLATION/MISSED APPOINTMENT T&C'S CAN BE FOUND BELOW IN THE ALBUM
Reviews
Photos
Achievements
2023

Julie Harris Dog Grooming Education- Uncovering Front & Rear Angulation Webinar - CPD Accredited

2023

Animal Love Canine Health & First Aid (new edition)

2022

Animal Love Canine Health & First Aid

2022

Animal Love Welfare and Health in the Groom Room

2021

Mike Wildmans' English Cocker Spaniel Grooming Masterclass No.2

2021

Achieved Level 4 Licentiateship of the City & Guilds Institute Professional Recognition Award (LCGI PRA)

2020

Completed Canine Principles Canine Bonding & Play

2020

Mike Wildmans' English Cocker Spaniel Grooming Masterclass No.1

2020

Reiki Second Degree

2020

Reiki First Degree including Reiki for dog groomers

2020

Successfully completed the Canine Principles Canine Anxiety Accredited Certificate

2020

Completed the Canine Principles Dog Rescuers Guide

2019

Successfully completed the Canine Principles Canine Fear Course

2019

Completed the Animal Love Pet First-Aid online canine care and first-aid course

2019

Completed Emmi-Pet Ultrasonic Toothbrush training

2019

Attended the Animal Love Pet First-Aid course

2019

Completed Blue Cross Introduction To Pet Bereavement Support Skills CPD course

2017

Became a founder member of The Groomers Spotlight

2017

Awarded the full City & Guilds Level 3 Diploma for Professional Stylists

2017

Passed style and trim a long legged terrier or Schnauzer coat module for the City & Guilds Level 3 Diploma for Professional Stylists

2017

Passed style and trim a short legged terrier coat module for the City & Guilds Level 3 Diploma for Professional Stylists

2016

Passed handstripping a dogs coat module for the City & Guilds Level 3 Diploma for Professional Stylists

2015

Achieved City & Guilds Level 3 Certificate in Introductory Dog Grooming

2014

Opened The Dog Shed

2014

Attended First Aid for Pets course

2014

Attended Dog Bite Prevention Training and Handling Skills Workshop

2014

Achieved City & Guilds Level 2 Certificate for Dog Grooming Assistants

2013

Attended Learn to Groom Your Own Dog course
Find me on the map