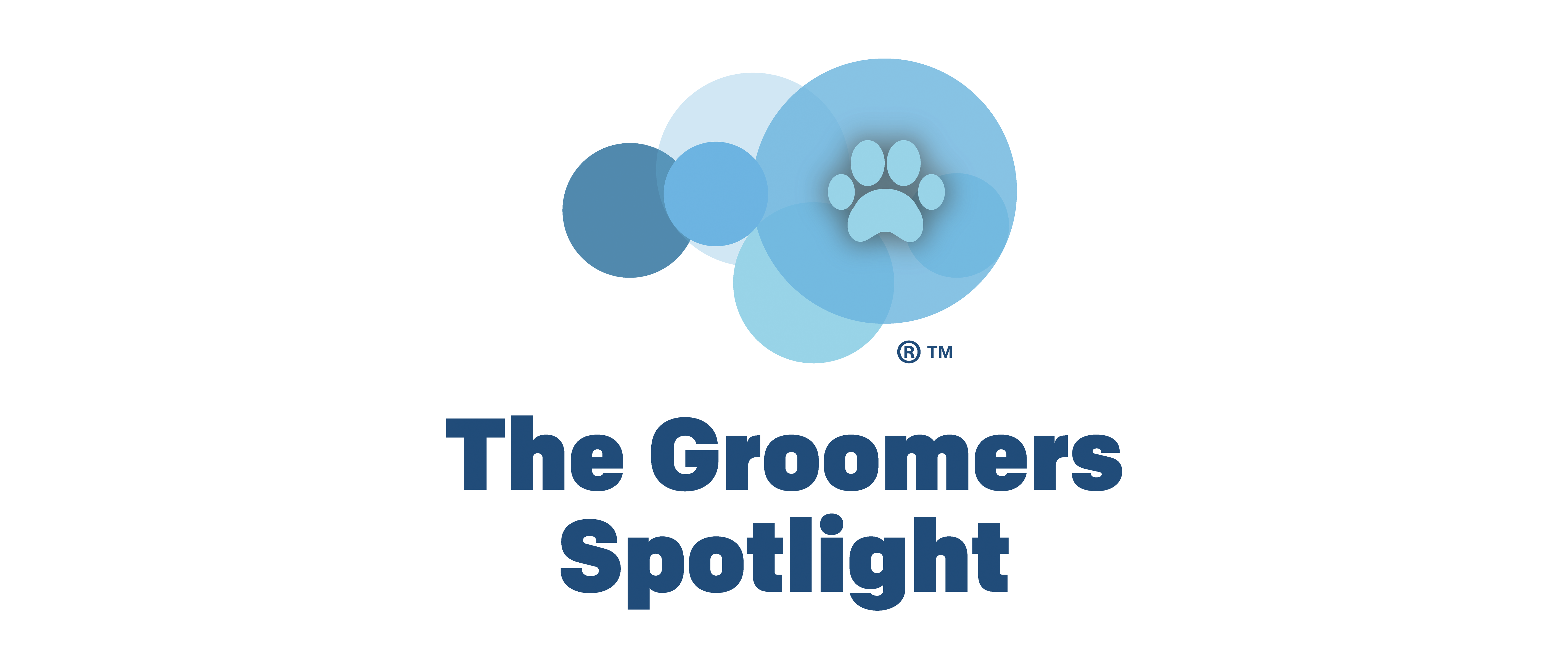 Spotlight Registered: 25 August 2021
Email:
Booking Line: 07577590145
About me
Hi, My name is Tansy, I have been grooming for 2 years, I trained at Brinsbury, Chichester College.

I currently own 2 Norfolk Terriers and 1 Sealyham Terrier but have previously had a Parson Russell Terrier and Spaniels. My favourite dogs to groom are hand stripped terriers, Schnauzers, Poodles and Poodle crosses.

I am passionate about grooming and education and regularly attend seminars. This includes seminars on Schnauzers, Cocker Spaniels, Kerry Blues, Westies and Asian Fusion grooming as well as several on hand stripping.
I subscribe to the English Groomers Group, Dog Groomers of Sussex and Grooming the corded coat


I have completed a Pet First Aid course.

My greatest industry achievement is Gaining the confidence to actually enter my Sealyham puppy in an online grooming competition, we didn't win but it gave me something to work towards and improve on. Being told that I should apply for a grooming job at the college I trained at and then getting it!!.

Thank you for reading my profile and I look forward to meeting you and your dogs soon.
Reviews
Achievements
Find me on the map