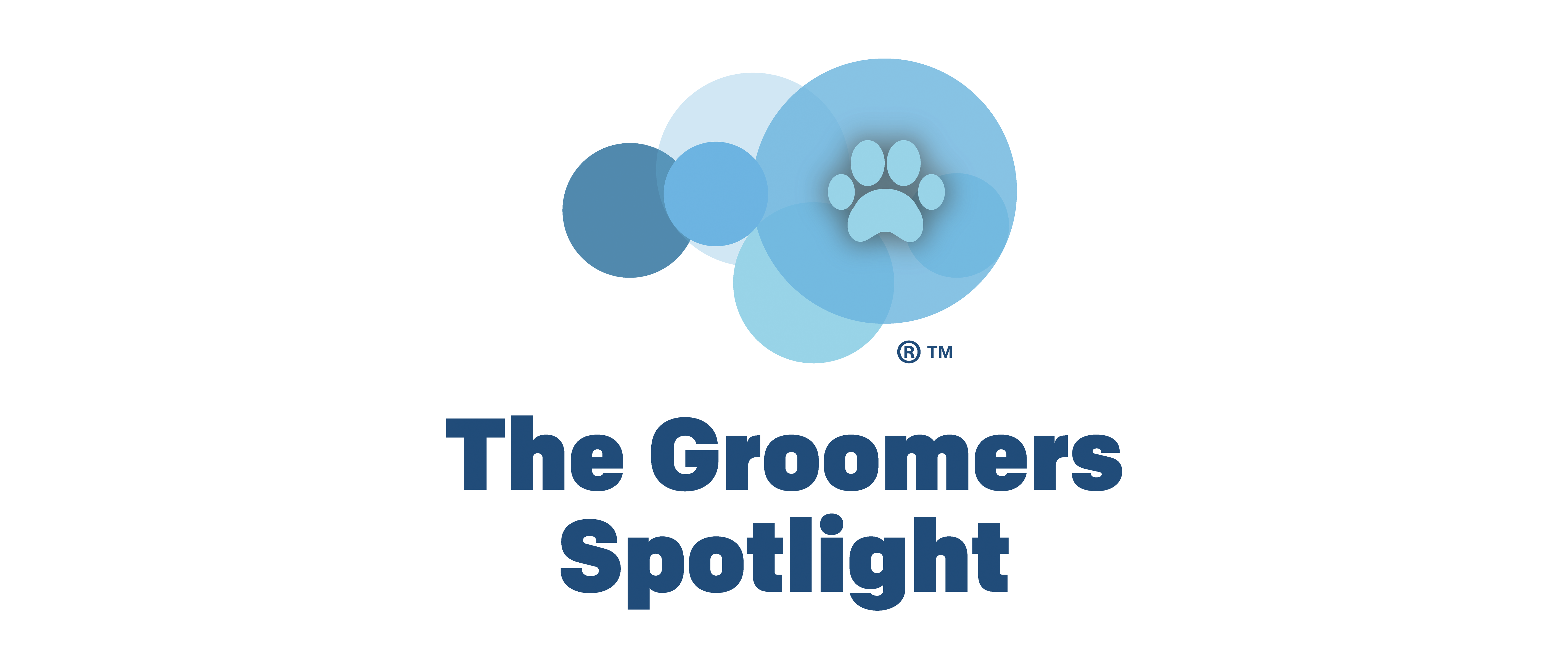 Spotlight Registered: 25 August 2021
Email:
Booking Line: 07577590145
About me
Hi, My name is Tansy and I have been grooming for 3 years. I trained at Brinsbury, Chichester College and now teach grooming there myself!

I currently own 2 Norfolk Terriers and 1 Sealyham Terrier but have previously had family spaniels too. I love to do hand stripping or trimming to breed standard. Thanks to my mentors I also have a love for poodles and poodle crosses too.

I am passionate about grooming and education and regularly attend seminars. This includes seminars on Schnauzers, Cocker Spaniels, Kerry Blues, Westies and Asian Fusion grooming as well as several on hand stripping.

I have completed a Pet First Aid course and am fully insured.

My greatest industry achievement is having trained students to groom not only to a high standard but also with sympathy to the dog. Handling with care and creating an enjoyable grooming experience for the dog are my goals.

Thank you for reading my profile and I look forward to meeting you and your dogs soon.
Reviews
Achievements
Find me on the map