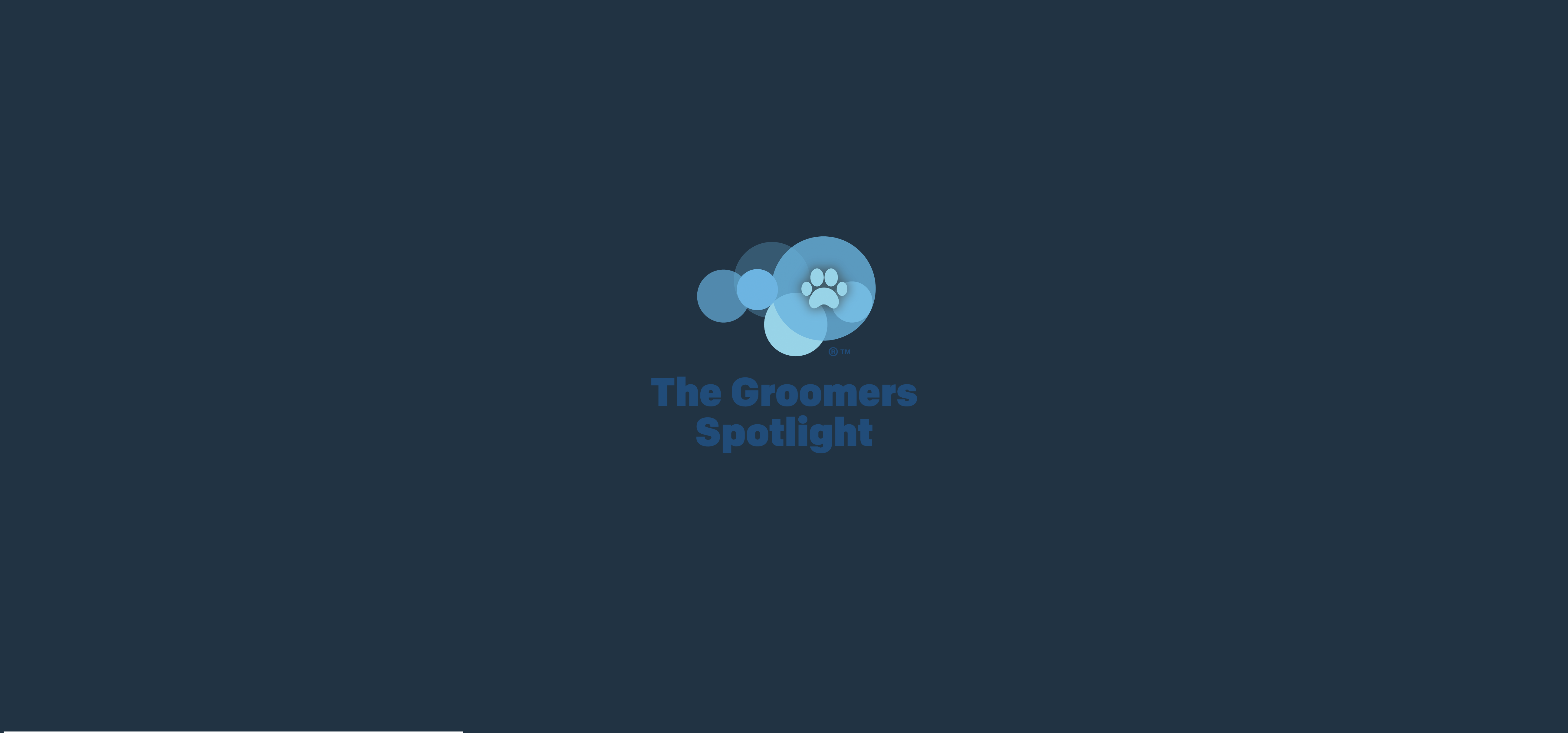 < Back to main page
< Dog Grooming Training
Paws Galore training
Friday, 8 January 2021 10:30 PM
---
Ewenny Garden Centre
Ewenny
Bridgend
CF35 5AD
01656 658442
Email: pawsgalore@hotmail.co.uk
Website : www.pawsgalore.net
Paws Galore Training School
The Paws Galore Training School was set up to help anyone who would like to start a career in dog grooming or would just like to groom their own dog.
We offer courses to suit all requirements and the courses are run and taught by Sue who is Level 3 City & Guilds trained and has years of experience to pass on to potential students.
The courses take place in the Paws Galore salon based in Ewenny Garden Centre. We take a maximum of 4 students per course, so that you get the full attention of the Tutor.
The salon has electric baths, electric and hydraulic tables and various finishing dryers, blasters and clippers. We also provide your scissors for the course.
We offer the following courses:-
Introduction to Dog Bathing and Drying
This course is an introduction to the grooming business on a practical level, enabling you to gain skills in canine grooming and styling at beginner level. Upon completion of both levels, you will have learnt all of the basic skills required to work as a dog groomer. It is important to practice and perfect your skills, either through work placement or employment within a grooming salon. Previous learners have gone on to start their own dog grooming business.
The course will require students to present course work each week and to undertake their own research - you will be provided with a course file on the first afternoon.
Dogs will be provided unless you are able to bring your own.
This course is a 15 week course for 4 hours per week.
This course can also be tailored to be completed over 4 weeks and the benefit of attending Paws Galore Training School is that you will be training in a busy working salon which will give you much more experience and you will be using the latest tools and equipment.
Advanced Dog Grooming Techniques
This course is intended as a follow-on course from the Introduction course and take you further on your journey as a Dog Groomer by covering the following:-
Understand grooming techniques
· Evaluate a range of different styles appropriate to the dog breed
· Analyse and describe new and changing styles
· Evaluate advanced scissoring, clipping, handstripping and styling on a variety of dog breeds
· Demonstrate the ability to style specialised dog breeds to an industrial standard
· Evaluate techniques used for grooming a dog
· Maintain tools and equipment to a professional standard, following service routines
Be able to demonstrate finishing touches to the groomed dog
· Evaluate the way in which specific advanced grooming techniques can be used when camouflaging perceived faults in the dog
· Evaluate balance and symmetry in the individual dog
· Evaluate the use of grooming products and explain reasons for their use
This course is a 10 week course for 3 hours per week.
This course can also be fast-tracked to suit you and can be completed in a shorter time to get you on the first rung of the ladder as a Dog Groomer.
City & Guilds Level 2 Certificate for Dog Grooming Assistants
This course is aimed at people new to the industry. It is an important grounding in learning the fundamental basics to working in a grooming salon, including bathing and drying dogs, maintaining equipment, how to control and restrain dogs, and maintaining cleanliness and biosecurity. It is also a progression route to the Level 3 qualification.
The Assessment requirements for this course are salon-based practical assessments, an online test and theory assignments.
This course can be:-
15 Days – City & Guilds Level 2 Dog Grooming Assistant – tuition and qualification + Study Book and Level 2 Equipment Set.
25 days - City & Guilds Level 2 Dog Grooming Assistant - tuition and qualification plustrimming and styling + 2 Study Books and Level 3 Equipment Set.
Qualification Only
2 Days - City & Guilds Level 2 Dog Grooming Assistant – For those who already have training and experience to Level 2 standard.
The cost of this course is £800.00
City & Guilds Level 2 Dog Walking
½ Day course for professional dog walkers
City & Guilds Level 2 Pet Sitting
½ Day course for professional pet sitters.
Free Taster Day
The opportunity to so some bathing and drying and chat to the tutor, staff and students.
Free
Pet Owner
Basic grooming techniques on your own dog.
Further tuition may be required depending on the breed of dog.
½ Day = £50.00
Full Day = £100.00
Tailor-Made Courses
We can tailor make any course to suit your requirements, just ask Sue for more details.
Payment is £100.00 deposit to secure your place and the balance to be paid on the first day of the course.
Payment via PayPal to pawsgalore@hotmail.co.uk (as a friend so we don't incur fees).
Successes!
Past students have gone on to set up their own successful businesses and work for other groomers.
< Back to main page
< Dog Grooming Training