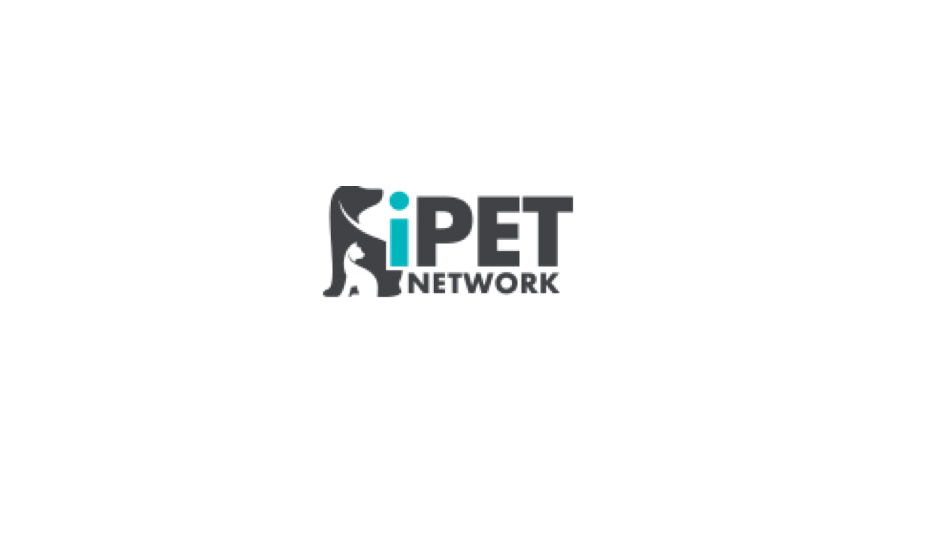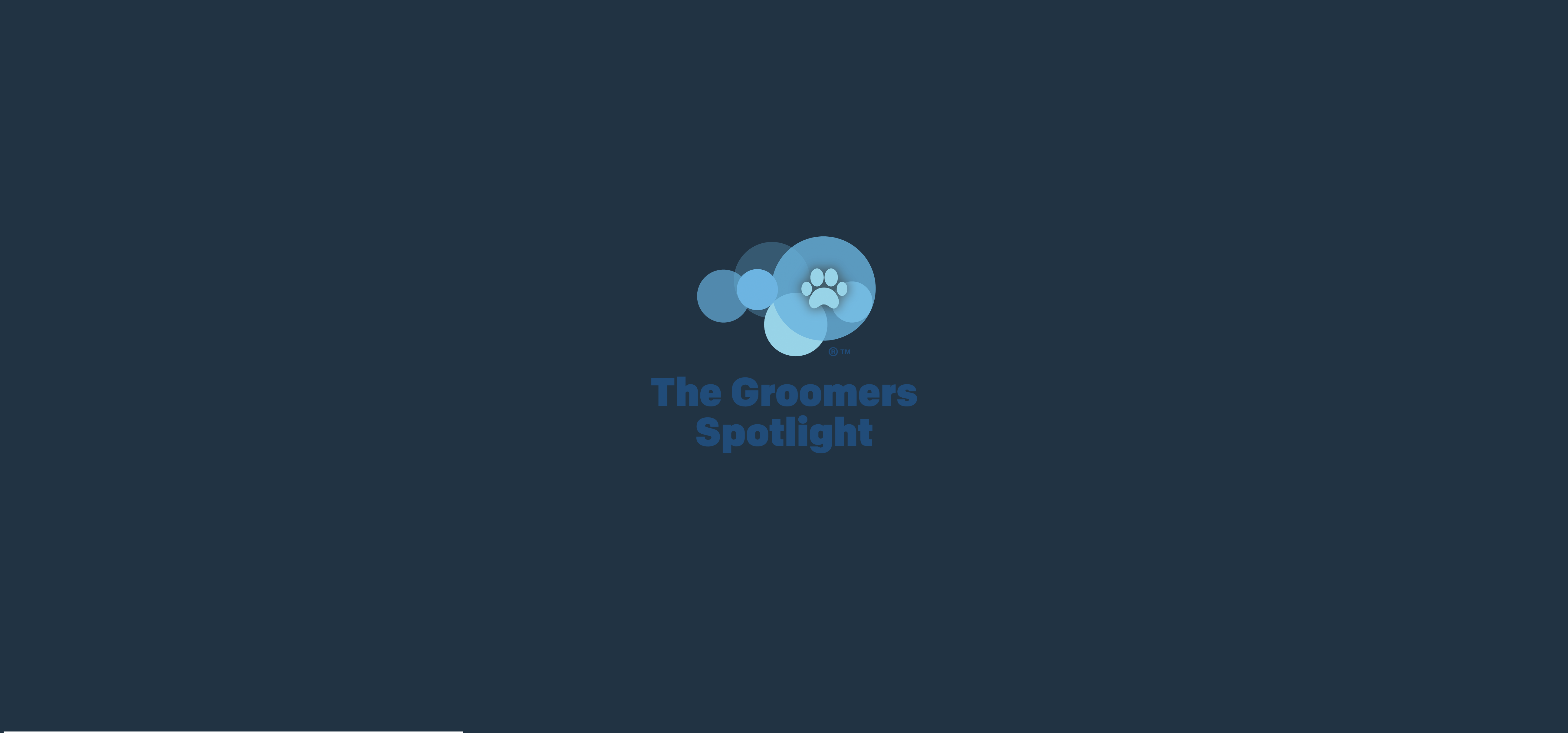 < Back to main page
< Training
IPET Network
Saturday, 6 April 2019 08:11 AM
---
iPET Network
Welcome to the International Pet Education and Training Network or iPET Network for short. We are a collection of schools, trainers, coaches and mentors specialising in a range of pet relate topics. The courses offered by our centres range from dog grooming to animal handling to pet sitting. Courses are designed to suit every learner in it's teaching style, preparing them to enter the animal industry as a profession or give them more knowledge in pet ownership.
The iPET Network was founded by the people behind the Four Paws Group, based in Cheshire, England. As employers, we recognise the need for quality tuition in the animal sectors we work in. The Four Paws Group services include Doggie Daycare, Pet Grooming (dogs & cats), Home Boarding, Pet Taxi, Boarding Kennels, Grooming Training Courses, Behaviour Training and Obedience Training.

Our wealth of knowledge in the pet sector and continuous trading, keeps us up to date with the changes in the industry and allows us to create training programmes that are truly beneficial to learners. With demand for our courses growing, we welcomed other training centres to join the iPET Network and deliver our courses across the UK and Ireland with consistency, care and quality.
To find your nearest iPET centre, visit www.ipetnetwork.co.uk and use the handy postcode search tool.
Head Office: iPET Network, 71 Clifton Drive, Leftwich, Northwich, Cheshire, CW9 8BQ
Tel: 01606 333765
< Back to main page
< Training