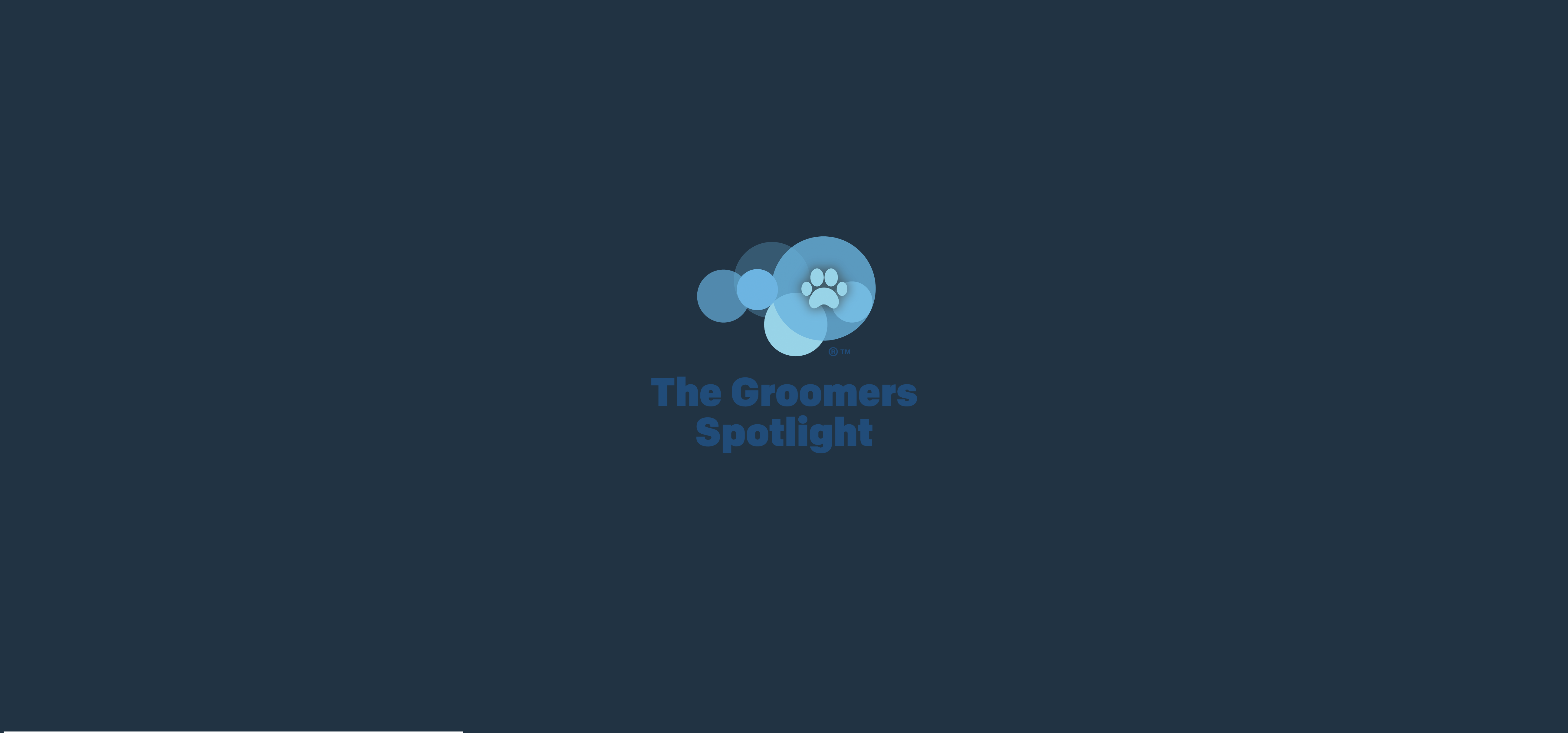 < Back to main page
< Dog Grooming Training
Hair of the Dog - Hatfield - 01707707450
Sunday, 8 April 2018 07:00 AM
---
I have been grooming for over 14 years and to me grooming is a never-ending learning process. I have Russian Black Terriers Mini Poodle & Mini Schnauzer I have been showing them a champion level for the last 8 years. I have been placed at Crufts for the last 8 years which I am very proud of.


I am a multi-award winning groomer in different breeds and have competed aboard. I was very lucky in being offered a job at Oakland's College as an assistant groomer in September 2010.


I then went on to take over the teaching role of the level 2 City and Guilds qualification, and in 2013 started the level 3 qualification at Oakland's College. I am very proud of what I built at Oakland's College and thank them for the opportunities they have given me.


I am now running my own grooming salon and teaching school to provide a quality area for up and coming groomers to learn in I will only be having 2 learners at a time. I teach Level 2 and level 3 city & guilds. Course days can be to suit the learner please call me for more information.
Address:
The Hair Of The Dog
The Stable Yard Shops (The Hay Store)
Hatfield Park (Hatfield House)
Hatfield
Hertfordshire
AL9 5NF

Mob: 07825287506
Salon: 01707707450


< Back to main page
< Dog Grooming Training