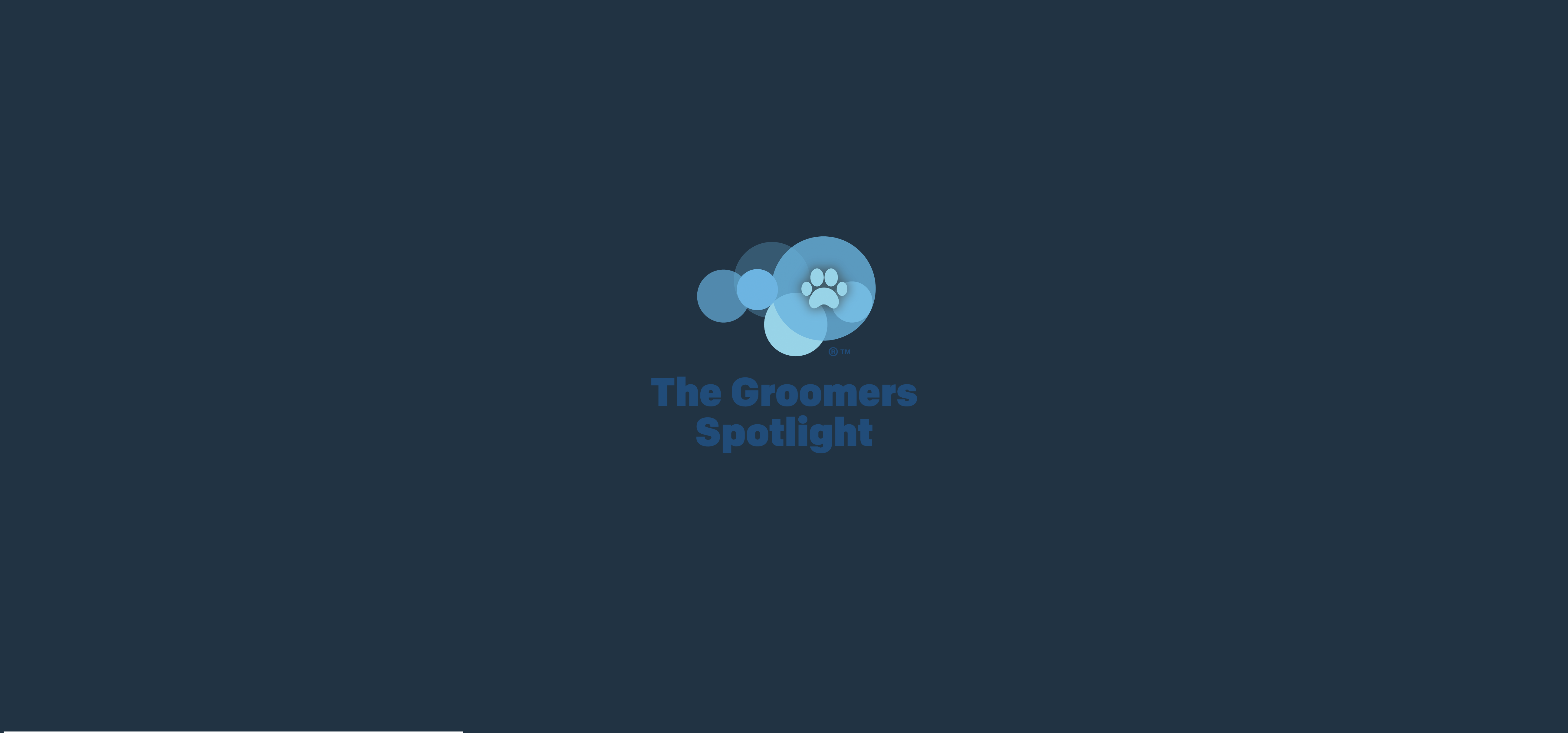 < Back to main page
< Groomers Featured Blocks
GROOMING MEMBER FOCUS
Wednesday, 15 April 2020 08:37 PM
---
Lisa Damon – ONE EIGHT DOG Grooming - Bedford
Lisa joined the Groomers Spotlight last year and was recently part of our 2020 Crufts team, demonstrating with her wonderful companion dog Smudge and answering pet owner's questions.
Lisa succumbed to her passion for dog grooming after a successful career in the motor industry, latterly working as a Customer Relations and Quality manager. She qualified with Distinction in 2018 after completing the City & Guilds Level 3 dog grooming qualification and went on to achieve the OCN Level 3 dog grooming Full Diploma and a further qualification in pet First Aid & CPR. Since qualifying Lisa has taught student groomers and now focuses on her own grooming business ONE EIGHT DOG GROOMING based in Bedford.
ONE EIGHT DOG GROOMING is the realisation of a lifelong passion for dogs and the art of professional dog grooming. Lisa's vision has always been to combine her customer service experience with her dog grooming expertise and provide a service as bespoke and unique as each individual dog in a beautiful relaxed environment. With this in mind, the home-based salon functions on a strict one to one basis which allows Lisa to operate with no crates, less noise, less stress and 100% focus on the dogs.
Being a dog owner herself she knows that finding the right groomer for a dog is as personal as finding your own hairdresser or barber and it's important to know that your companion will be well looked after. ONE EIGHT DOG GROOMING is a purpose built, home based grooming room designed to operate by appointment only.
In addition, Lisa is particularly interested in seeking out the nicest natural products to help promote the health and radiance of all coat types and they are sure to please even the most itchy of customers. Her skill and understanding gives a truly personal service whatever the breed or grooming requirement.
We are proud to have Lisa as a Groomers Spotlight member.
< Back to main page
< Groomers Featured Blocks