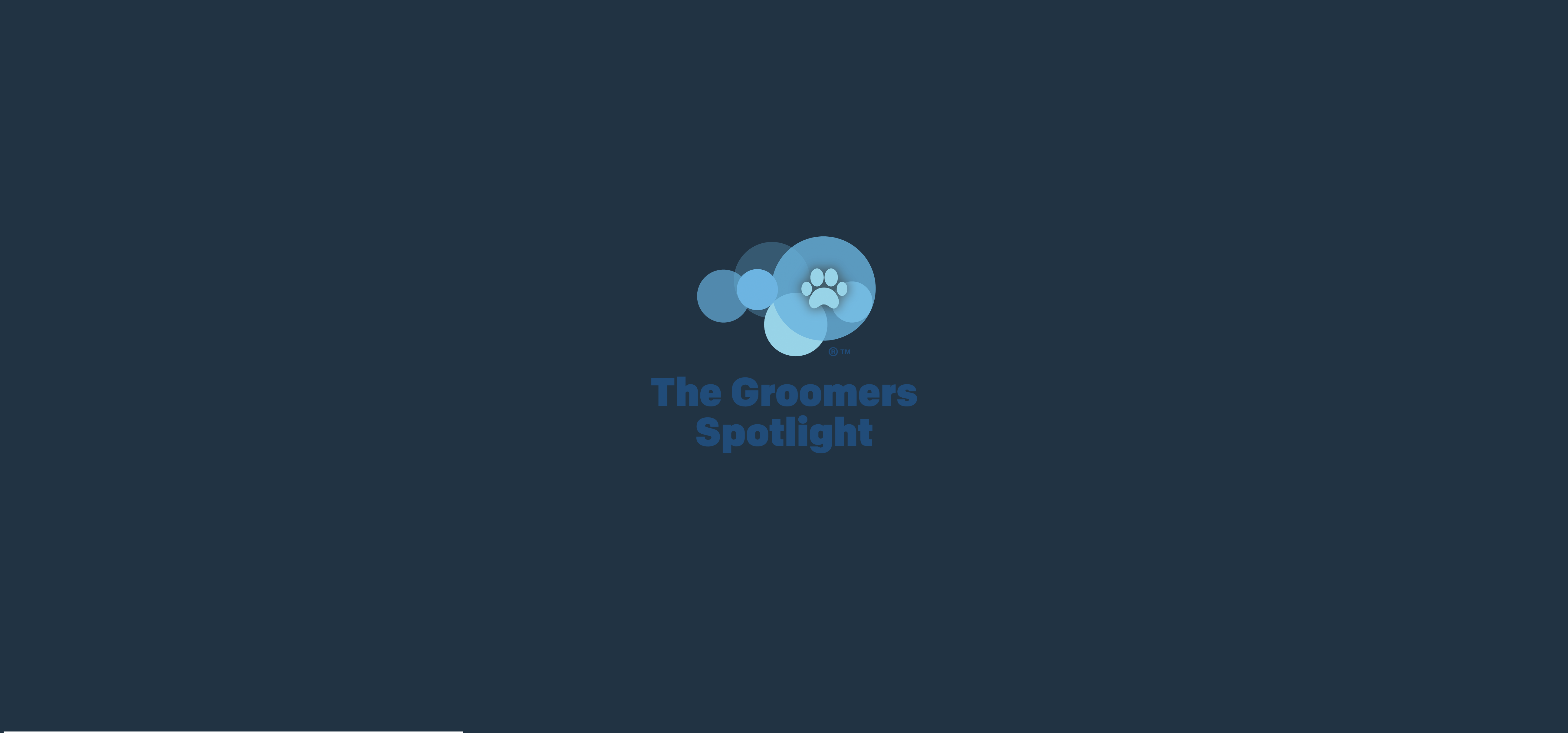 < Back to main page
< Training
Dogs Delight, Chiswick, London 0208 995 4040.
Friday, 4 August 2017 10:01 AM
---
Dog Grooming Courses
We offer dog grooming courses for all levels, from the beginner, to those who want to become a professional with qualifications.
Taster Session or Learn to Groom Your Dog Day
From Novice to Professional
From Novice to Stand Alone Professional
Dogs Delight
(Dog Grooming Courses)
4 Station Parade
Burlington Lane
Chiswick
London
W4 3HD
0208 995 4040.

< Back to main page
< Training