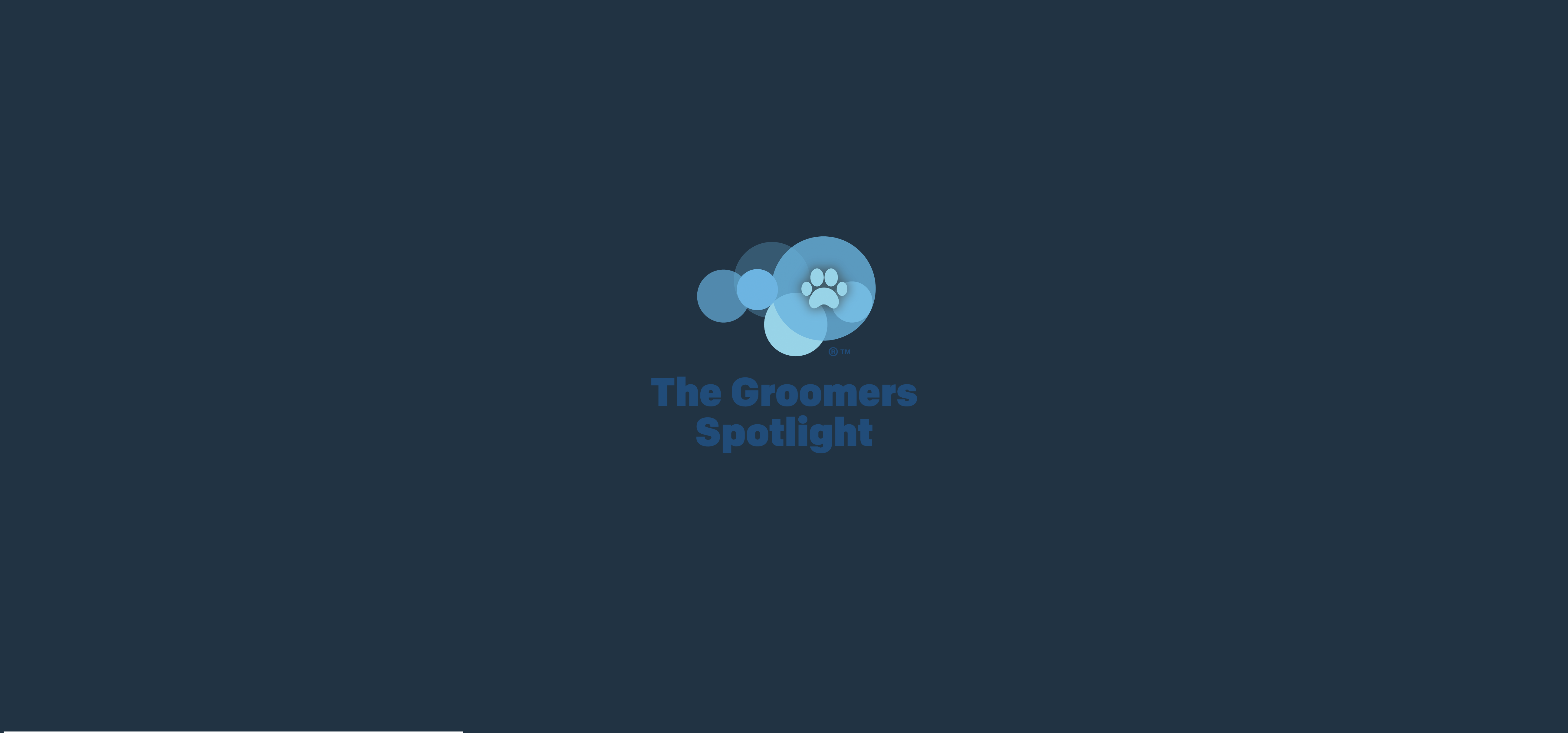 < Back to main page
< Dog Grooming Training
ASHGATE Dog Grooming Academy
Monday, 24 August 2020 07:11 PM
---
What we offer
Open College Network L3 Diploma in Dog Grooming
What we like about the OCN Level 3 Diploma in Dog Grooming:
Firstly, there is no need to complete a lower level qualification first, for example the C&G L2 or the C&G L3 Introductory qualification. With the OCN you can go straight on to the OCN Level 3 Diploma.
Secondly, there are no formal exams or assignments. Rather than sitting exams, which can be extremely daunting, the OCN route will provide you with worksheets for each module. These questions will be answered in your own time and at your own pace. With full support from your assessor, Gemma.
Units included within this qualification are:
· Assess, Plan and Record Dog Grooming Work
· Canine First Aid
· Carry Out Styling and Finishing of a Dog
· Health Checking a Dog by a Dog Groomer
· Promote and Maintain the Health and Well-Being of Animals
· Welcome, Receive and Care for Customers
The practical units of this qualification comprise of completing 10 breeds of dog in 15 different styles. This sounds daunting at first, however we believe that this way proves your skills on a greater variety of breeds and techniques. Any breed or cross breed can be used, as long as you show a good variety of techniques and skills.
OCN Accreditation in Hand Stripping
A new qualification for 2020 this one day course is designed for existing groomers. You will learn the theory of coat, skin and hand stripping techniques before putting these into practice where you will be assessed.
Tailor Made Courses
We also offer 1-1 Tailor made courses. This could be a taster to see if you want to become a groomer, or top up training on an area of grooming you are not feeling confident about.
Your salon can also book us to come to you for a day and run a refresher course for your groomers.
Why Train with Us?
Starting as a trainee, Gemma now has a wealth of experience and holds qualifications in Business, Animal Management, Education & Training and the Level 3 C&G Diploma in Dog Grooming. Gemma is currently completing the High Diploma in Dog Grooming which will allow her to belong to the Guild of Master Groomers. Jacky holds the C&G Level 3 Diploma in Dog Grooming, KC Points of the Dog and breed specific qualifications for WHWT and Scottish Terriers. As a hand stripping specialist with over 25 years experience, Jacky has trained many groomers and owners showing their dogs around the world.
Our Salon

We built and opened a brand new Salon in 2019 which allowed us to design the space to provide a calm and light environment in which to train. We provide Model Dogs for your learning and the welfare and care of the dogs is paramount so we have dedicated outside areas that the dogs in our care can take a break. We believe that if our students feel relaxed and enjoy their time with us they learn better and qualify as more confident and empathetic groomers .
We look forward to meeting you
Gemma & Jacky
Ashgate, Upper Fivehead, Taunton, Somerset TA3 6PT
Tel: 01460 281528/07450337400 Email: gemmaatashgate@gmail.com
< Back to main page
< Dog Grooming Training