Dawn Inett

(0)
All About The Dog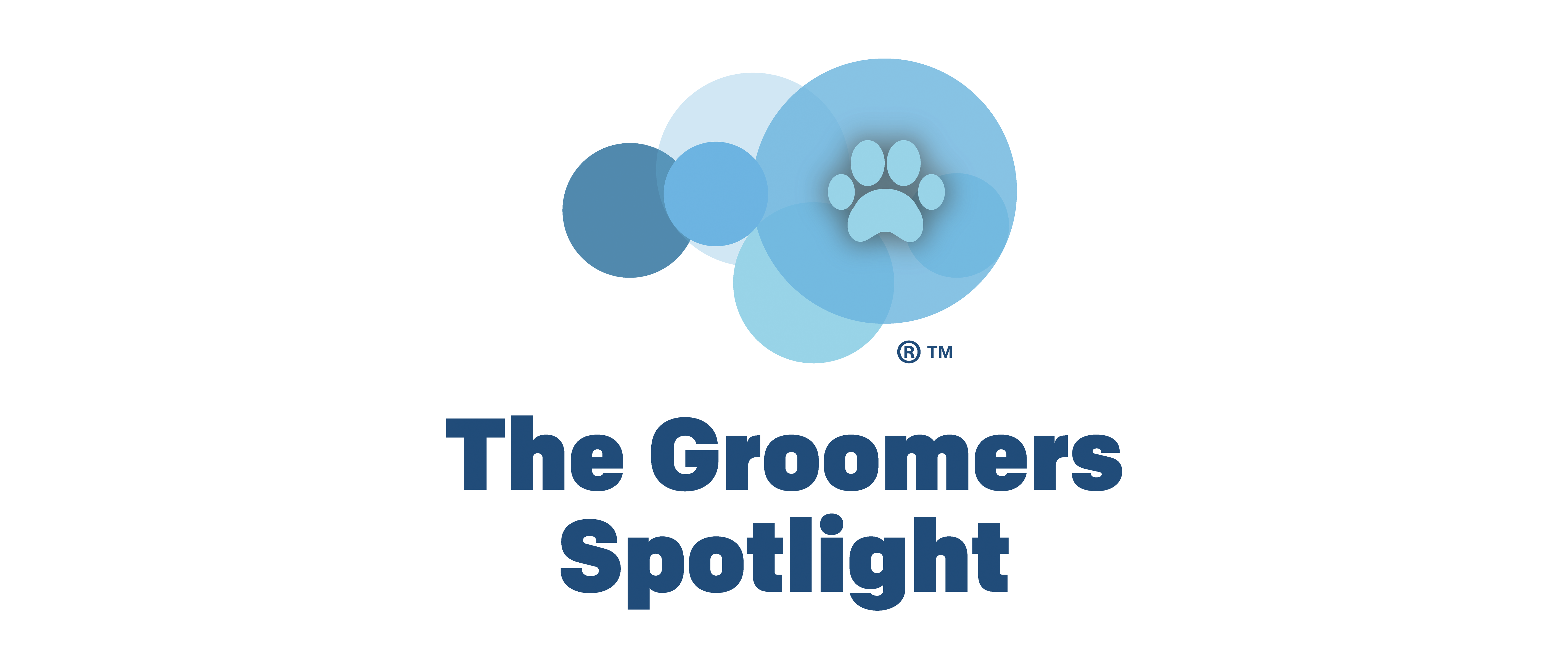 Spotlight Registered: 22 June 2020
Email: enquirydoghouseworcester@aol.com
Booking Line: 01905 452078
The Dog House Worcester


40






About me
Hi,
My name is Dawn. I was born into a life with dogs, and all these years later my life and work is still all about dogs!
I own and run The Dog House Worcester. I've been grooming for 40 years, I'm fully qualified and I am also a training provider in grooming with iPet Network and City and Guilds.
My dedicated staff and I pride ourselves on having strong client relationships and ensure we provide a kind, caring experience for the dogs we groom, hence why our customers come back to us year on year.
We offer, using state of the art equipment: Full groom, bath and blow, hand stripping, nail trimming and anal gland treatment. Puppy first grooms, puppy training and doggy day care. We can also arrange for your puppy or dog to be chipped.
In my 'spare-time' I breed and show Cairn Terriers and have joint ownership of the Carradine affix with my Mum who is the joint partner and my mentor.
I have shown in the main ring at Crufts for Best Terrier. My proudest showing moment! I am a specialist judge of Cairn Terriers and numerous other breeds and have been honoured to judge many Championship shows in the UK and overseas. In 2022, I had the great honour of judging the Cairn Terriers at Crufts!
I have been a Cairn Rescue trustee and chairman of The Midland Cairn Terrier Club for several years.
I have produced a DVD on grooming Cairns and regularly groom Cairn Terrier show champions for their owners.
It would be a pleasure to see you and your dog.
So, that's me, Dawn and finally please remember - "It's All About The Dog!" at The Dog House Worcester.
Reviews
Photos
Achievements
2022

Became a training provider for City and Guilds

2022

Judged the cairn terriers at Crufts

2019

Became fully qualified - Level 3 Groomer

2019

Became a training provider with iPET Network enabling others to become part of our qualified career!

2018

Canine Level 3 1st Aid

2013

British Dog Grooming Championship. Won the handstripping class.
Find me on the map