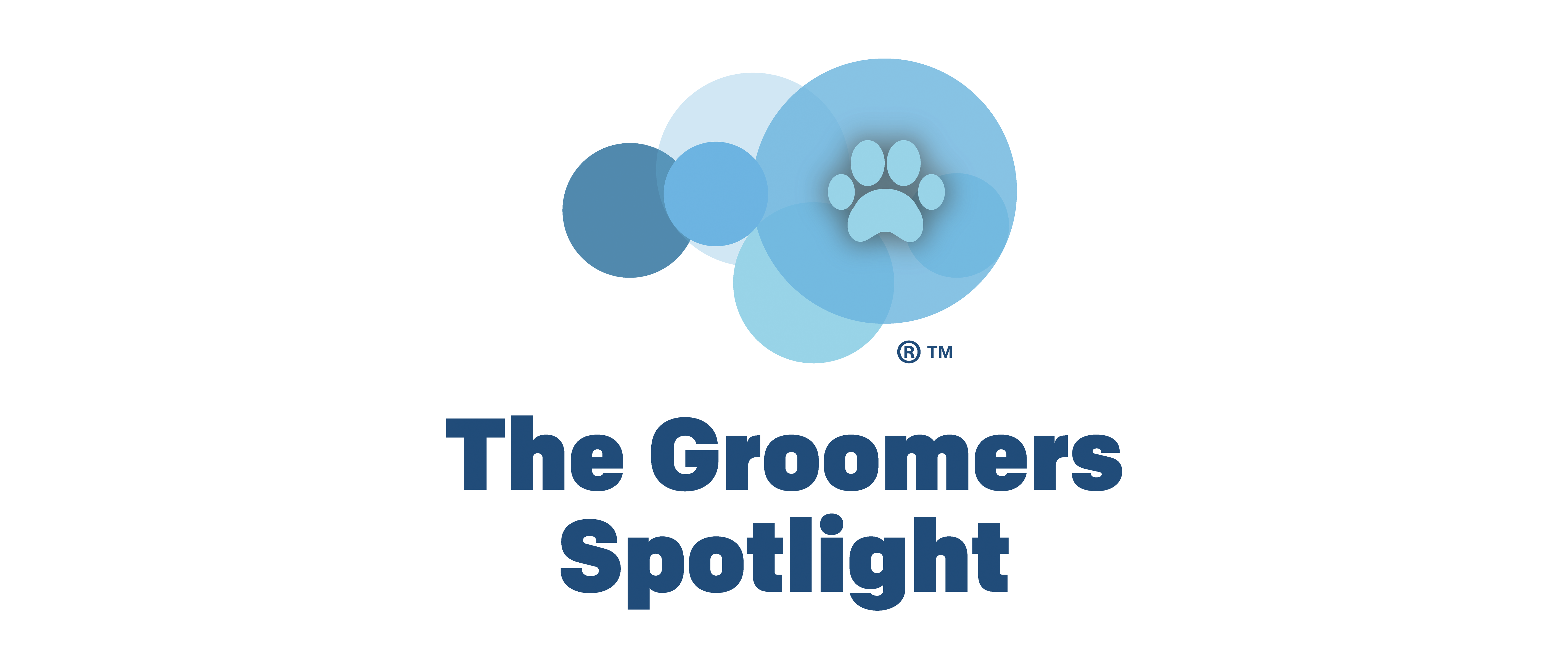 Email:
Booking Line: 07797799866
About me
Hi, My name is Christina, I have been grooming for 7 months, I trained at Bone Idol Hove.

I own Poodle and French bulldog. I've always wanted Another poodle. My favourite dog to groom is Poodle.

I am passionate about grooming and education and regularly attend seminars. I subscribe to the Jersey dog forum Jersey dog owners group Jersey professional dog groomers Dog handling training.

I have completed a Pet First Aid course.

My greatest industry achievement is .

Thank you for reading my profile and I look forward to meeting you and your dogs soon.
Reviews
Achievements
Find me on the map