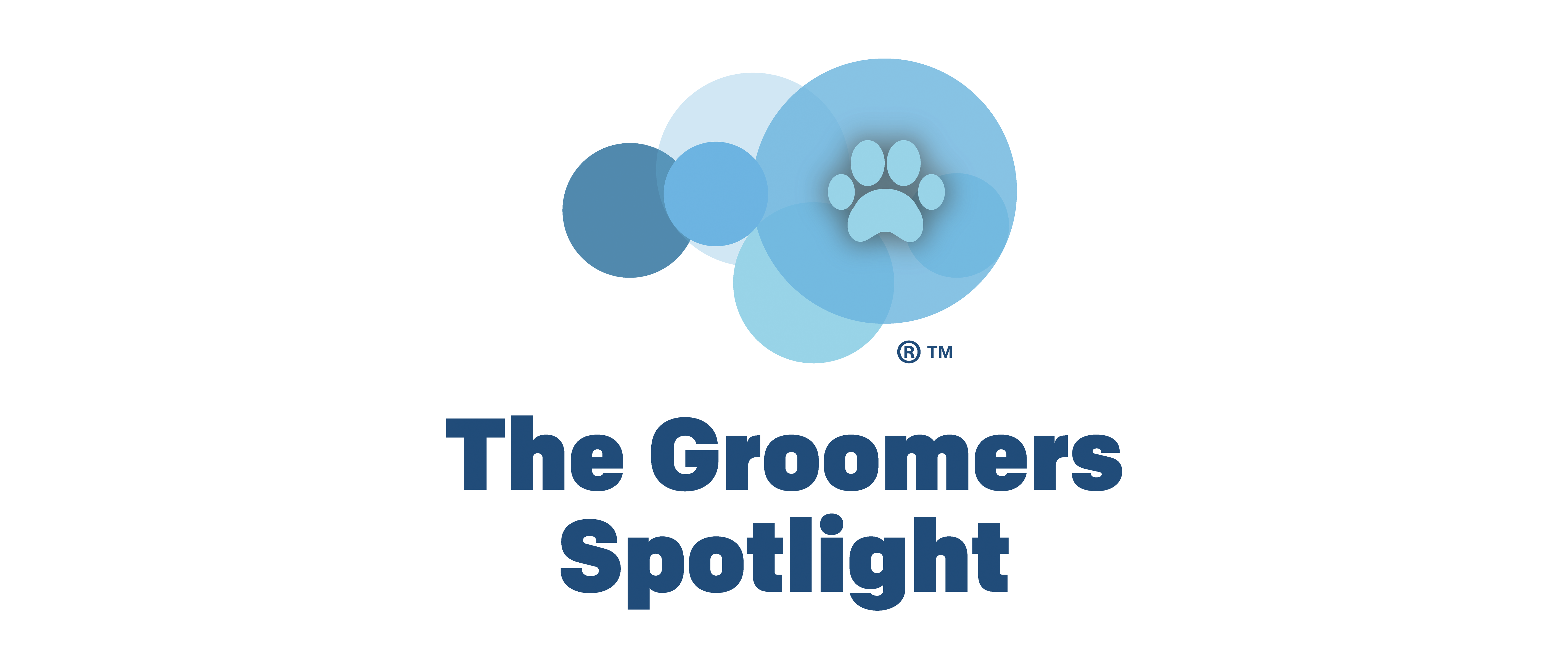 Spotlight Registered: 20 October 2021
Email:
Booking Line: 07999 436043
Raes Groom Room


10years(6years grooming)






About me
Since the day I could remember Iv always been around dogs. Grand parents, uncles , aunties always had dogs. Brought up with Labrador's and Cavaliers. As I got older I wanted my own dog. It was down to an old English or a boxer. Extremely big difference! Boxer it was and my love for the breed has blossomed.
I started showing the breed in 2010. I took interest in totter breeds being prepared for the ring and soon volunteered at a local grooming salon as a Saturday girl.
At 17 i got an apprenticeship in dog grooming and started my ICMG.
I have worked in many salons and now own Raes groom room. I still currently show dogs (Boxers, Scottish Terrier and other breeds)
Here at Raes Groom Room my aim is to give your dog the best I can but most importantly the dogs wealfear MUST come first. I am a 1-2-1 groomer and like to keep a relaxed calm environment. I love to educated owners on dogs as you never stop learning about dogs.
Reviews
Photos
Achievements
2021/04

Opened Raes Groom Room

2018

ICMG
Find me on the map