Rachel Lount

(0)
Spick & Spaniels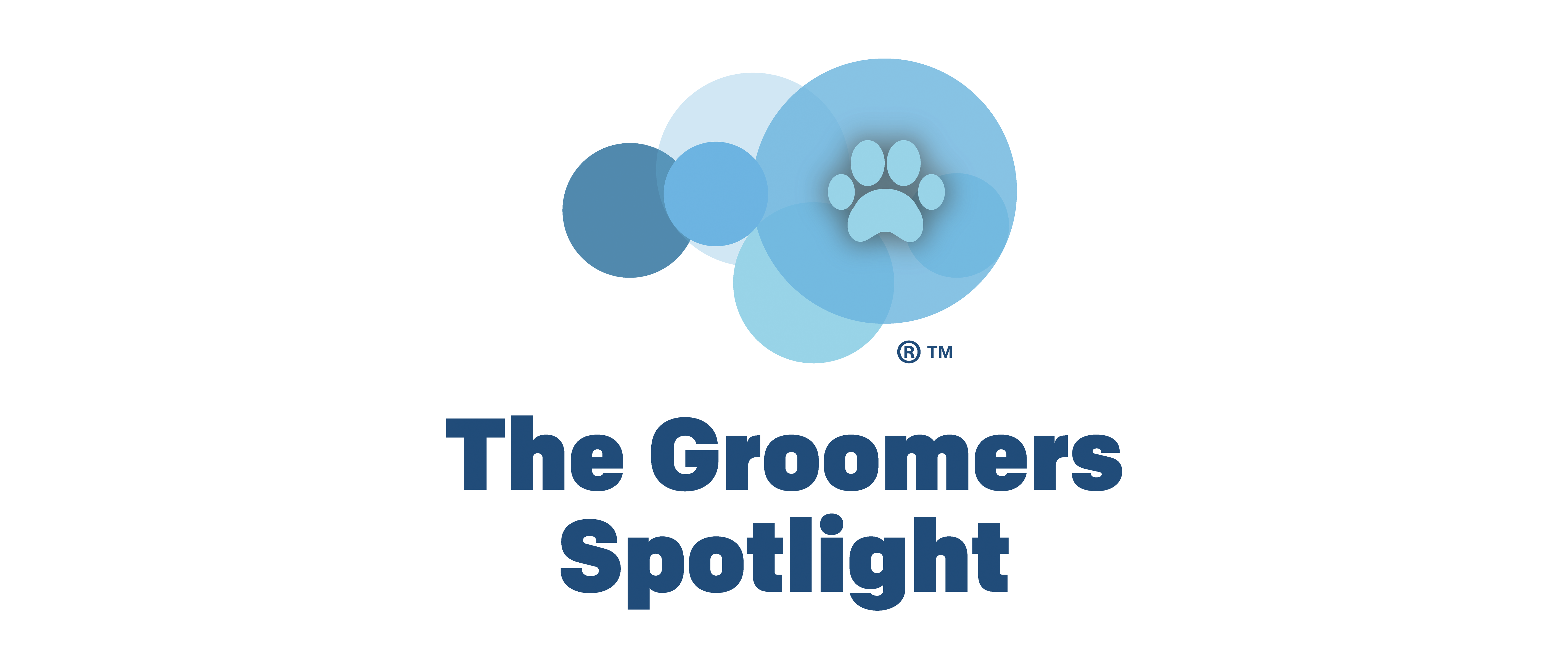 Spotlight Registered: 26 July 2018
Email: spickandspaniels@gmail.com
Booking Line: 07734 694847
About me
Having worked in office administration for 22 years as a secretary, personal assistant and receptionist, I was made redundant for the third time and decided to pursue my interest in dog grooming. However, with dog grooming being unregulated, I felt it was important to have an industry recognised qualification.
I trained at Brooksby Melton College in 2013/2014 where I passed my City & Guilds Level 3 Certificate in Introductory Dog Grooming. Then in 2017/2018 I went onto complete the full qualification by passing my City & Guilds Level 3 Diploma for Professional Dog Stylists with Summit Groomer Training Group.
I try to continually expand my knowledge and skills by attending courses, demonstrations, seminars and workshops.
I have my own salon based at home which is purpose built, modern and fully equipped including a hydrobath. The hydrobath massages and stimulates the skin providing a therapeutic water massage, which helps with blood circulation and relieves tired muscles. I offer a one to one grooming experience for your dog with no distractions, with only one dog in at a time or only dogs from the same household. I prefer to use natural shampoos on my own dogs to promote a healthy, hydrated skin and coat and I use the same products in my salon.
I have a particular concern for animal welfare, which is why I am involved with the local dog rescue. I give my time voluntarily, by providing grooming to those dogs that come into the rescue that require it.
I was brought up with English Cocker Spaniels and currently have two Working Cocker Spaniels, Isabella and Pandora. My Mum also has three Cocker Spaniels one Show, Poppy and two Working, Ruby and Evie. Aside from grooming, my other passion is dog agility which I have been doing since 2010. I initially started competing with Roxy and Poppy, who both reached grade 7 before they retired from agility. I currently compete all over the country with Isabella and Ruby who are both grade 7.
Dog agility has also led to me having an interest in the fitness and conditioning of my own dogs. Which has in turn helped me understand how to deal with dogs that have orthopaedic issues and the different level of knowledge required to handle dogs without exacerbating a condition.
I am extremely proud to be a member of The Groomers Spotlight and for what it stands for and of my qualifications.
Reviews
Photos
Achievements
2018/07

City & Guilds Level 3 Diploma for Professional Dog Stylists 7763-03

2018/04

Canine First Aid And CPR

2014/08

City & Guilds Level 3 Certificate in Introductory Dog Grooming 7763-03

2014/06

Canine First Aid Course
Find me on the map