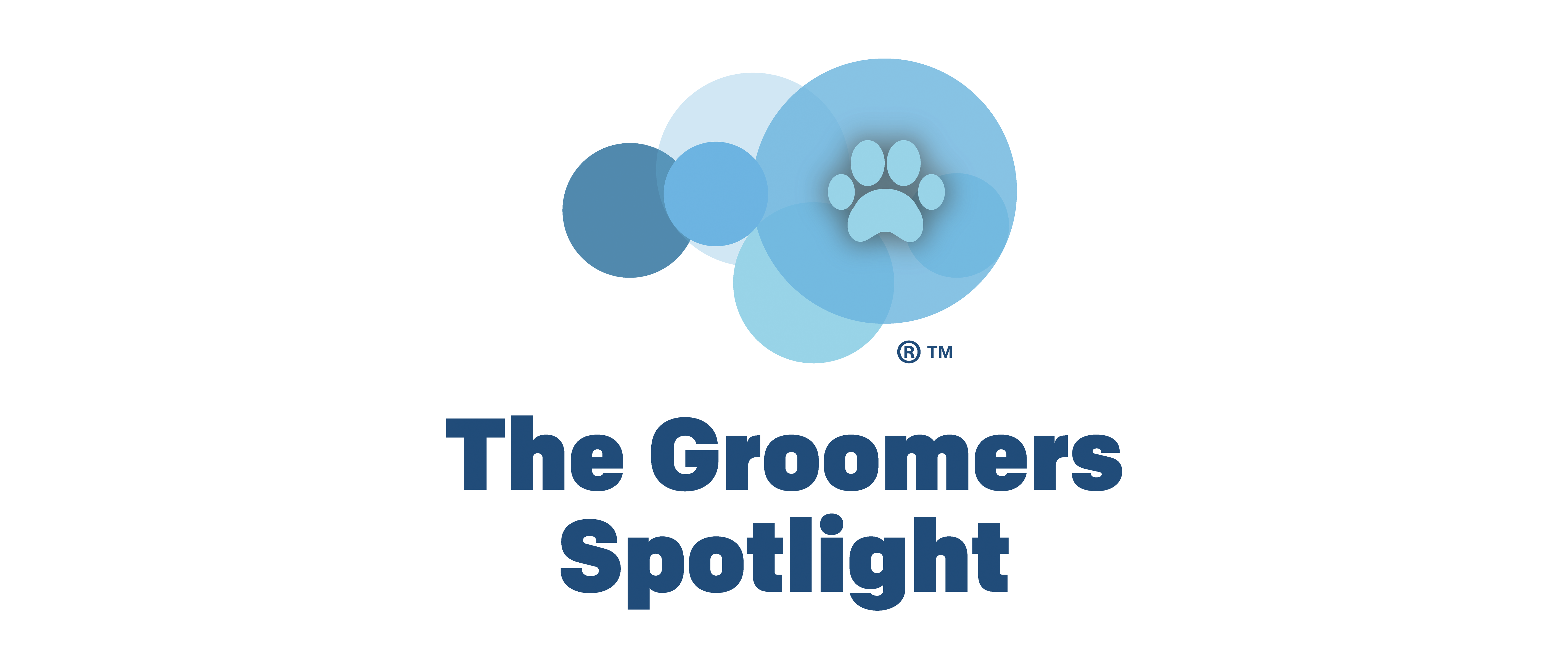 Spotlight Registered: 30 January 2021
Email: info@pipspetservices.co.uk
Booking Line: 07972406667
Pip's Pet Services


Est.2018






About me
Hi, My name is Pip, owner and founder of Pip's Pet Services. I started as a dog walker, also offering licensed daycare within my home in 2018. I completed my Level 2 Dog Grooming qualification in 2019 at Bicton College, where I then continued to study, completing my City & Guilds Level 3 in 2020. During my studies I set up my salon at home and now I groom from home whilst my colleague Jenna, continues with the walks etc.
My husband Matt, and I are the proud owners of Archie, our Border Terrier. My family always had Border Terriers and my love of all animals was evident, whilst growing up on a farm, with many many different animals!
I love handstripping, especially Borders, but I also love the skill of scissoring, especially the poodle mix breeds.
I am passionate about grooming and continued education and therefore regularly attend seminars, and other educational material.
My greatest industry achievement, so far, has been working with a poodle that would get very distressed when attempting to groom him, clip his nails etc but now he stands beautifully (whilst giving me plenty of paw hugs and licks!!) and I get to complete different styles etc with him whilst he enjoys his groom.

Reviews
Photos
Achievements
Find me on the map