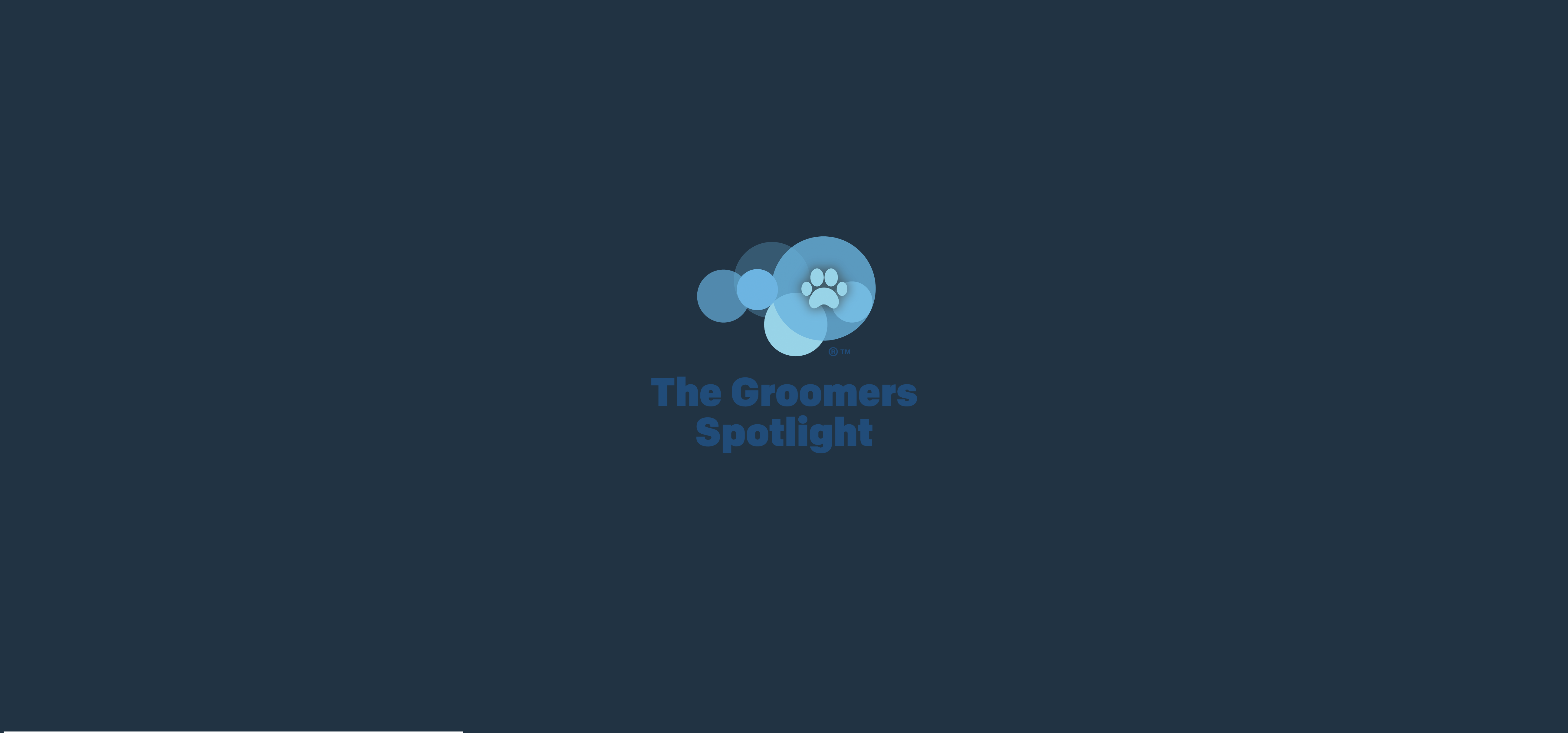 < Back to main page
< THE DOGS DEN
What It Takes to Establish Your Home Business with a New Pet
Friday, 5 November 2021 11:10 AM
---
Maybe you didn't plan on bringing a new pet home when you decided to launch your business, but here you are. Now you need to figure out how to focus on making your professional dream a success while ensuring your fur baby thrives. How can you possibly do both? Courtesy of the Groomers Spotlight, here's what it takes to simultaneously nurture both your company and your pet.
Draw Your Business Boundaries
Managing your business well is crucial if you're ever going to have free time to spend with your pet. Luckily, there are resources like ZenBusiness that can offer you tons of professional advice on the fundamentals of running your own business, which will help you streamline your daily activities. Here's how:
● Automate as Much as You Can: Today's technology makes it possible to automate business processes that otherwise eat away at your time. From call distribution and sales to human resources and bill payments, the right software and tools can help streamline many of your business processes.
● Delegate Duties: You don't have to hire full-time employees to help you with minor work tasks. Freelancers and independent contractors can do the work just as well for affordable rates. You can typically find them using job apps and online job boards. A web design specialist, for instance, can free you up to focus on bigger jobs.
● Separate Your Workspace from Your Living Space: If you plan to run your business from home, it's vital to dedicate a workspace separate from your personal space. This allows you to focus better on working during business hours and to relax when you clock out and exit the space for the day.
● Create Pet Accommodations in Your Office: Your pet may want to be in your office space, especially if you work from home. If you're amenable to that, create a space for your furry companion that won't interfere with your job. According to Lifehack, productivity increases for many people when their pet is in the office with them.
Establish Your Pet's Needs
By understanding everything you need to do to properly care for your pet, you can keep your new companion happy while keeping up with your business.
● Schedule Your Pet's Days: Just as you benefit from a work schedule, your pet — especially a dog — benefits from routine. Try implementing training and a schedule as soon as you bring your pet home for an easier transition.
● Set Up Your Pet's Space: As Preventive Vet suggests, you should create a personal space for your pet. This helps keep your companion out of your workspace and promotes comfort when life gets overwhelming.
● Invest in Toys and Tools That Let You Work: Use automatic toy throwers, feeders, cameras, and other modern-day pet tech that can assist in caring for and monitoring your furry pal while letting you get work done.
● Learn About Your Pet's Health Needs: Did you know that obesity can harm your pet's health? Or that serving sizes on pet food are not always accurate for your pet? You should be continuously learning about your pet's health needs to make sure you're providing the best care possible.
Neither launching a business nor bringing home a new, young pet is for the faint of heart. While it calls for determination and fortitude, you may have what it takes if you've already mentally accepted these challenges. By learning the ins and outs of helping your business succeed, caring for your furry companion, and reaching out for help when needed, you'll be just fine.
Groomers Spotlight was formed to celebrate fully qualified groomers and the art of professional dog grooming. The aim of the Groomers Spotlight is to champion and promote Pet groomers who have worked to achieve the iPET Network Level 3 Diploma in Dog grooming and Salon Management City and Guilds level 3 Diploma for professional dog stylists. Contact us today!
< Back to main page
< THE DOGS DEN