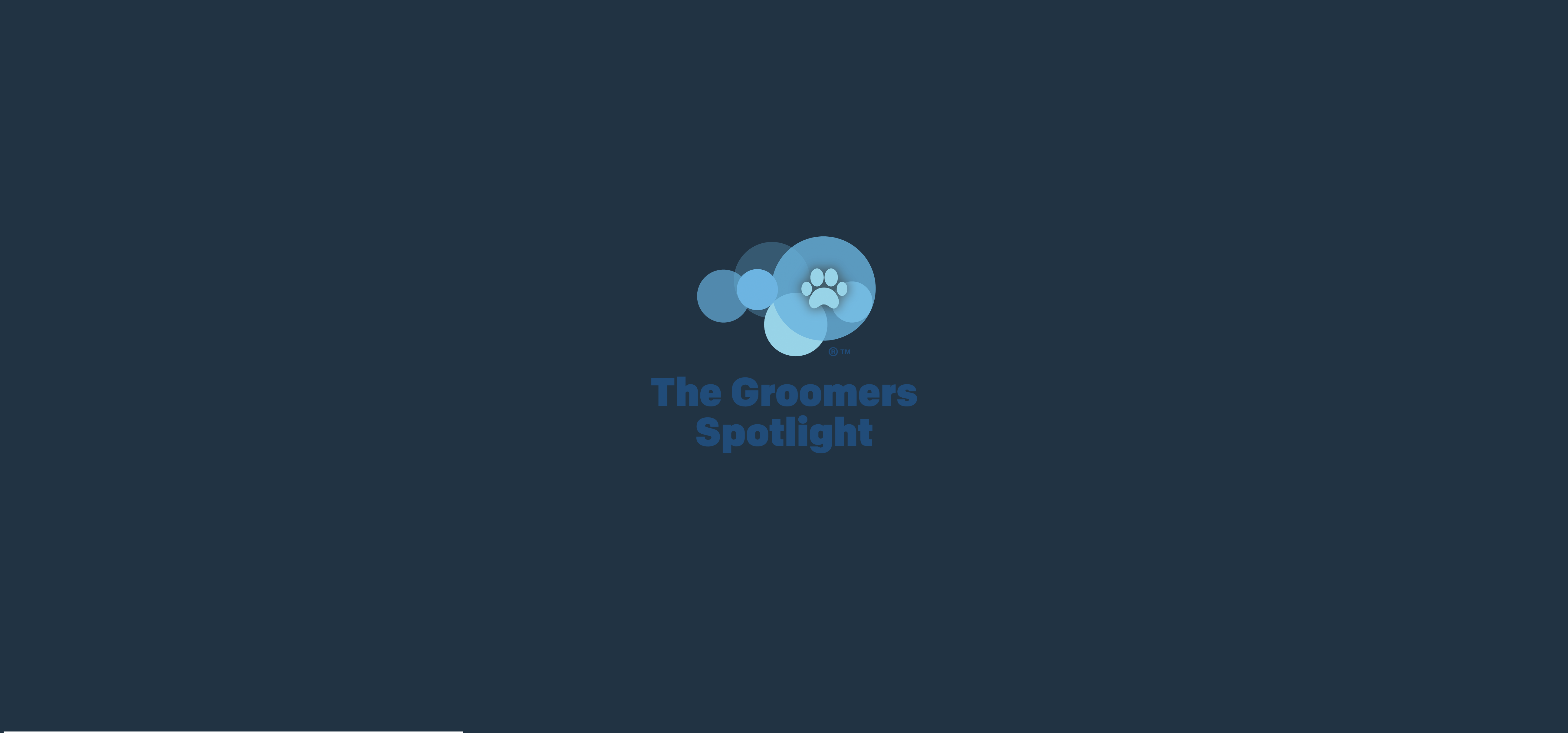 < Back to main page
< Shop
The Rookie Challenge 2022
Sunday, 10 October 2021 10:22 PM
---
YOU DO NOT HAVE TO BE QUALIFIED OR A MEMBER OF THE GROOMERS SPOTLIGHT TO ENTER , THE ROOKIE CHALLENGE IS OPEN TO ALL
Rookie Challenge
Date 30th October 2022 10.00am - 4pm
Doors open 9.30am
Venue; Larkfield Village Hall, New Hythe Lane, Aylesford, Kent ME20 6PU
Organised by the English Groomers Group to encourage groomers who have never competed to compete in a very intimate environment with limited class numbers and no spectators, just you , your judge your fellow competitors and your chosen helper
Only for groomers who have NEVER competed before, does NOT include online competitions
Bring 1 dog, choose any style and any technique. Creative is not catered for at this event.
No set minimum coat growth but 8 weeks is recommended
All dogs must be over 6 months old, fit, healthy and Bitches in season are not allowed .
4 levels to choose from, YOU MUST INCLUDE TIME SPENT IN TRAINING
Under 1 years experience
1-2 years experience
2-5 years experience
over 5 years experience
All competitors receive a goodie bag
£85 per entry includes, competition entry, afternoon workshop one to one with your judge or Egg committee member, competitor rosette, goodie bag, unlimited refreshments.
PLEASE BRING YOUR OWN LUNCH
Private facebook group for competitors to ask questions and receive support
If your chosen level is full, but you still want to enter, you may choose a higher level if available.
Refunds ARE available until 23rd October however they will occur a £25 admin fee
Payment Options
< Back to main page
< Shop