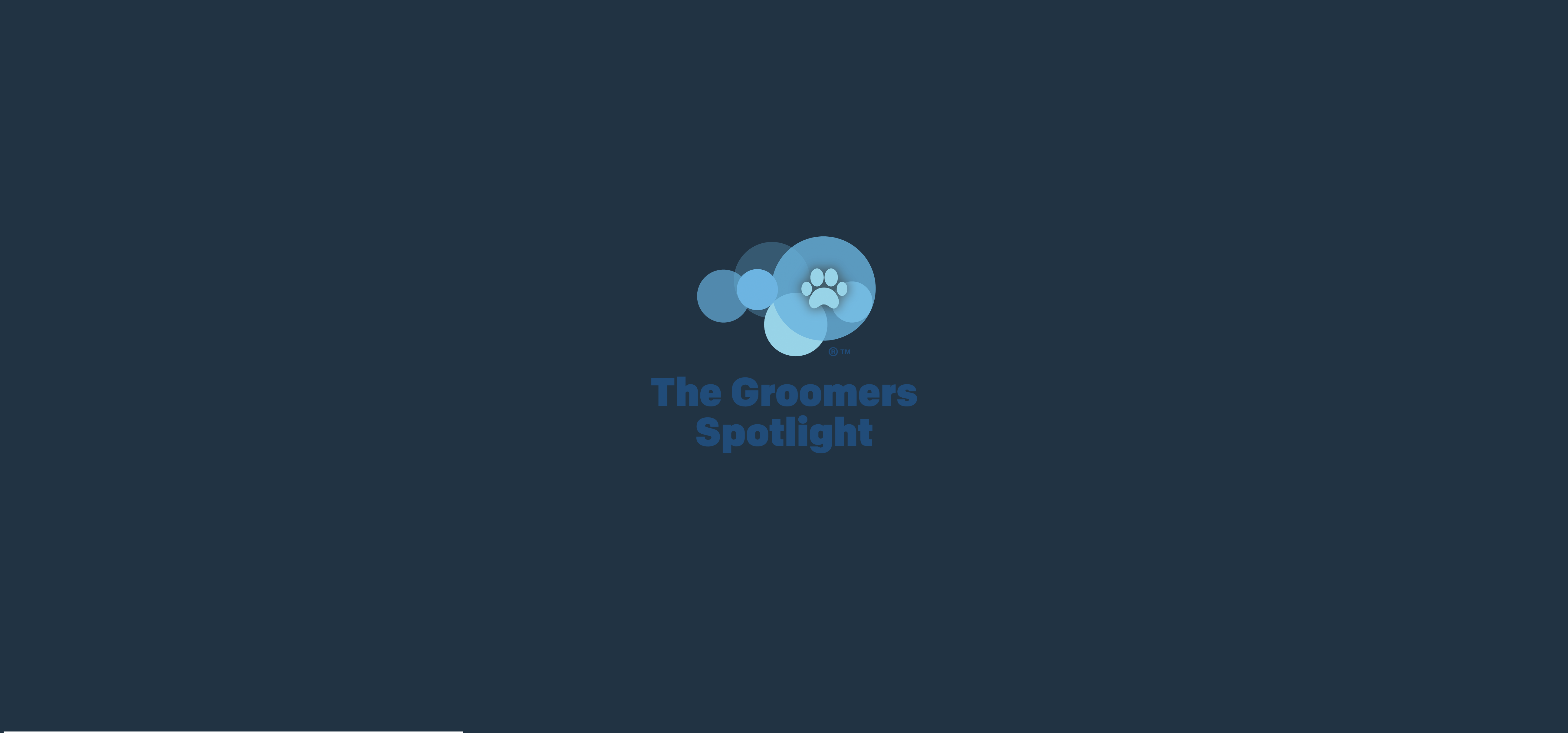 < Back to main page
< Dog Grooming Training
Tendring Training Academy
Tuesday, 4 August 2020 01:57 PM
---
My Name is Stephanie Pina LGCI; I have been a dedicated holistic dog groomer for 20 years. I previously owned Canine Barbers Dog Grooming Salon before progressing to open Tendring Dog Grooming Training Academy. I have 14 years teaching experience which I gained through teaching dog grooming courses at Otley College, these courses were very successful with a high pass rate.
Previous to entering the dog grooming industry I worked with rescue dogs, during this time I had the opportunity to learn and understand the working of a dog's mind and understand their body language. This experience allows me to adapt or change the environment to keep your dog calm and happy.
Tendring Dog Grooming Academy is situated in Tendring Essex,
We offer a Home from Home environment and pride ourselves on maintaining a calm environment for the dogs that enter. We offer –
· Breed standard styles.
· Clip offs.
· Grooming / Hand-stripping for shows.
· Teeth cleaning.
and Much More...
Throughout the years we have gained many loyal, long term clients. It has been, and will continue to be, our pleasure to look after and groom these client's handsome hounds.
We have now progressed and developed into a Training Academy as well as continuing to be a Grooming Salon, thus enabling me to share my knowledge with future groomers.
Having seen and having had to correct the work of inexperienced, un-trained groomers I am passionate about ensuring that all future groomers are correctly trained and fully qualified. To ensure this I work in conjunction with Heavenlyz.
All courses work towards achieving fully accredited OFQUAL regulated Qualifications.
We are not permitted to train anyone within the 6 mile radius to us.
Heavenlyz have been established since 1996, they are the largest animal care and grooming training specialist in the UK. They provide services across the animal care and dog grooming industry including in house bespoke staff training, delivering of qualifications (C&G / OCN) to businesses and individuals.
Email: tdga.steph@hotmail.com
< Back to main page
< Dog Grooming Training