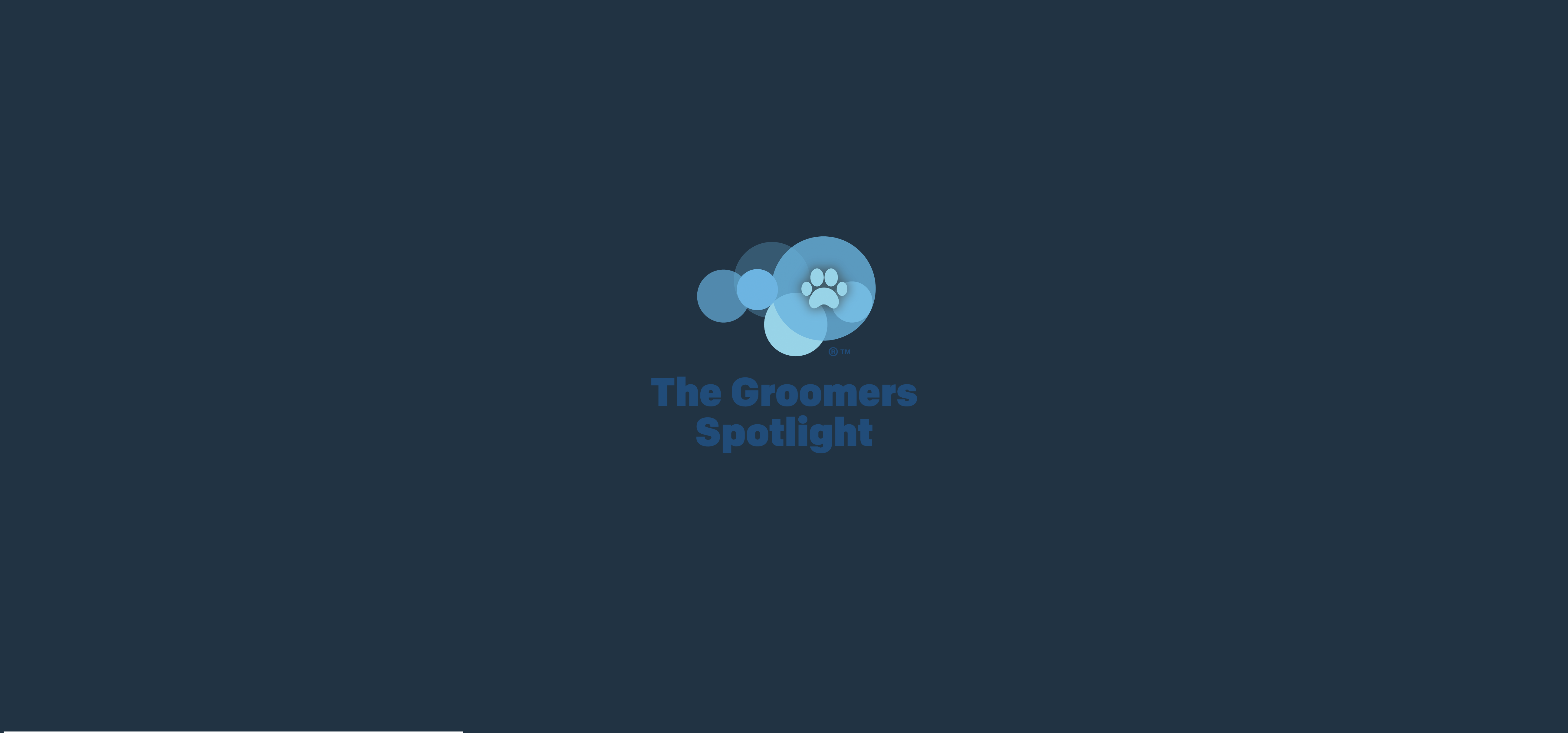 < Back to main page
< Dog Grooming Training
Sue Oliver Dog Grooming Studio - Ilkeston, Derbyshire
Wednesday, 27 September 2017 08:37 AM
---


Sue Oliver Dog Grooming Studio:
Situated in the village of Stanley Common on the outskirts of Ilkeston, approximately 10 miles from Derby City. The Salon is run commercially alongside it being a dog grooming school for people wanting to train to become dog groomers themselves. The courses are run part time and offer ICMG, internationally recognised. Being situated in the midlands on the outskirts of Derby and Nottingham is an ideal location to travel to the salon.
Sue Oliver ICMG is the Salon owner and Manager. Sue has many years' experience in the dog grooming industry. Sue is an International Certified Master Groomer and holds her Level 3 7750 City and Guilds Dog Grooming Qualification. Sue has had great success in grooming and teaching and has Qualified Teaching and Learning Status. Sue has 100% success rate with students and she strives to offer dog grooming courses that give a great one to one with a maximum group size of 5 people at any one time.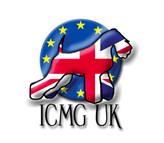 Certified Salon Professional

This course runs for 15 weeks and is ideal for people wanting to begin working within the dog grooming industry. The course covers a range of skills including:
Bathing and Dying Dogs
Clipping and Styling Dogs
Hand Stripping Techniques
Nail trimming
Ear Plucking
Anal Glands
Canine behavior and handling
Dog skin and hair
Canine diseases
Canine First Aid
Canine Parasites
Grooming Cats (knowledge and understanding)
Salon sanitation and disinfection
Professional grooming and ethics
Certified Profesional Groomer
This course is for people who have completed their CSP and would like to progress their skills and qualifications further. The course is a 6 week course and includes:
Advanced clipping and styling
The Kennel/Pet trim
Care of the groomer
Groomer Liability insurance
More about Skin and Hair
Canine Anatomy
Canine hair growth
Scissors and care
Contact us
07966 141 320
01159 324 352
sue@sueoliverdoggroomingstudio.co.uk
Find Us
Sue Oliver Dog Grooming Studio

17 Belper Road
Stanley Common
Ilkeston
Derbyshire
DE7 6FP
< Back to main page
< Dog Grooming Training