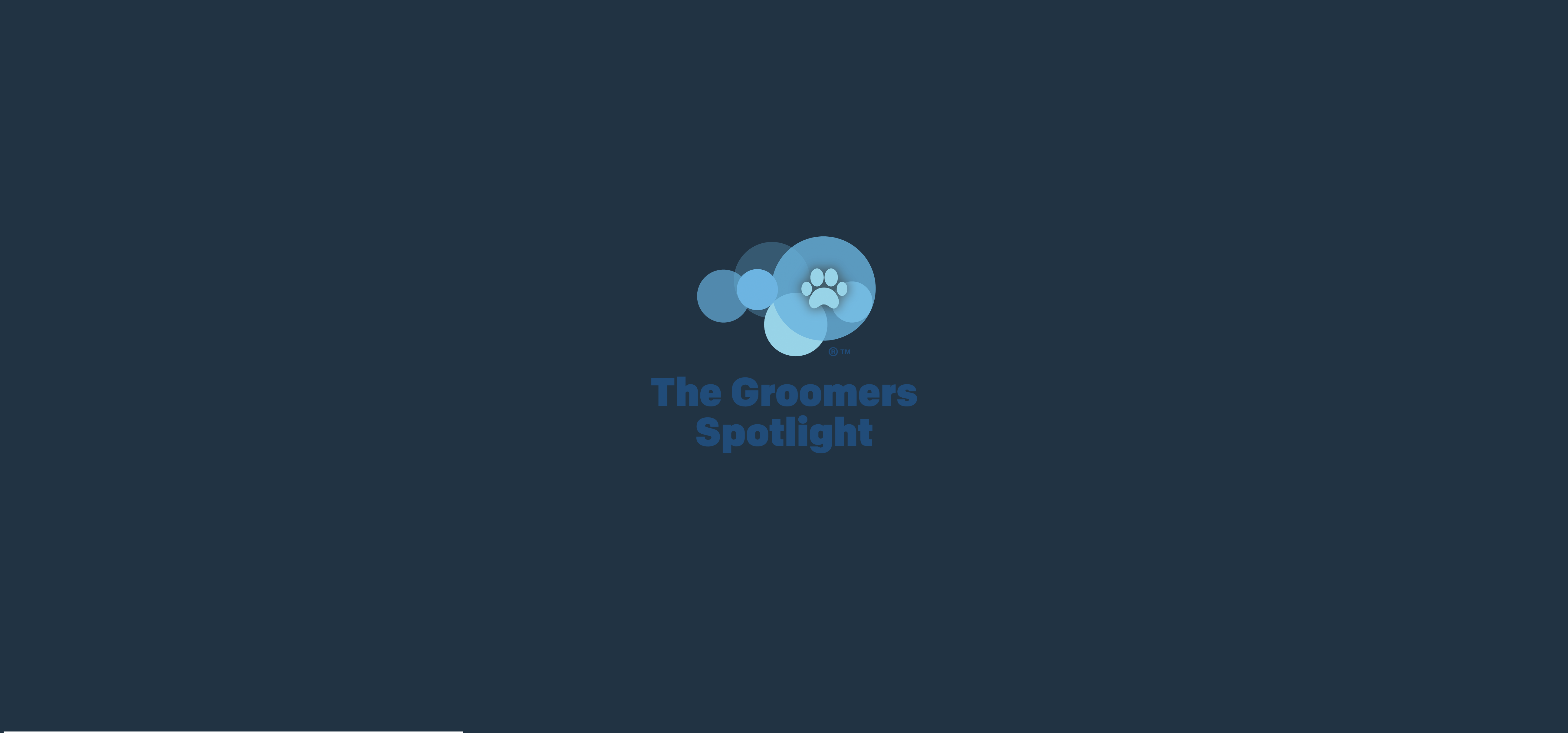 < Back to main page
< Events
Stuart Simons Emcee
Tuesday, 18 July 2017 12:59 PM
---

Stuart Simons has many years experience as an Actor, Public Speaker and as an international Emcee for the Pet Grooming Industry.
A very experiened Dog Groomer himself Stuart understands the running of a Grooming Show and has become an integral part of the UK Grooming Competition circuit.
To book Stuart for your show, please follow the payment options below. Please note that booking must only be completed once availability has been confirmed. Payment must be cleared funds 24 Hours before the start of the competition.
Rates are as follows:
£200 per day plus Food, Refreshments, Travel and Accommodation. (this includes banking transfer charges). If possible space for one separate table for someone to represent The Groomers Spotlight at the show as Stuart won't be able to himself.
Accommodation is expected the day before the event for any show more than 60 miles from Hastings, East Sussex. For events for more than one day, accommodation is also expected up until the end of the show.
Please note that a list of the Judges full names and what they are Judging, The Classes for each Group and Day and timings along with any show sponsors and additional information you would like highlighted MUST be provided.
All Judges are responsible for writing their placements in Block Capitals for each class and these must be signed off when handed to Stuart so as to avoid any confusion.
A plan of the day and details of how the Prize Giving will take place should be provided to Stuart in advance of the commencement of the competition.
Please use Stuart's Groomers Spotlight profile www.thegroomersspotlight.com/stuart online and please remember to announce that he will be hosting the competition. Profile is everything. :)
To enquire as to availability, please email: stuart@thegroomersspotlight.com
To View Stuart's Groomers Spotlight Profile, click here: http://www.thegroomersspotlight.com/member/profile/id/4
If you would like to ask Stuart any other questions, please call him on 07811 145640.
Payment Options
< Back to main page
< Events