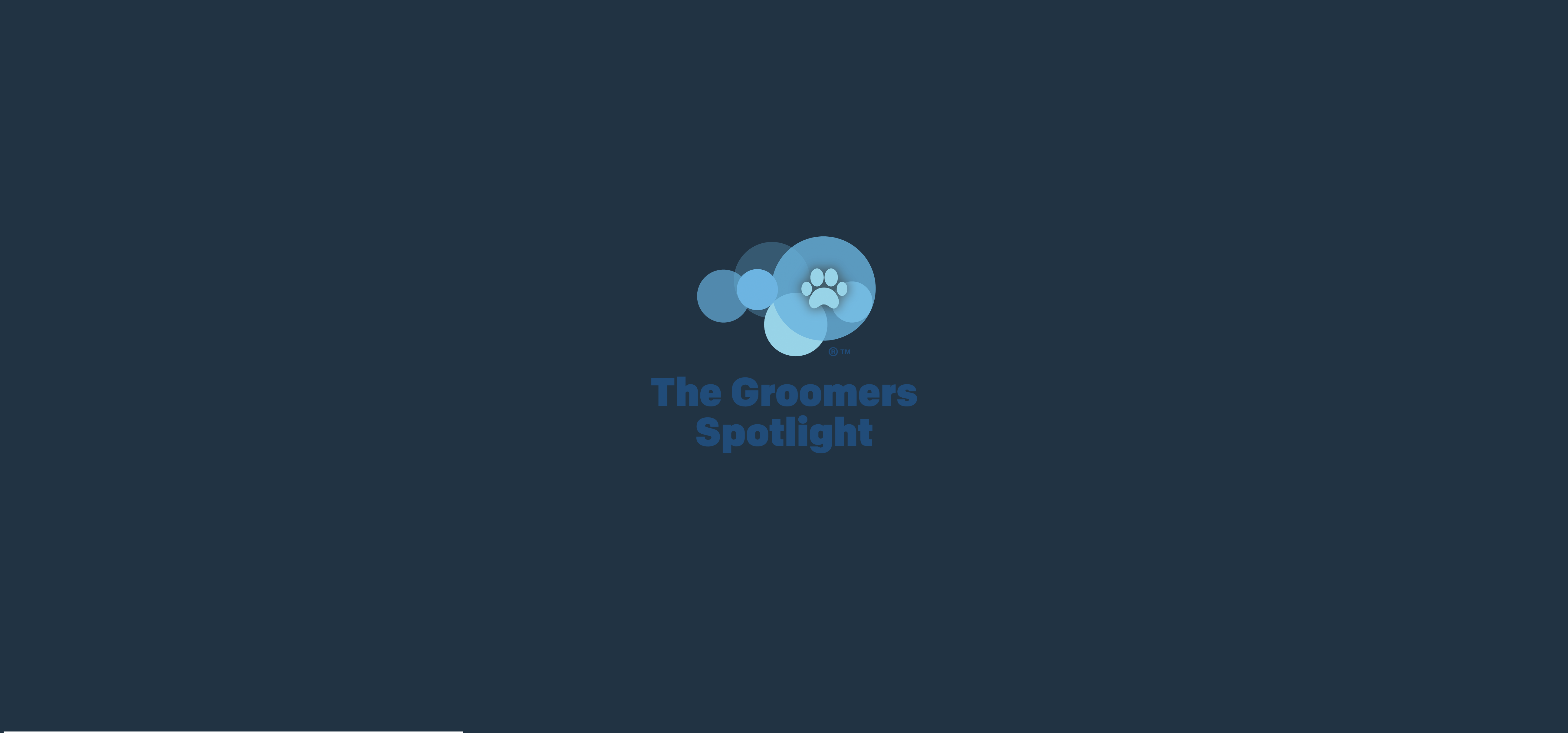 < Back to main page
< Ask our experts
Stressed Young Dog
Sunday, 23 February 2020 01:43 PM
---
Answered by Stuart Simons and taken with permission from Dogs Monthly.
Q: I have an 18-month-old Irish Setter-Poodle cross and we currently go to a groomer every 8 weeks. It takes about 4 hours and he has a short clip with his tail a bit longer.
He has never enjoyed going but seems to tolerate it. We've always had the same groomer but they left and last time he saw someone new. About halfway through I got a call to pick him up as he was drooling and had diarrhoea and they thought he was stressed.
I don't know why he had got in a state.
I'm worried about taking him to a groomer again but I don't know how I could do it myself. Any ideas?
A: Oh dear. Poor lamb. That's all a little bit strange indeed. I would say that 4 hours is quite an excessive amount of time for a dog to be at the groomers in the first place, especially if his hair goes short all over, It really shouldn't take as long as that unless it is a specific and tricky style or technique and the dog is getting comfort breaks. Personally, I would see if you can find a groomer that has an open plan policy. My salons have this in place and we allow people to stay and watch but please bear in mind, we do have rules. We expect our owners to adhere to the rules of the salon if they wish to stay. To keep staff safe, we need to have full control of the dogs' praise and reprimands. This way, good behaviour is rewarded at the correct time and bad behaviour is corrected also at the most effective time. Owners have a tendency to say good boy/girl to calm a dog down if it doesn't like something we are doing, this just reinforces learned bad behaviour. A calm, positive and assertive approach is needed to ensure that your dog has the best experience in the salon. Also, a good proven knowledge of anatomy and behaviour coupled with a huge amount of patience is essential to the job of a groomer. A recognised qualification can ensure that your groomer has these essential tools. If your groomer has these skills, then your dog should have a great experience. To find your fully qualified local groomer and to find out if they have an open plan salon, go to our 'search'.
< Back to main page
< Ask our experts