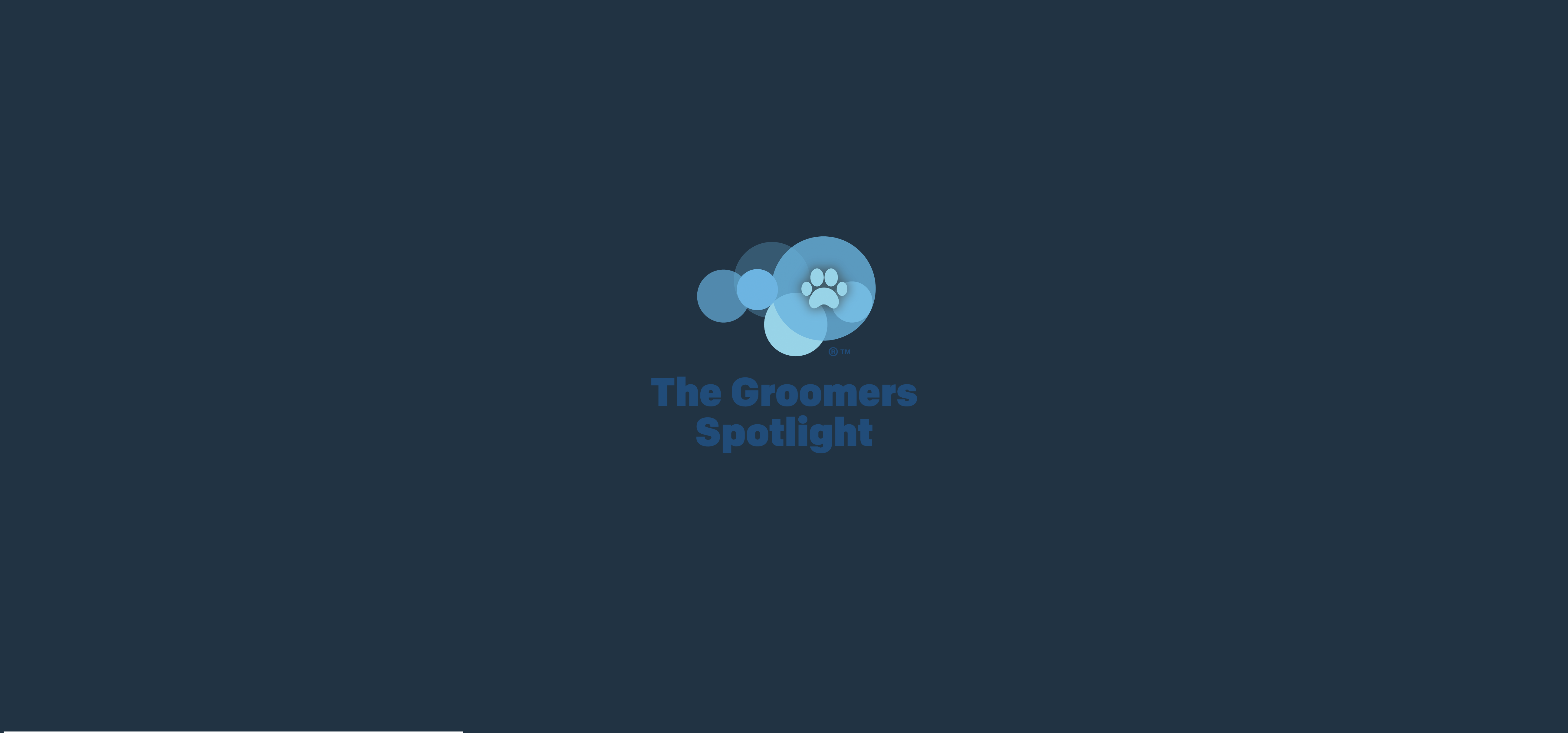 < Back to main page
< THE BARK
Soopa - Plant Based Natural Dog Treats
Monday, 31 January 2022 09:04 AM
---
Providing only the very best in doggy nutrition and being passionate about health choices for dogs are the core values of the Soopa brand. Our range of 100% natural plant based Soopa Chews, Dental Sticks and Training bites come in a delicious range of flavors and are made using natural, human grade ingredients. In the past 12 months we have seen a huge increase in demand for our healthy, plant-based dog treats because people want to make healthier choices for their dogs and also help the planet too.

Soopa has been a plant-based pioneer since 2013. ''I knew dogs naturally loved fruit and vegetables yet when I started there was not any plant-based dog treat on the market. I knew I was on the right path when soon after I launched in the UK, I discovered Kensington palace order their Soopa treats from one of our London stockists!'' said owner Barbara Hanly. It was during her time working in her previous dog grooming business Barbara was shocked to see so many dogs suffering from commercial pet food related illness such as obesity, diabetes, liver/kidney disease and skin allergies. Barbara wanted to offer dog owners a super healthy treat they could give to their dog guilt free that was low fat, nutritious and also delicious. Barbara got to work and after lots of time spent in kitchen and much trials and testing the Soopa chew was born!
Soopa Dental Sticks are a hypoallergenic grain free treat for the dog that loves to chew. Made using natural 100% human grade ingredients they help keep teeth clean and improve doggie breath. Bursting with vitamins, minerals & health benefits. They are delicious, nutritious treat for your dog using 100% natural plant-based ingredients that help keep teeth clean and improve doggie breath. With superfood ingredients for added health benefits and a taste dogs everywhere adore. Available in 6 Soopa flavours: Carrot & Pumpkin / Cranberry & Sweet Potato / Kale & Apple / Banana & Peanut Butter / Coconut & Chia Seed / Banana & Pumpkin Puppy Stick
Soopahealthy bites are excellent to use for training. Bites come in a handy pocket friendly pouch. Each delicious sized treat is made using natural superfood ingredients and packed with vitamins. Available in 6 Soopa flavours: Carrot & Pumpkin / Cranberry & Sweet Potato / Kale & Apple / Banana & Peanut Butter / Coconut & Chia Seed / Banana & Pumpkin Puppy Bites
To make Soopa chew, we only select the juiciest papaya, the yummiest sweet potato and the meatiest coconut. Simply sliced, diced and air dried to preserve all the raw goodness and chewing satisfaction. Chewy, juicy and nutritious with a tropical taste dogs love. Available in 3 flavours: 100% Natural raw sweet potato, 100% Natural Raw Coconut, 100% Natural Raw Papaya
Soopa has made the biggest expansion of their plant-based range in 2021. With a rise in new puppy owners across the UK and increased demand for plant-based treats, the company accelerated its expansion plans to include its hugely successful new puppy range. Soopa's puppy dental sticks and training bites are hypoallergenic, grain free, made with 100% natural banana and pumpkin and are suitable for pups over 3 months old. There are more products on the rise to launch very soon.
All the Soopa products are low fat, hypoallergenic, grain free, made with human grade ingredients and with 100% recyclable packaging. We are proud to be 100% plant-based and vegan brand, helping to save the planet one paw print at a time with our furry friends and their human owners. All Soopa range is suitable for dogs with digestion issues, kidney & liver disease, diabetes, weight Issues, allergies and dental issues.
In just 8 years of trading, Soopa has been growing rapidly and is sold in over 4000 stores across the UK, Europe and Asia. Soopa products are award winning, and we are proud to give back by supporting many animal welfare organisations with our monthly #soopaheros campaign.
And what our customers say about us?
''We love the Soopa treats, they're a huge hit in our house.'' – Ella Mills, Food writer & Entrepreneur
''Milo ADORED his Soopa treats – and as a first time dog owner, it was so lovely to be able to give my baby something with confidence. I'm always so worried about what's good for him and what isn't – but with Soopa- I know they're nutritious as well delicious! So both me and Milo are happy!'' – Vicky Pattison, TV Star, Author, Jungle Queen & Masterchef finalist.

''My puppers love Soopa treats – and I love them because I know they are a healthy option!'' – Anna
''Fantastic find! My little fella has liver issues and can get pancreatitis do these Soopa Chews are a fantastic find for him. He's so happy to be able to have a treat again''- Deborah
Contact - www.soopapets.com
< Back to main page
< THE BARK