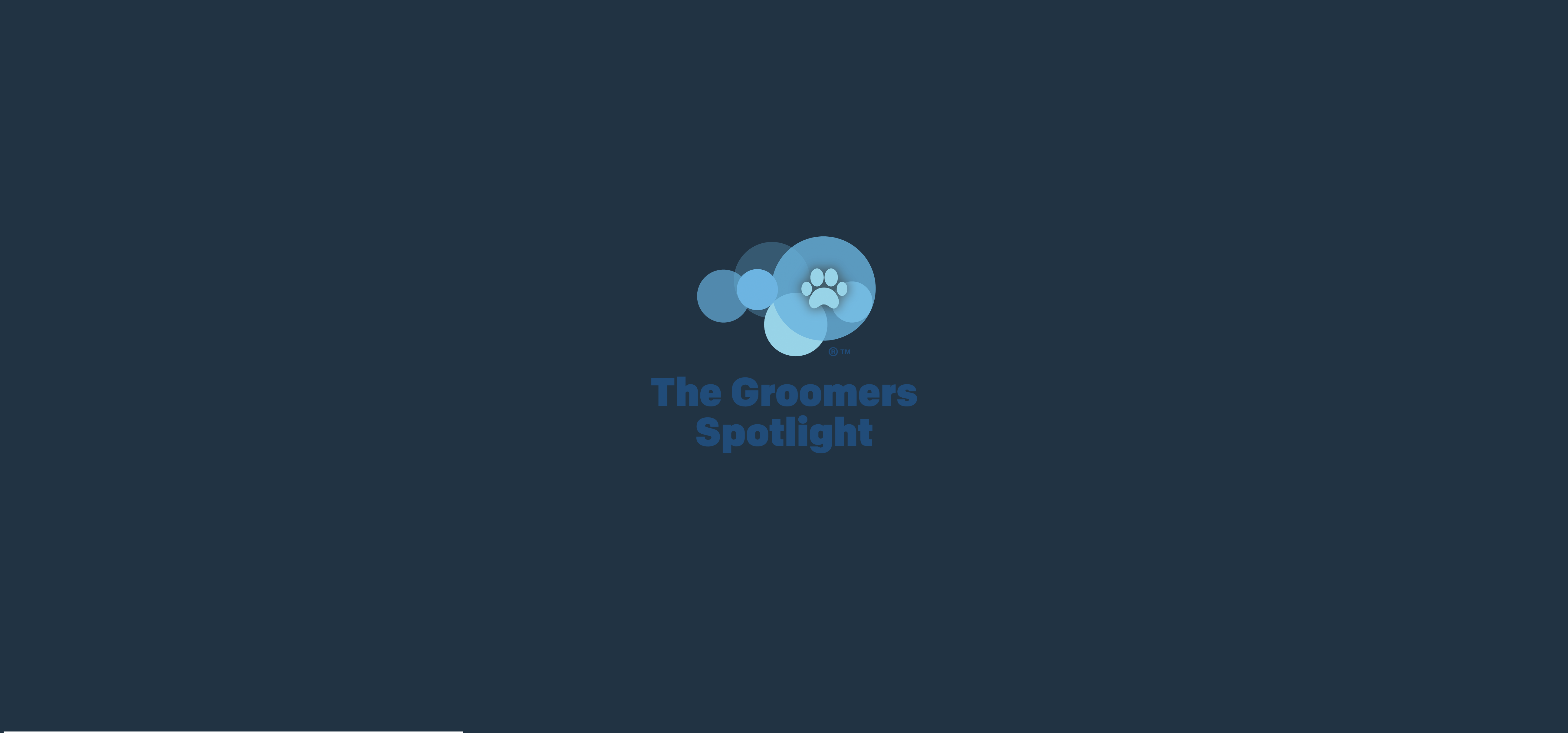 < Back to main page
< Dog Grooming Training
Scruffy to Fluffy
Wednesday, 7 March 2018 12:51 AM
---

COME, LEARN & TRAIN WITH US TO ACHIEVE YOUR DREAMS TODAY!
Your Future, Is our Passion
Give us a call 01443-524141/07572593548
We offer professional dog grooming courses which can take you from no experience to being City & Guilds qualified. Our courses can be tailored to individuals needs and can also fit around existing work and home commitments.
We understand that accommodation is a important factor when choosing to study away from home, and we try to ensure that the accommodation we provide is of the highest standard.
Our salon is based in Bargoed, outside Caerphilly, South Wales, in the beautiful scenic valleys of Wales.
Take a look at our website. Www.scruffy2fluffydoggrooming.co.uk
Email address: info@welshdoggroomingschool.co.uk
Email address: scruffy2fluffy64@yahoo.co.uk
< Back to main page
< Dog Grooming Training