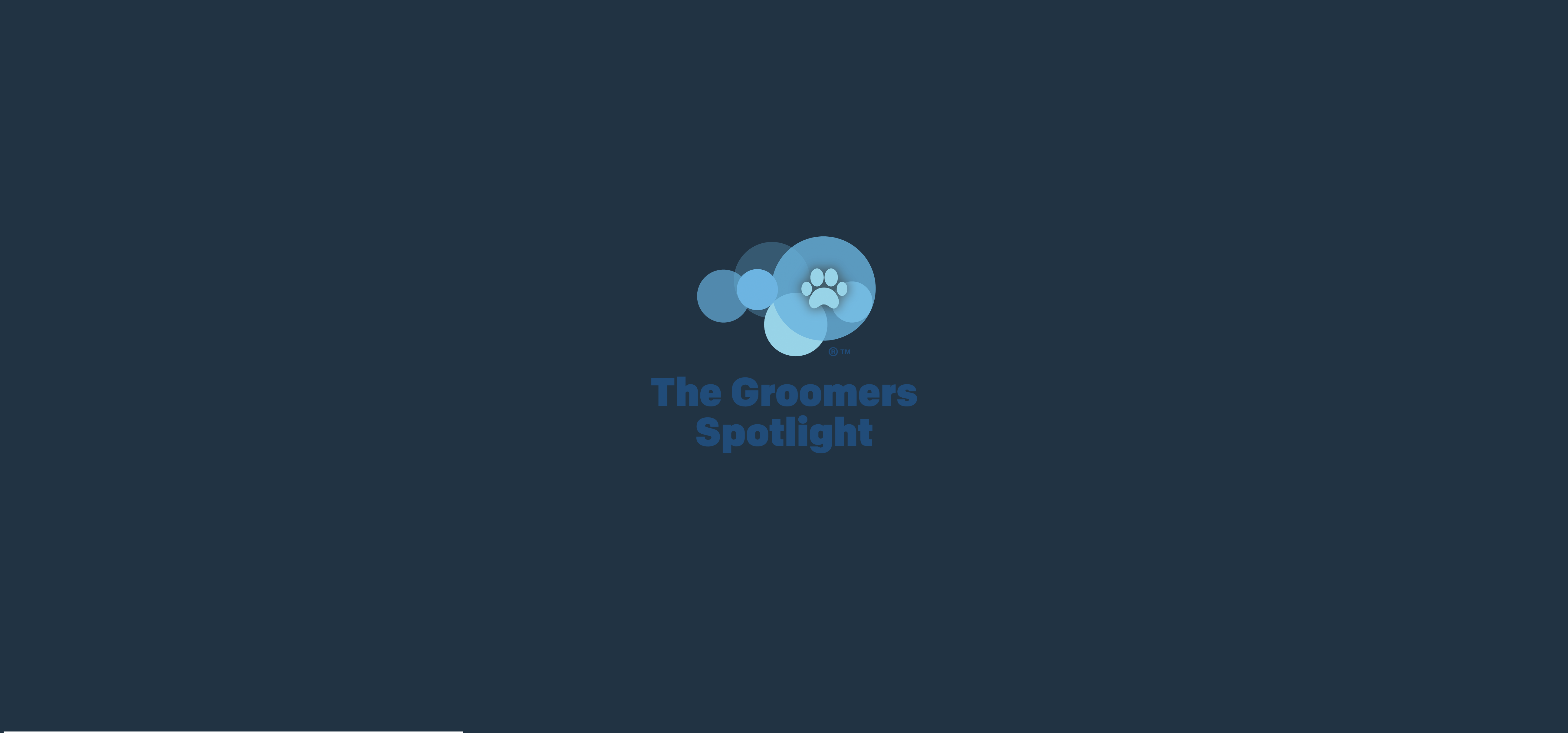 < Back to main page
< THE BARK
Keeping Calm on Fireworks Night
Tuesday, 18 October 2022 09:49 AM
---
How to keep your dog calm during firework season
Bonfire night and new year's eve are just around the corner which can be a particularly stressful season for dogs everywhere.
Many dogs are scared of fireworks. Those unexpected loud bangs and wheezing sounds tell them that something terrible is happening and their fearful response is only them acting on instinct.
Switch your own mindset.
Before we get to the tips I want you to first start by switching your own mindset around. Instead of approaching this as a stress limiting exercise and worrying that your dog will be upset and scared, I want you to think of this as a special night in with your dog/dogs whom you love.
There's nothing better than to see your dog relaxed, especially during firework season. So here are my few tips on how you can help your dog deal with stressful situations like fireworks, create a safe zone at home and keep your dog calm.
1/ Keep the noise and flashing lights away.
You need to try and keep the noise and flashing lights of fireworks as far away as possible from where your dog is sleeping or resting. Do this by simply making sure all windows, vents, and doors are kept closed but also close the curtains as soon as the time starts to approach. If you have blinds and curtains close them all. Every layer of noise insulation helps.
2/ Reduce the noise.
So now that we've done what we can to reduce the noise coming into our home. Next, we want to try and disguise any bangs, whistles from fireworks. Do this by putting the television or radio on. Or anything that's going to make the impact of a loud unexpected noise less obvious. This could mean having the volume a little higher than you usually would.
3/ Distract your dog.
Again on the distracting path, play games with your dog or give him some toys. Perhaps have a new one ready to go when the time comes?
4/ Massage
If you have ever been for a relaxing massage, you know how soothing it is not just for your body but your mind as well.
It also works wonders for our dogs. Anxiety can cause tensing of the muscles. Do you know the feeling of stiff shoulders or neck when you are stressed? Our dogs can get the same tension in their bodies, and massage therapy is one way to alleviate it.
5/ Calming wraps and T-Shirts
You can buy them online, or you can make your own calming wrap by using a scarf. The calming coat works by applying pressure on the dog's body to reduce stress and anxiety, similar to swaddling… like a cuddle.
When you put it on for the first time, your dog may be playful and try to get it off… It tightens around the chest, and it makes breathing slower. After few minutes, the dog will start taking the feeling of wearing the warp in. It will help your dog to breathe slower and calm him down.
6/ Complementary Therapies
Many complementary therapies can be used together with anxiety and behavioural adjustments.

Here are three of my favourite:
Aromatherapy
Many dogs and their owners have proved Comfort Blend to help with tackling stress and anxiety. The carefully selected synergetic blend of essential oils in the Comfort Blend has a natural calming and balancing quality and provides ultimate relaxation.
Synergy is where the action of two or more substances (essential oils in this case) achieve an effect of which each is individually incapable.
Canine Flow
Canine Flow is a gentle way of working with dogs and their owners. When dogs get overloaded with energy, they behave in unsettling ways. Canine Flow has several different techniques to help release excess energy and release trapped cellular memories and trauma.
For more information on Canine Flow, check my friend's Vanessa Byrne, canine Flow Practitioner, website.
Rescue Remedy
Rescue Remedy is part of the Bach homeopathic line of remedies for humans. It contains five different Bach Flower Remedies that constitute a stress reliever. It is completely safe to use on your dog. You just add 2-4 drops directly to their drinking water.
Jitka Krizova
Sign up to our newsletter Here
< Back to main page
< THE BARK