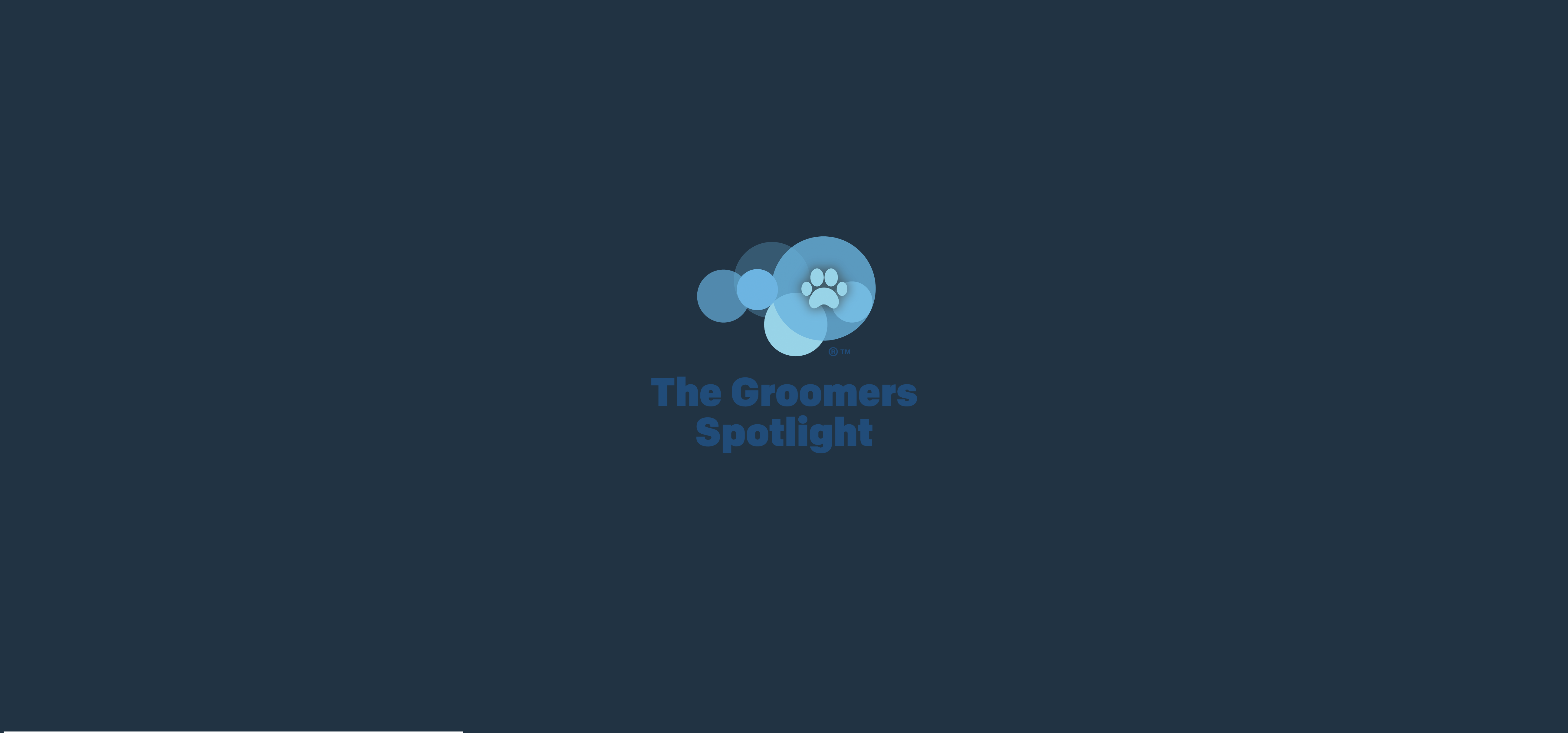 < Back to main page
< Dog Grooming Training
KD Grooming Studio - Wincanton, Somerset
Thursday, 7 September 2017 06:30 PM
---
KD Grooming Studio Limited

Over 18 year of industry experience this multi award winning studio delivers certified cat grooming courses, City & Guilds dog grooming and walking courses and bespoke 1-1 training to suit your needs. .
Some of the many benefits of studying at KD Grooming Studio -
· Professional training in a multi-award-winning Studio (3-time winners of the grooming school/business of the year award)
· Choose how many days you train each week/month. You can choose consecutive or non-consecutive training dates to suit your lifestyle. Start and complete our courses any time of the year
· Animal welfare is paramount at KD; therefore, we do not reduce the guided learning hours/course lengths to rush you through your training as many schools/colleges do. This will stand you apart from the less experienced groomers once you are in the professional sphere and mean you provide the best care possible for your clients and their beloved pets. If it is worth doing, it is worth doing it well
· We provide an after-care service so our students can contact us after completing their courses for any advice they may need. You are never alone and always part of TeamKD!
· On our Level 3 course you learn basic business set up skills as well as marketing advice and gain an accredited first aid certificate, lasting 3 years (saving you lots of money and time)
· Our senior team groom competitively around the world, winning numerous awards, so you benefit from the most up to date industry knowledge & training as well as gaining access to the wider world of grooming
· We only teach 2-3 students per course/day, so you receive lots of 1-1 tuition
· We offer 0% payment installment plans to help you pay for your course(s)
· We host an annual charity dog grooming competition, , offering our students a great opportunity to network in the wider industry, Supergroom South West.

· We have a 100% student pass rate for all courses. We want you to be as successful as we are because your abilities reflect our teaching
· The hours are great! Mon-Fri 10:00-4:00 with some Saturday availability
· FREE membership to The Groomers Spotlight (upon completion of the Level 3 course)
Don't just take our word for it, check out our reviews below to see what others have to say...
Balsam Farm, Common Road, Wincanton, Somerset, BA9 9RB

Tel: 01963 34110
< Back to main page
< Dog Grooming Training