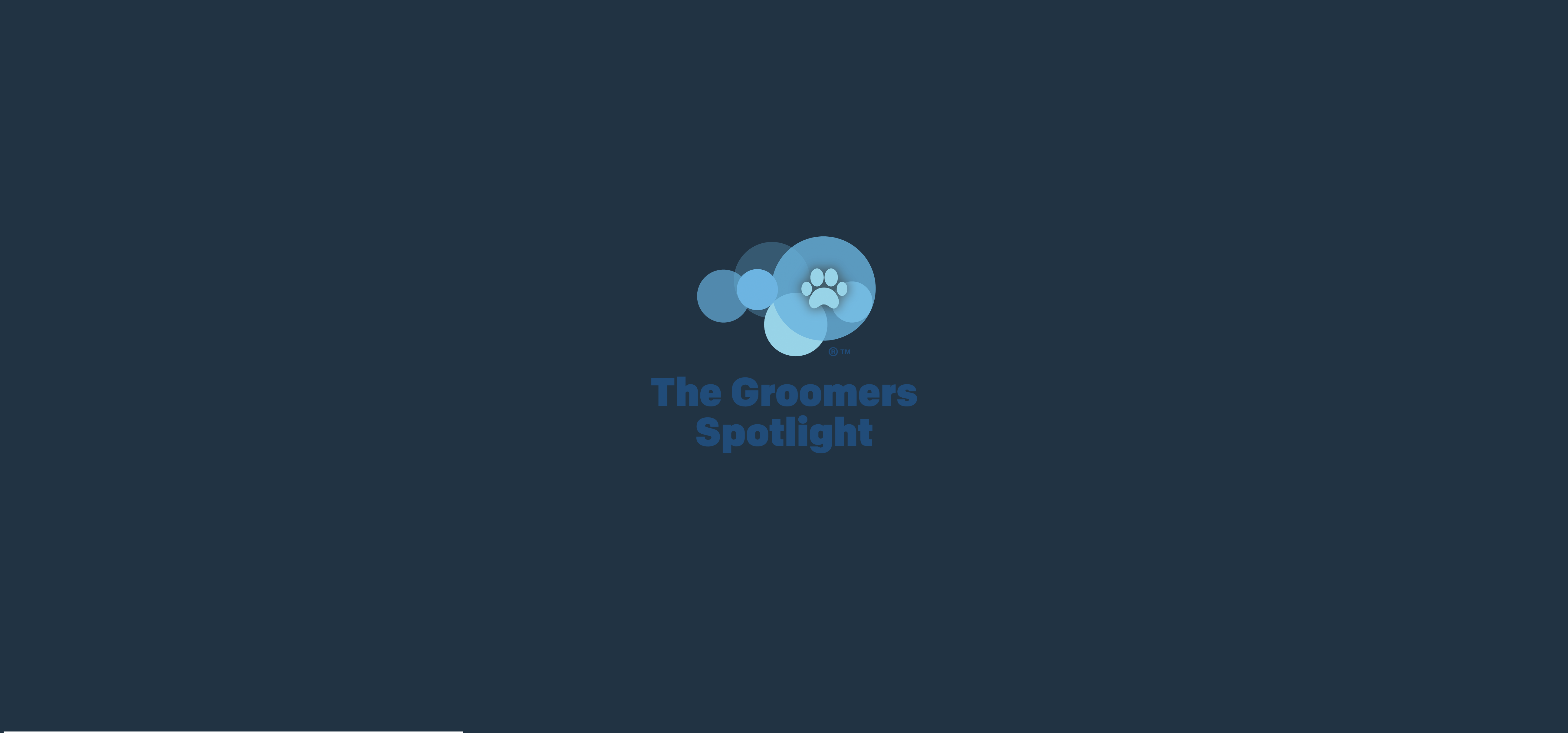 < Back to main page
< THE DOGS DEN
How can we help our clients to keep calm? And not just during fireworks season.
Tuesday, 26 October 2021 10:15 AM
---
I fear that this year's firework season will result in even more stressed dogs. Lockdown puppies missed out on a whole world of fun with exciting and potentially scary experiences out there during previous lockdowns, and on top of this, most of our dogs (and us, for that matter!) haven't had much exposure to them in the last one and a half years.

How can aromatherapy help?
Petitgrain – has a stabilising effect on the nervous system

Lavender – well known for its harmonising effect on the nervous system

Spikenard – has similar sedating properties to that of valerian, with a more pleasant aroma

Sweet Orange – relaxing oil with antidepressant and mildly sedative effect

Ylang Ylang – known as an antidepressant and able to reduce stress and anxiety

Roman Chamomile – alleviates stress and anxiety
The great news is that you can find these fantastic oils as a synergetic blend in Calming Floral Spray! You can use the spray directly around your dog, spray his coat or use it as an air fresher.
You can also use the individual essential oils in your favourite oil burner or vaporiser by just adding 4-6 drops into the water.
I would also recommend exploring the benefits of Reiki, relaxing massage, Canine Flow, and other therapies.
Reiki is a simple and gentle natural healing therapy that benefits people and animals by helping lower stress, reduce anxiety and improve health and wellness.
Relaxing massage
You don't have to be a massage therapist, and you still can help your dog manage his stress and calm him down with gentle petting and rubbing.
Physical touch increases the production of dopamine and serotonin. These two neurotransmitters help relieve stress and anxiety.
We all experienced it! If it is a hug from your loved one, holding hands, or relaxing massage. One of the massage techniques that many dogs enjoy is skin rolling.
Skin rolling helps increase psychological relaxation and relieves muscle tension. Gently lift the skin and roll it between the fingers and thumbs of both hands. Slowly moving in the direction of hair growth. You can see me doing skin rolling in my YouTube video: (108) RELAX YOUR DOG WITH MASSAGE - TOP MASSAGE TIPS FOR CALM DOG - YouTube
Canine Flow
The Groomers Spotlight member, Vanessa Byrne, a Canine Flow Master Practitioner, is runs Relax Dog Classes via Zoom
Canine Flow Relax Dog Classes are unique dog training classes aimed at helping your dog act and feel calmer, happier, and more balanced. It consists of eight classes over eight weeks to help you and your dog relax and feel supported on the run-up to Halloween and Fireworks night and after.
< Back to main page
< THE DOGS DEN