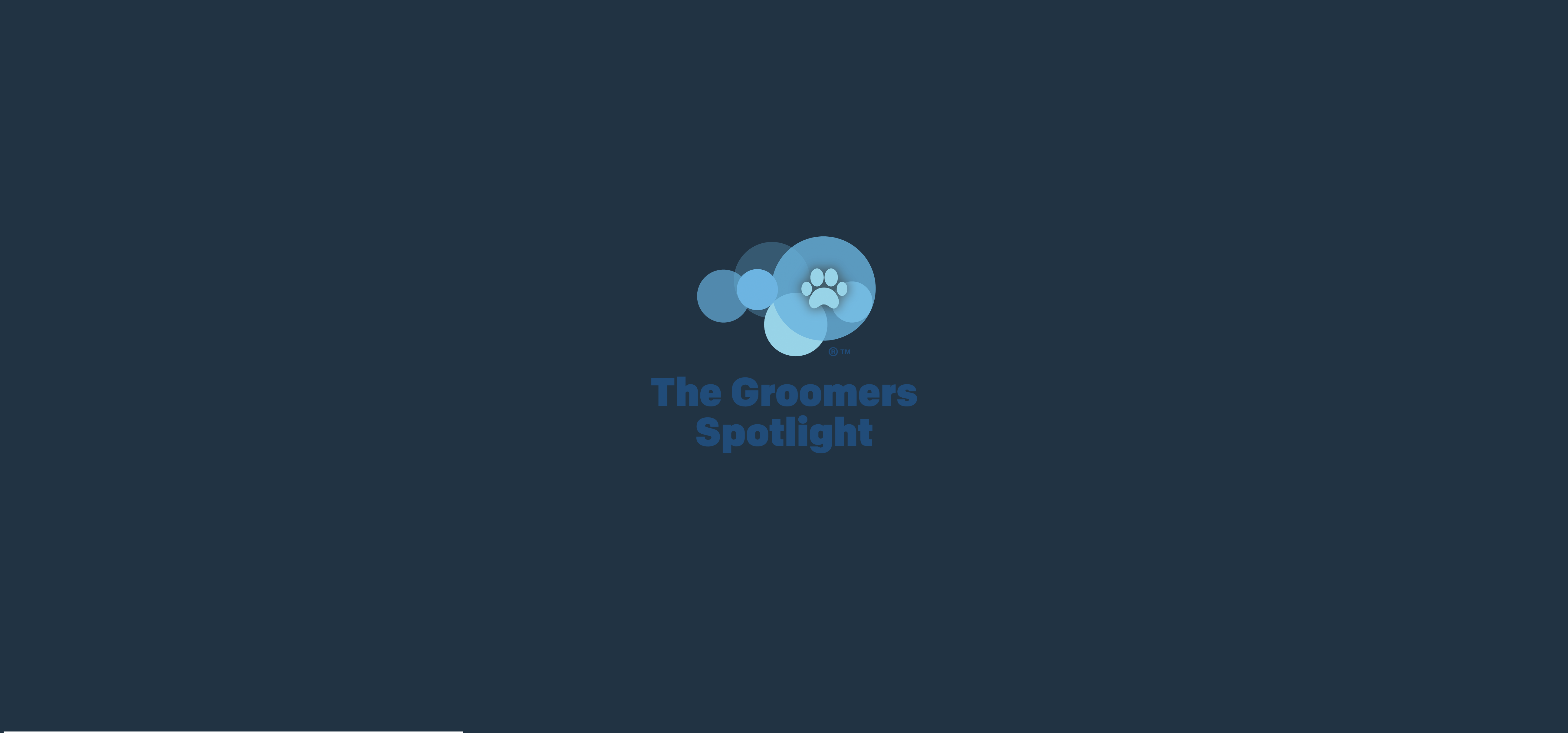 < Back to main page
< Blog
@Harleybear.29 Birthday Party!!!
Monday, 16 March 2020 04:40 PM
---
We had a great time @Harleybear.29 4th Birthday spookily on Friday 13th!!!
It was all fun and laughter with some fantastic guests - see below, goody bags for all and The Groomers Spotlight working hard to spread the word about qualified groomers whilst Julie gave lots of advice and mini-grooms.
< Back to main page
< Blog