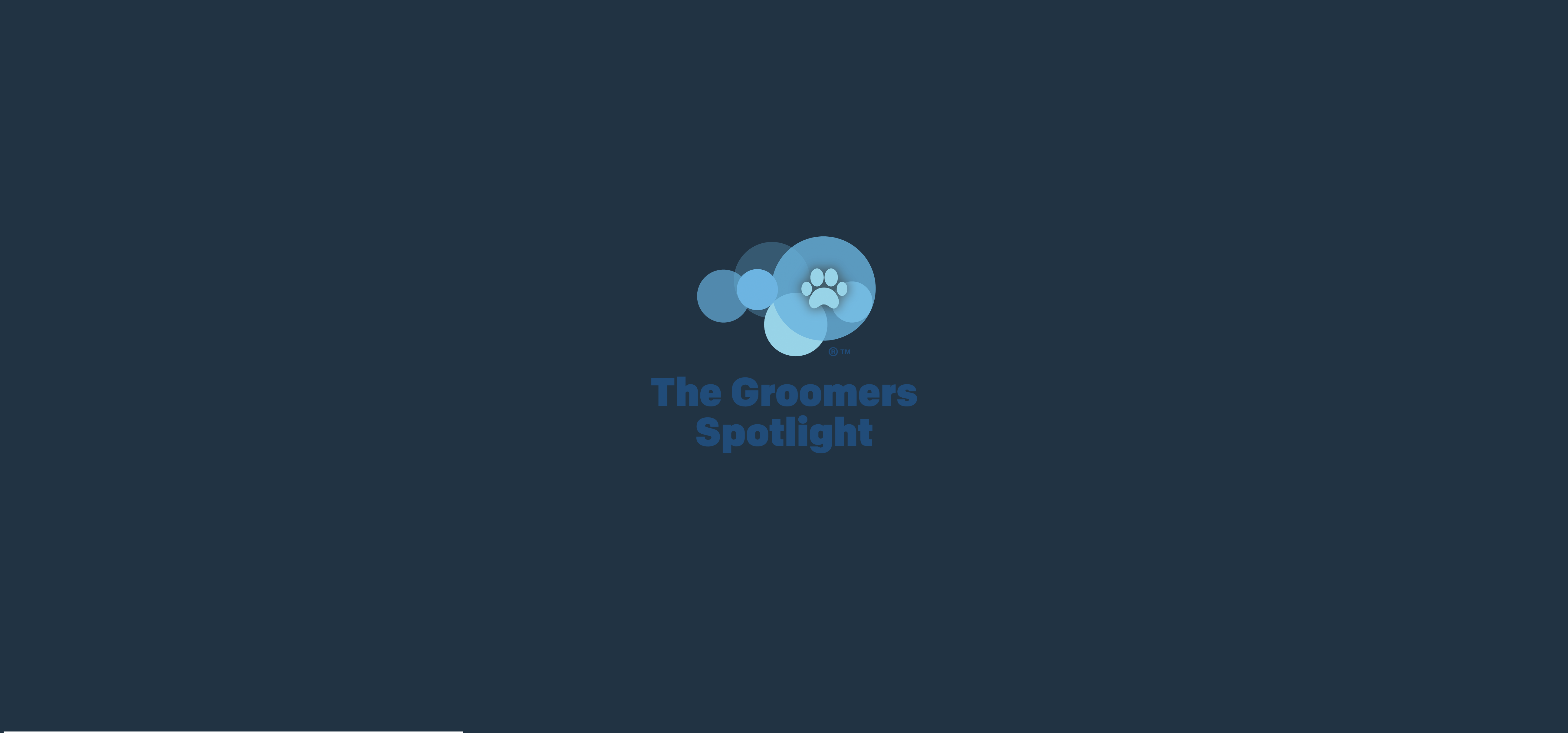 < Back to main page
< Shop
Groomers Spotlight T-Shirt
Friday, 17 August 2018 04:05 PM
---
The Groomers Spotlight is thrilled to present the new T-Shirt available to buy through the site.

The B&C Quality is evident and these are immensely comfortable to wear.

The front in Embroidered with the Groomers Spotlight logo and the back has a large image transfer reading "would you go to an unqualified dentist"?
Sizes are as follows:

S - 36-38
M - 38-40
L - 41-42
XL - 43-44
XXL - 45-47
These T-'s are 100% cotton and are slim fitting with side seams.
They are a bargain at £20 plus £3 postage.
Stand out from the crowd in your Groomers Spotlight T-Shirt.
Payment Options
< Back to main page
< Shop