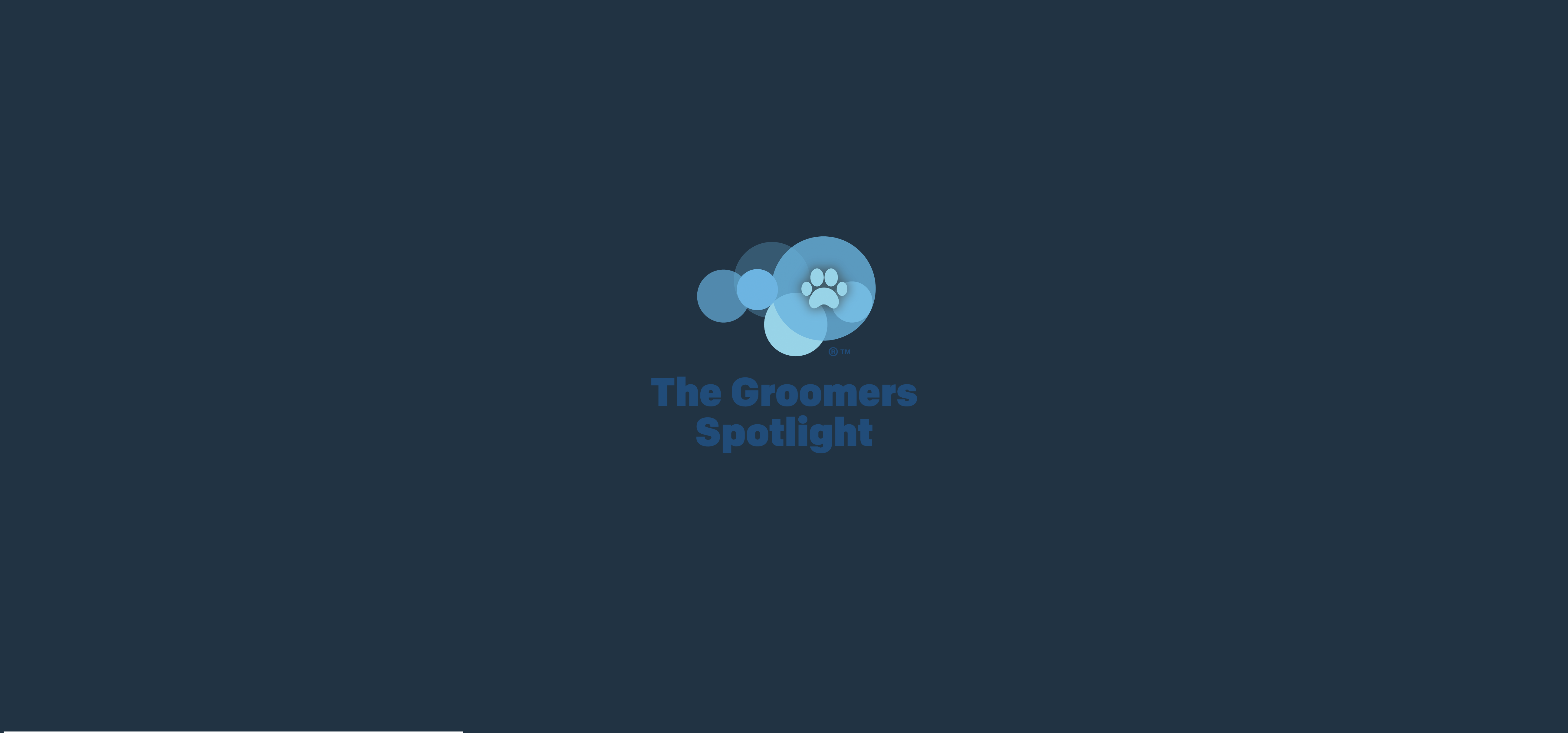 < Back to main page
< Shop
FURminator De-shedding Tool
Tuesday, 31 March 2020 06:34 PM
---
Reduce your dog's shedding by up to 90 per cent with the FURminator® Undercoat deShedding Tool.
Featuring new patented deshedding edges designed to reach beneath the short topcoat to gently remove the undercoat and loose hair, leaving your pet looking absolutely fabulous. Recommended by professional groomers, these deshedding tools are the only ones guaranteed to reduce shedding better than any brush, rake or comb.
The Medium size is suitable for dogs weighing between 9 - 23kg. This is a 6.7cm blade for coats longer than 5.1cm.
Features:
Removes the loose hair from shedding
Curved edge for comfortable, effective loose undercoat hair removal
Reaches through topcoat to remove loose undercoat hair
Ergonomic handle for comfort and ease of use
Curved edge – comfortably follows pet's natural shape
FURejector® button to quickly and easily release collected hair
Teeth remove undercoat hair without damaging topcoat
https://www.petplanet.co.uk/p34613/furminator_undercoat_deshedding_tool_for_medium_long_hair_dog.aspx
< Back to main page
< Shop