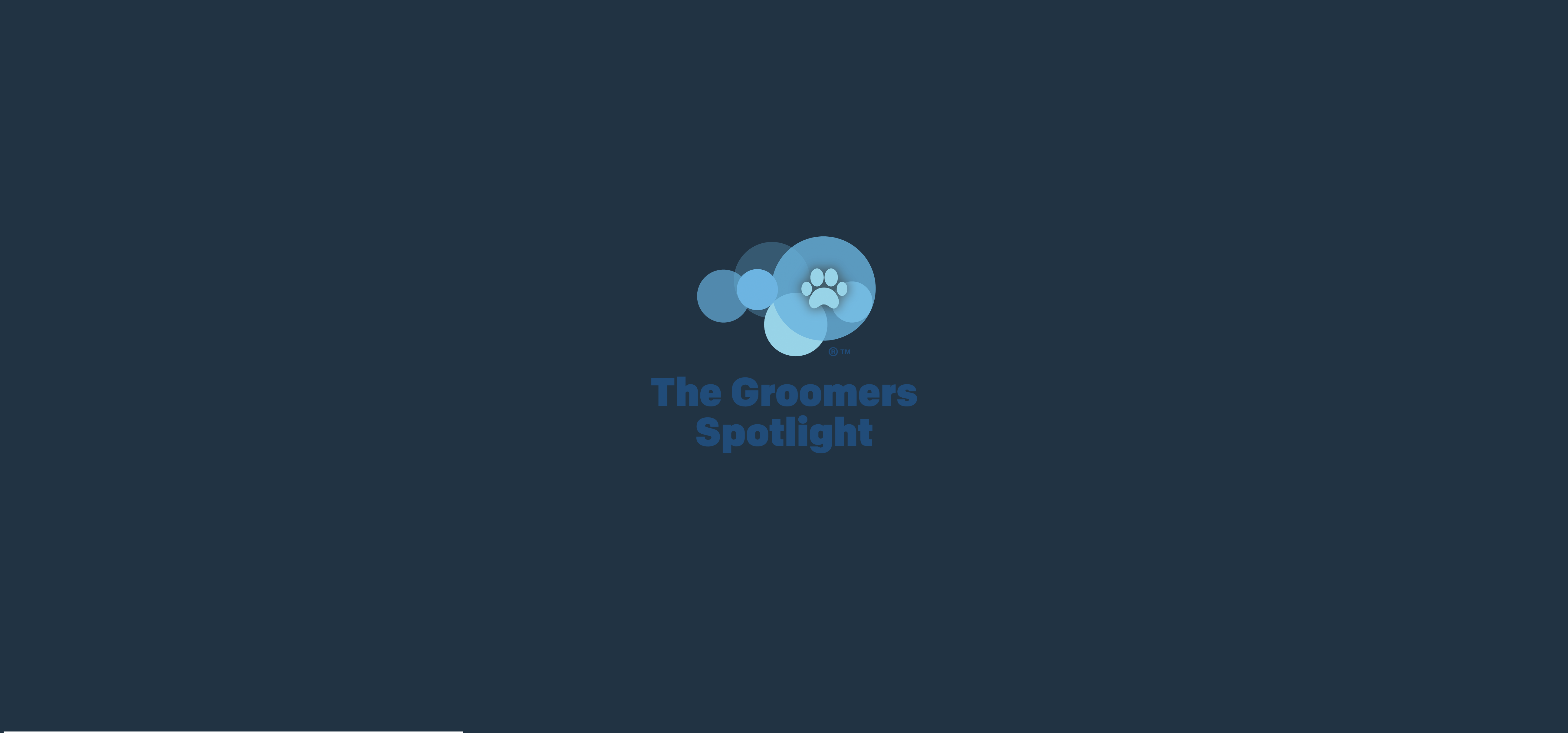 < Back to main page
< Dog Grooming Training
Four Paws Groom School - Northwich, Cheshire
Wednesday, 4 October 2017 07:45 AM
---
Four Paws Groom School

Four Paws Groom School has two schools located in Cheshire and Kent. The qualifications and in house courses offered at Four Paws Groom School are designed to be flexible and meet the real life needs and circumstances of our Candidates. Our most popular qualification is the iPET Network Level 3 Diploma in Dog Grooming and Salon Management it is aimed at Candidates to gain the skills and knowledge to prepare, style and finish a range of dog breeds, understand health and safety in a dog grooming salon, understand business management and gain skills in canine emergency first aid.

This qualification is aimed to take Candidates on a journey from complete beginners to competent and confident commercial dog groomers.

Shorter courses and qualifications are also available that focus on teaching different skills and knowledge in the Canine and Feline sector such as Dog Walking and Pet Sitting for Professionals, Hand Stripping and Canine Emergency First Aid.
The qualifications are an excellent balance of theoretical and practical learning to ensure that vocational skills lead the qualifications with underpinned knowledge developed throughout.

All qualifications delivered at Four Paws Groom School are nationally recognised, regulated by Ofqual and on the UK educational framework.

Four Paws Groom School also provides skill refresher days to experienced groomers keen to continue in their professional development or the Fast Track qualification route.


At Four Paws Groom School we try to accommodate all our Candidate needs and requests to fit around their lifestyle meaning it's possible to complete the course 1 or 2 days per week if desired.
At Four Paws Groom School we pride ourselves on teaching, mentoring and guiding our students through their training in a modern and safe environment to help them achieve their personal goals in this lucrative industry.


Visit https://www.facebook.com/pg/fourpawsgroomschool/reviews to see what our students say about us
or our website www.fourpawsgroomschool.co.uk for a full breakdown of our courses and prices.

iPET Network
iPET Network - EDUCATION FOR PEOPLE, FOR PETS, FOR THE FUTURE
LED BY INDUSTRY EXPERTS.
DRIVEN BY PASSION.
BOUNDED BY ANIMALS.
GUIDED BY LEARNERS.

UNITED BY iPET NETWORK


iPET Network is an Awarding Organisation regulated by Ofqual, CCEA Regulation and Qualifications Wales.
As the first sector specific Awarding Organisation our qualifications are designed to meet the needs of the Canine and Feline sector. iPET Network have been approved to award qualifications from Level 2 to Level 5 and our goal is to develop NEW qualifications to meet the needs of the learners in the industry.

Our Training Providers are a collection of schools, colleges, universities, trainers, coaches and mentors approved to deliver our range of qualifications. Our Training Providers are located across the UK, Ireland and Republic of Ireland and the delivery of the qualifications are supported by iPET Network's team and the robust quality assurance processes and qualification resources produced by iPET Network. Our approved Training Providers tailor their teaching and delivery to cater for novices, experience groomers and those seeking a career at the highest standard in a lucrative industry.

The qualifications available from the Training Providers includes a range of Level 3 Dog Grooming qualifications, Canine Emergency First Aid, Dog Walking and Pet Sitting for Professionals, Hand Stripping and many more in Canine and Feline Sector.


To find out more about becoming a Training Provider please visit
www.ipetnetwork.co.uk
contact us at
info@ipetnetwork.co.uk
and let us help you start your journey to be able to offer our range of Canine and Feline Qualifications


< Back to main page
< Dog Grooming Training