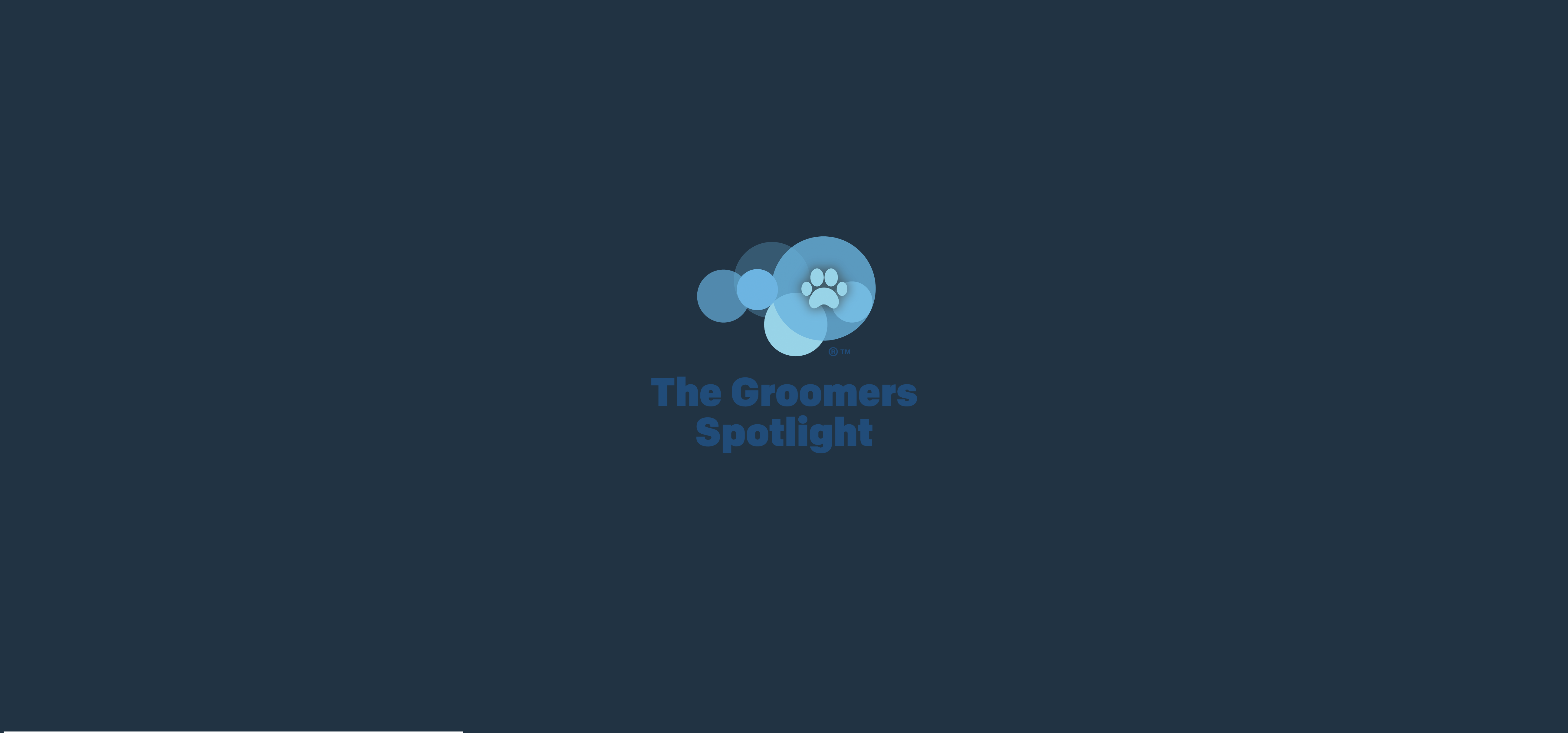 < Back to main page
< Dog Grooming Training
Four Paws Groom School - Kent
Wednesday, 17 November 2021 09:27 AM
---
Welcome to our school in Kent…………
Four Paws Groom School Kent
The Old Farm Office, Leacon Farm, Leacon Lane, Westwell Leacon, Ashford, Kent TN27 0EN
Tel: 01233 713844
Email: kent@fourpawsgroomschool.co.uk
How to be a successful dog groomer?
Get qualified with Four Paws Groom School! With schools in Cheshire, Kent and Herefordshire we have the location and training course to suit you! We have a modern training environment with a warm and friendly team who welcome anyone wanting to gain skills in dog grooming. We focus on individual needs and can guide complete beginners into the grooming industry or aid those wishing to further develop their Canine or Feline grooming knowledge.
We offer the iPET Network Level 3 Diploma in Dog Grooming and Salon Management qualification which meets the high standards set by The Groomers Spotlight, meaning those gaining this qualification can have a profile on the website and proudly call themselves a qualified dog groomer. This Ofqual, CCEA Regulation and Qualifications Wales regulated qualification is on the national framework and recognised by the grooming industry. This qualification is completed over 30 days of practical skills training in one of our schools (Ashford, Kent / Northwich, Cheshire / Ledbury, Herefordshire) but is also available as a fast-track course for experienced groomers who can study and be assessed in their own salon or remotely via video link.
During the 30 days, we cover skills such as how to prepare, style and finish a range of dog breeds, maintaining equipment, operating a small canine business, canine first aid, customer care and more! Our aim is for students to leave us as confident and competent commercial dog groomers, prepared to seek employment or start their own business in this wonderful industry.
At Four Paws Groom School we try to accommodate all of our students' requirements and work with requests to fit around other commitments. This means we are flexible in our teaching approach, allowing learners to attend the course 1 or 2 days per week if required.
We pride ourselves on quality in all we do so find your nearest location on Facebook to see what our current students are up to and the lovely dogs they are grooming. But if we are not close by, don't let it put you off! Our school in Cheshire has on-site accommodation meaning distance is not a barrier to your success. We also welcome students to visit and meet our teams so feel free to pop in for a guided tour.
Full details of all our training courses and qualifications can be found at https://www.fourpawsgroomschool.co.uk/qualifications/course-prices/
< Back to main page
< Dog Grooming Training