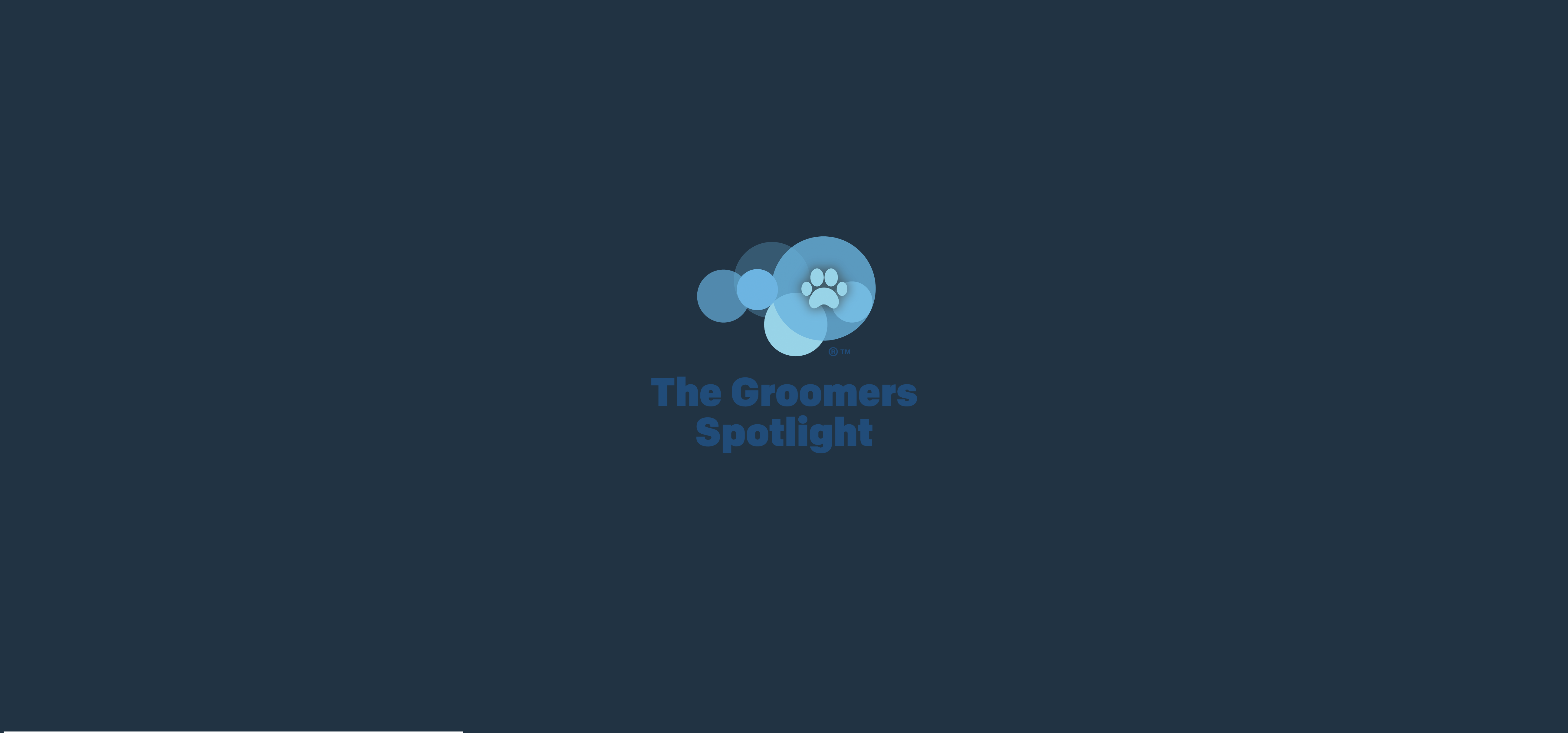 < Back to main page
< Dog Grooming Training
Four Paws Groom School - Cheshire
Thursday, 27 January 2022 12:07 PM
---
Welcome to our school in Cheshire…………
Four Paws Groom School, Cheshire
Address: 59 Clifton Drive, Leftwich, Cheshire CW9 8BQ
Tel: 01606 333765
Email: info@fourpawsgroomschool.co.uk
At Four Paws Groom School we specialise in taking complete beginners through to competent and confident professional dog groomers. Each students story is unique (as is their learning style) so we focus on creating a grooming training journey to suit their individual needs.
We offer a wide selection of qualifications including the iPET Network Level 3 Diploma in Dog Grooming and Salon Management qualification which meets the high standards set by The Groomers Spotlight. This means those gaining this qualification can have a profile on the website and proudly call themselves a qualified dog groomer. This Ofqual, CCEA Regulation and Qualifications Wales regulated qualification is on the national framework and holds prestige in the industry.
Focusing on the skills a commercial dog groomer needs, throughout 30 days of practical training in our Cheshire school, grooming novices will learn Canine First Aid, groom a minimum of 30 dogs including different breeds, styles and coat types, complete the underpinning theory knowledge and immerse themselves into the world of dog grooming as a business.
However, if you are currently an experienced groomer but wish to gain a regulated qualification then we also offer a fast-track to qualification route for the iPET Network Level 3 Diploma in Dog Grooming and Salon Management which can be studied for and assessed in your own salon or remotely.
At Four Paws Groom School we try to accommodate all of our students requirements and work with requests to fit around their lifestyle or commitments. This means we are flexible in our teaching approach, allowing learners to attend the course 1 or 2 days per week if required. We train Monday to Saturday each week and even have on-site accommodation available for those perhaps travelling a little further to train with us. We have had students join us from all over England, Scotland, Wales and Northern Ireland with our longest distance student traveling from Australia!
Our school is a modern and safe environment and we welcome you to visit and meet some of our friendly and knowledgeable tutors. We pride ourselves on quality in all we do and in turn receive great reviews which can be found at https://www.facebook.com/fourpawsgroomschool/reviews - see if you can find the reviews from some of the groomers appearing on BBC's Pooch Perfect!
Full details of all our training courses and qualifications can be found at www.fourpawsgroomschool.co.uk
< Back to main page
< Dog Grooming Training