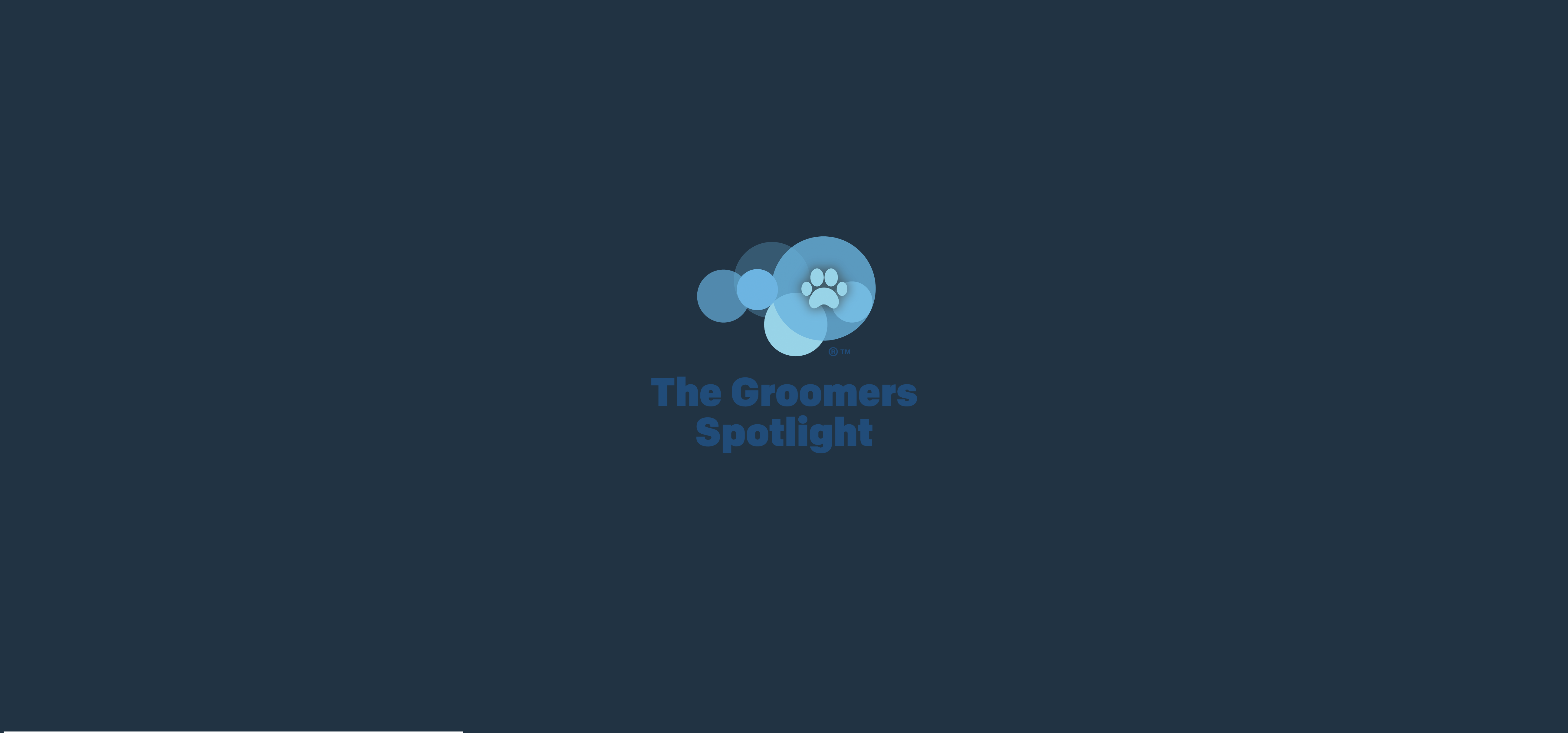 < Back to main page
< Ask our experts
Affenpinschers - How to Groom?
Sunday, 1 March 2020 06:32 PM
---
Q: I have two Affenpinschers - a year old female and a four-month-old male. None of the groomers near me have ever groomed the breed so I have been doing it myself. How do I find someone who knows what they are doing or is there a way I can tell a groomer what they should be doing? I'd rather take them to a groomer than to continue doing it myself.
A: There are lots of resources out there on all of the breed standards. Yes of course you can do it yourself, much like you can cook your own dinner but if you want a professional job done, you do need to go to someone that does this professionally. Now, It is an unregulated industry and, to this end, people see it as a way to make a quick buck. There are loads of groomers popping up all over the place and you really need to go to someone that has experience of the breed and hold qualifications. The only recourse currently available to find a fully qualified breed specialist is www.thegroomersspotlight.com. This will direct you to a list of fully qualified pet groomers in the UK. Most have pictures and examples of their grooms on their pages and it just takes the click of a button to ask if they have experience in your specific dogs grooming needs. None of them would mind you asking. You may need to travel a little distance to ensure you are seeing the best person for the job but it will all be worth it with the result at the end of the day. Good luck with them both, they sound fantastic. A Groomers Spotlight member has to have a minimum L3 Diploma recognised by the education framework or industry recognised and spotlight accepted equivalent to be accepted as a member. All of the qualifications have been vetted and the certificates checked by The Groomers Spotlight team.
< Back to main page
< Ask our experts