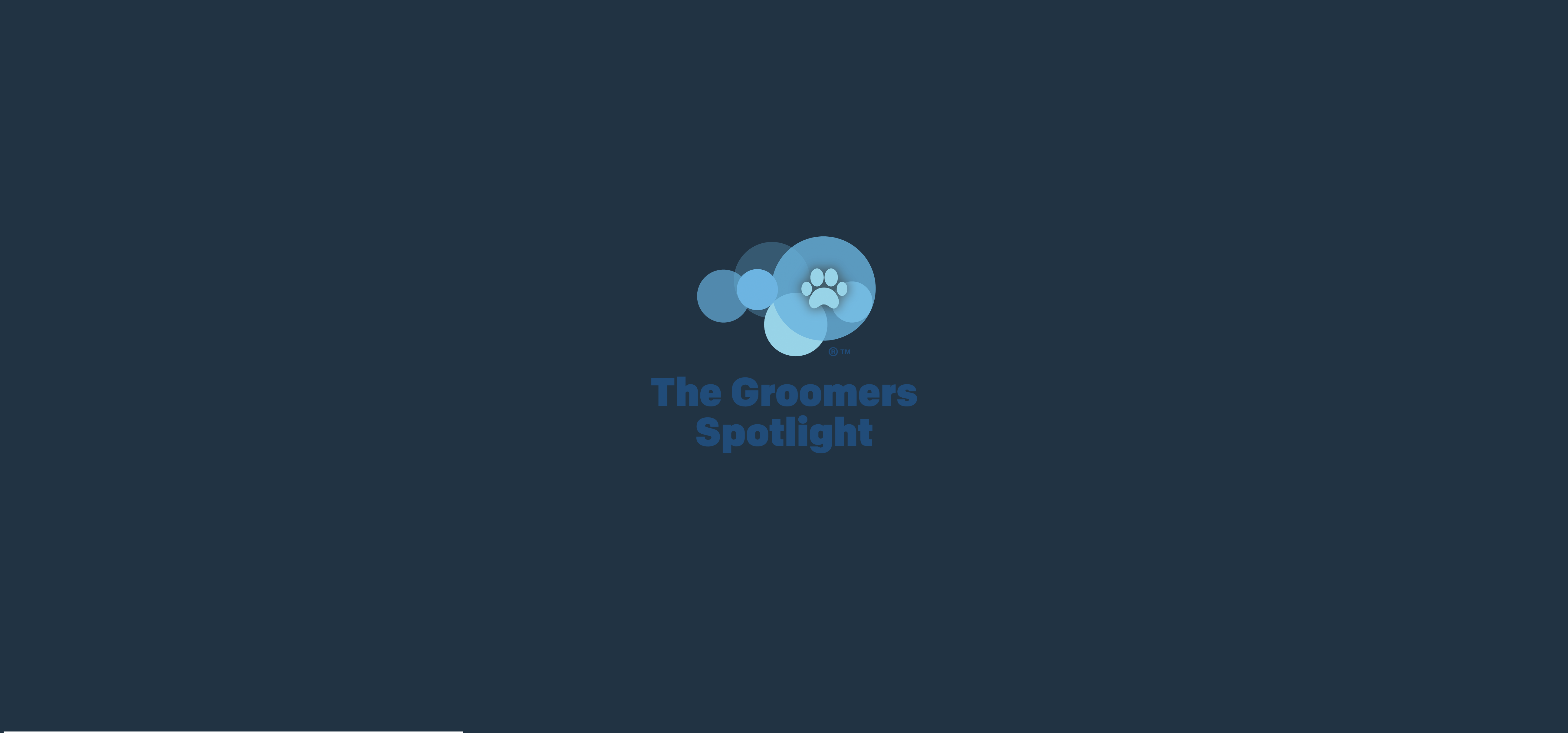 < Back to main page
< Dog Grooming Training
Absolutely Animals - London
Saturday, 16 January 2021 10:18 AM
---
Absolutely Animals are pet groomers with extensive knowledge that you can trust.
We have over thirty years in the business of Dog Grooming, Cat Grooming and Pet grooming in London. Our pet grooming experience and skills which our staff demonstrate will ensure your pet is in confident and in caring hands.
Staff are Fully City and Guilds qualified in dog and cat grooming, Internationally Qualified as well as British and International Award Winning Groomers.
We know that every pet is different and will give you a FREE consultation for the most suitable and safest grooming plan for your pet.
Bring a picture of the style you would like for your pet, and the staff will help you achieve that look.
Absolutely Animals also offer Dog Grooming Courses and Cat Grooming courses in London for any pet owners which would like to learn to groom their own pet, or even take up pet grooming as a career. Career groomers can gain a City and Guilds qualification with us too.
Many people search for 'Dog Groomers Near Me', but if you are looking for an award winning team of dog groomers, who will have your dogs best interest at heart, then you may want to travel just that bit further to visit us in London.
Please browse through the website for more information, or please give us a call soon on 0208857-2888
Hope to see you very soon
Heidi Anderton ICMG (International Certified Master Groomer) (The Owner)
< Back to main page
< Dog Grooming Training