Nicky Mills LCGI GMG

(9)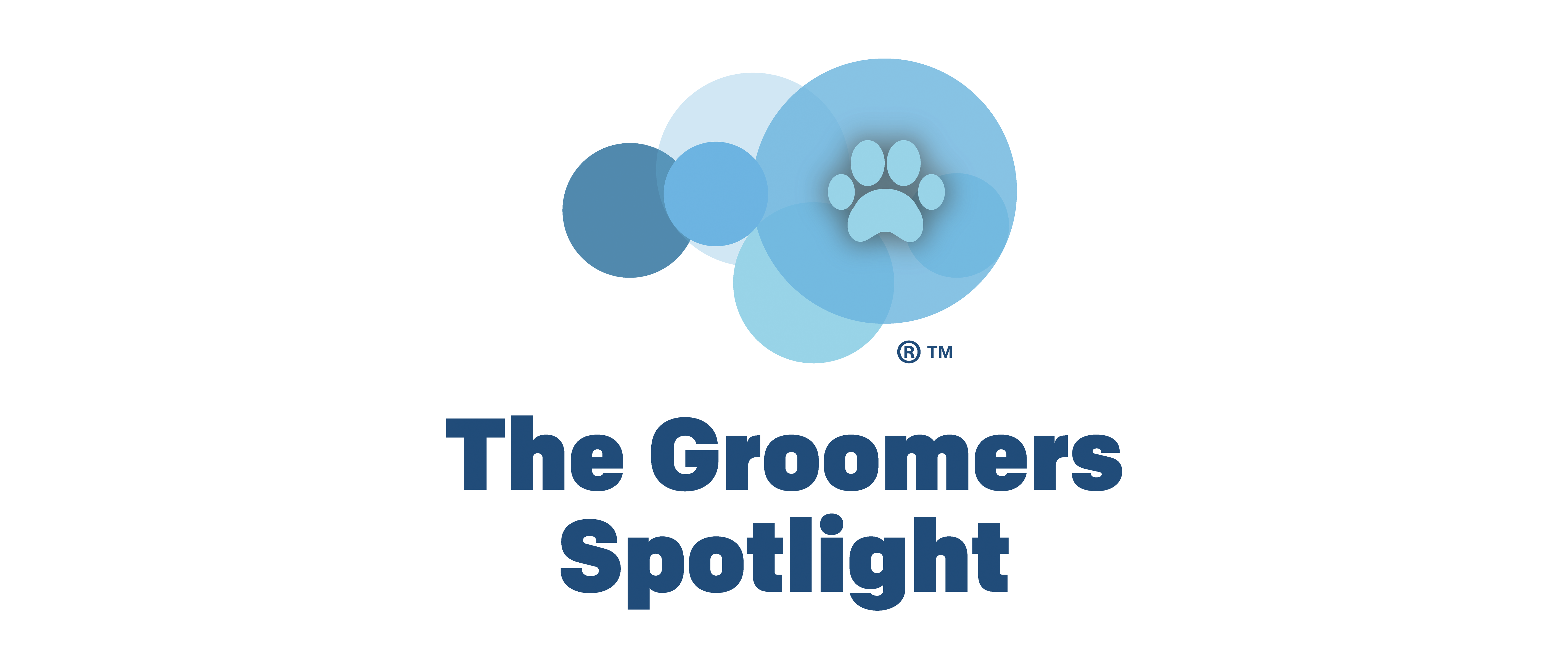 Spotlight Registered: 16 March 2017
Email: davenickymills@hotmail.co.uk
Booking Line: 01435 830901
About me
Hi, My name is Nicky, I have been grooming for 25 years, I started my training at Brinsbury College Chichester. I have also trained with some of the top groomers in the industry.
I have a lovely quiet salon at my home which is fully air-conditioned.
I own 5 Miniature schnauzers which I show at championship level with great success. If I didn't have schnauzers I'd quite like a Bedlington terrier. My favourite dogs to groom apart from the schnauzers are poodles and terriers. I have a real soft spot for border collies too.

I am passionate about grooming and education and regularly attend seminars. I subscribe to the English Groomers group, the groomers spotlight, the guild of master groomers and the exhibitors voice and choice.

I have completed a Pet First Aid course.

My greatest industry achievement is Winning best advanced Groomer at the British dog grooming championships and gaining my higher diploma to becoming a member of the guild of master Groomers.

Thank you for reading my profile and I look forward to meeting you and your dogs soon.
Reviews
Photos
Achievements
7th April 2019

Competed at supergroom southwest

2019/march

Competed at Crufts with Miniature schnauzer

2019/May

Attended the World Grooming Conference.

2019/June

Gave a talk and demo at English Groomers Challenge and stewarded.

2018/June

English Groomers Challenge judges steward

2018/july

Judged at Supergroom southwest

2018/April

Competed at Vita Canis style to rescue grooming competition

2016/October

Judged at the British dog grooming championships

2014/February

Became a Pet Industry Federation quality assured grooming salon.

2011/October

Judged the Young Kennel Club competition at the British Grooming Championships

2010/September

Part time Grooming Lecturer at Hadlow College. Teaching C&G level 2 and 3

2009/October

British dog grooming championships Runner up Best Advanced Groomer

2008/November

English Groomers Group, gave a seminar on clipped and stripped miniature schnauzers

2008/January

Invited to become a City &a Guilds examiner in dog grooming

2006/December

City & guilds level 4 LCGI in dog grooming

2005/September

Demonstrated grooming for crossbreeds and miniature schnauzers at Glee Petindex held at the NEC Birmingham

2005/October

British dog grooming championships Best Experienced Groomer

2005/December

Advanced grooming diploma

2005/ December

Member of the Guild of Master Groomers

2002/January

City & guilds 7750 in dog grooming

1999/October

Opened Smartpets grooming salon

1998/October

British dog grooming championships Runner up Best Newcomer

1996/July

OCN level 2 dog grooming

1996/ June

City & guilds in canine care and management
Find me on the map