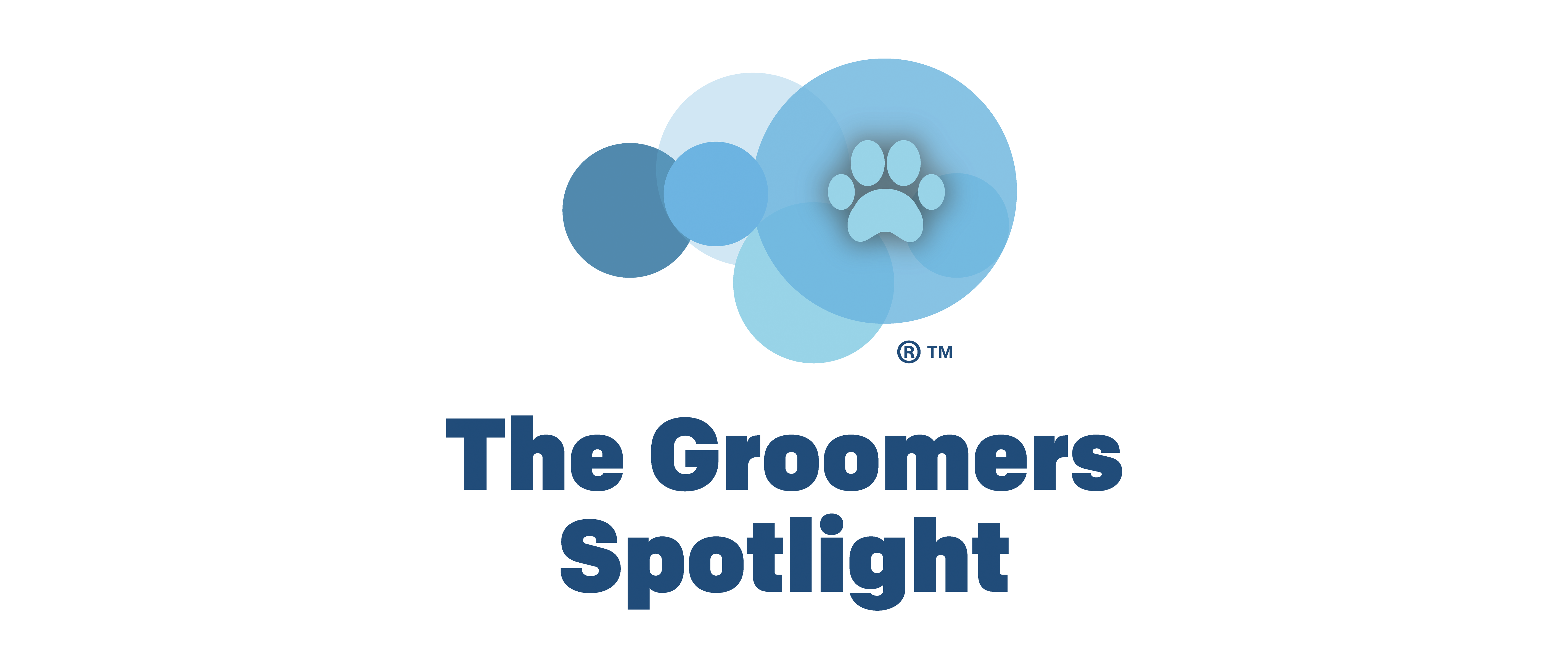 Spotlight Registered: 17 November 2021
Email: muckymuttsmacc@gmail.com
Booking Line: 07834776967
Mucky Mutts Macclesfield


2 1/2






About me
Hi, My name is Imogen, I have been grooming for 2 and a half years, I trained at Riverside Academy.

I own a Pekingese x parsons jack russell called Cleo who is my baby. I've always wanted A lurcher and a shih tzu cross. My favourite dog to groom is Spaniels as I do a lot of them, I also groom a lot of doodles which I enjoy, but I love all dogs whatever the breed.

I follow all of these Facebook pages about dogs and dog grooming. Macclesfield dog lovers, dog groomers uk, dog friendly holidays uk, dog grooming events, seminars & competition uk, agility shows @ dig it dogs, classie dog grooming training, pro groomers tips and tricks, pro groomer network and taking the grrr out of grooming dogs. Plus I also follow local dog walkers and local dog boarders.

I have completed a Pet First Aid course.

My greatest industry achievement is De matting a Tibetan terrier so I didn't have to shave the coat all off.

Thank you for reading my profile and I look forward to meeting you and your dogs soon.
Reviews
Photos
Achievements
Find me on the map