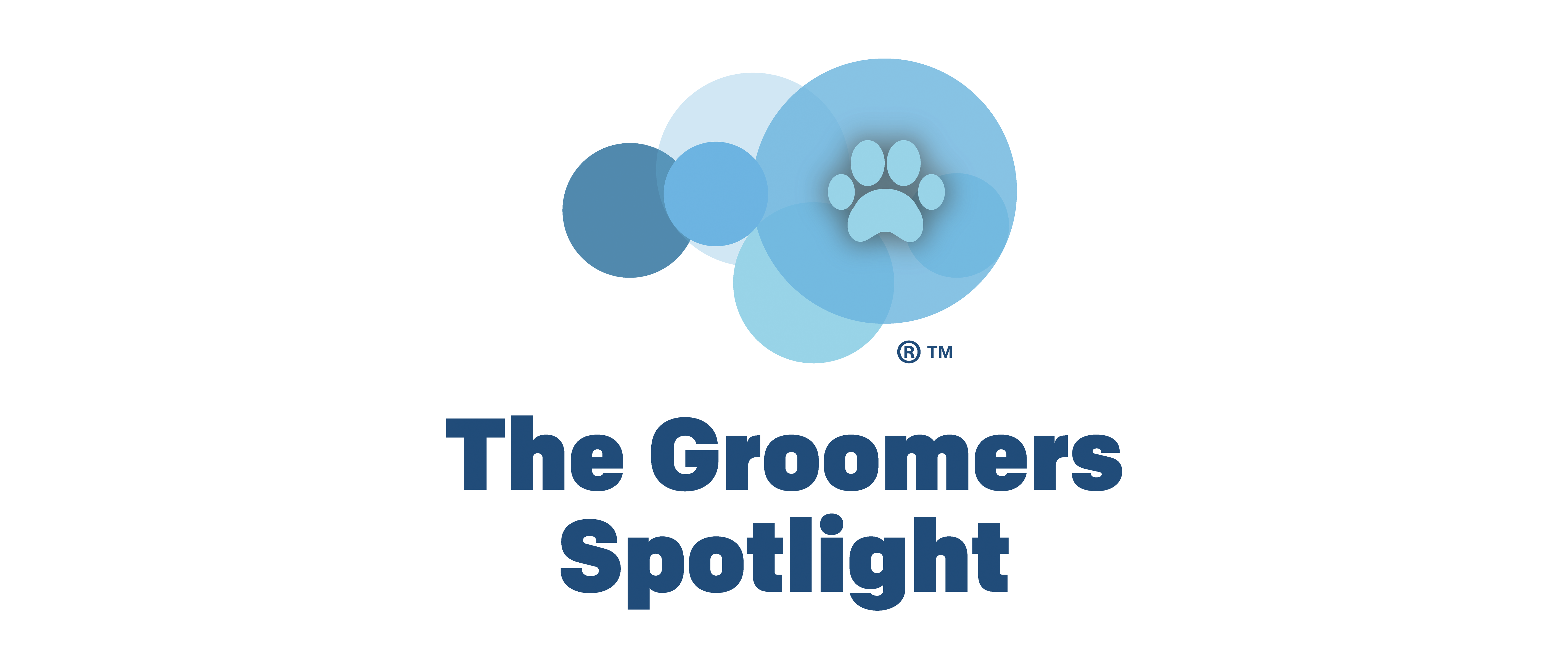 Spotlight Registered: 8 April 2020
Email: Mendipdoggrooming@gmx.co.uk
Booking Line: 07510 112 382
About me
Hi, My name is Michelle, I have been grooming for 5 years, I trained at K D Grooming Wincanton And Bridgwater College.

I own a Gsp, Springer spaniel, pomchi, 3 x chorkies, and a chihuahua. I've always wanted a mastiff. My favourite dogs to groom are Springers and cocker/poos.

I am passionate about grooming and education and regularly attend seminars. I subscribe to the Dog groomers uk.

I have completed a Pet First Aid course.

My greatest industry achievement is Achieving my diploma.

Thank you for reading my profile and I look forward to meeting you and your dogs soon.
Reviews
Achievements
Find me on the map