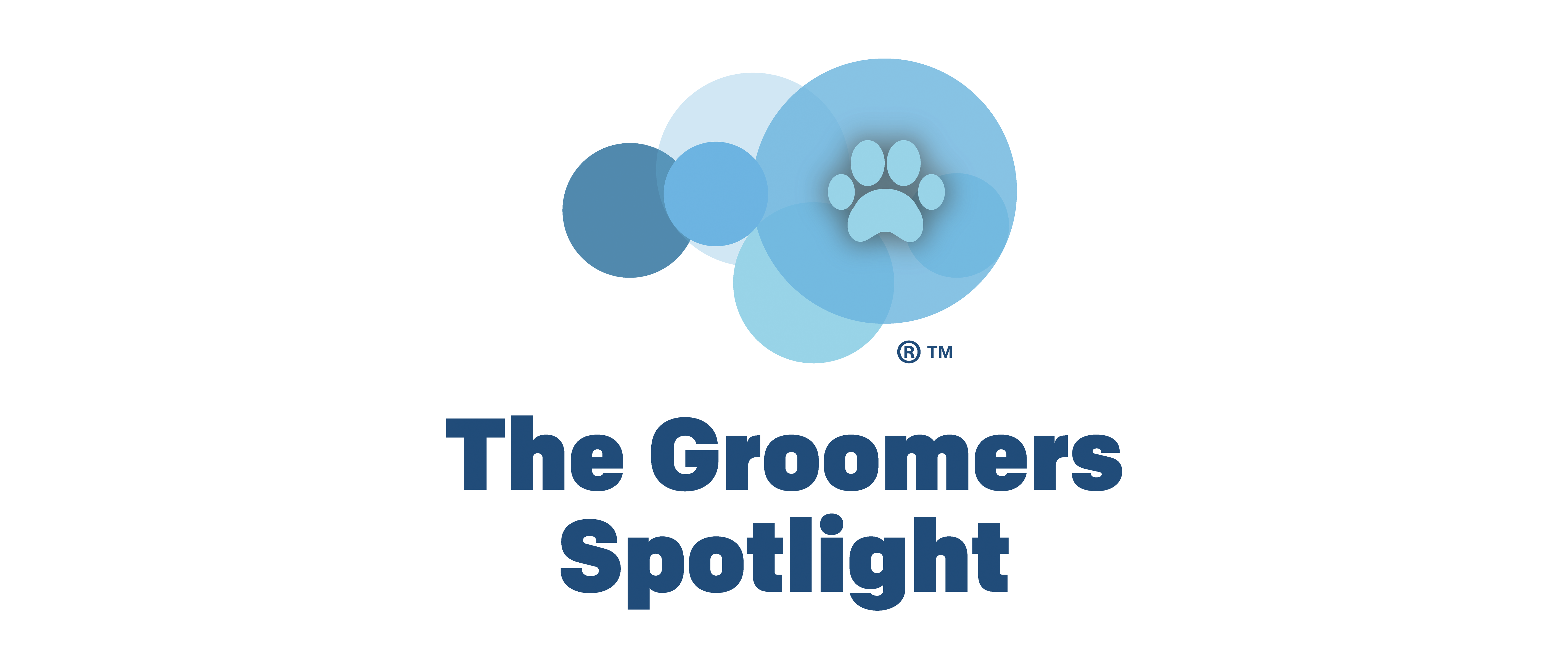 Spotlight Registered: 12 February 2022
Email:
Booking Line:
About me
Hi, My name is Jenny, I have been grooming for 11 years, I trained at Lynnsto Grooming Academy.

I own Labrador and a Staffie cross. I've always wanted Bernese Mountain Dog. My favourite dog to groom is Cocker Spaniel, Mini Schnauzer or something I get my scissors into eg wool coat.

I am passionate about grooming and education and regularly attend seminars. I subscribe to the English Groomers Group, Macclesfield Dog Lovers, Macclesfield Dog Businesses, Dog Grooming business help & support, Cheshire Groomers Group, Northwest Groomers Group, Groomers uplifting groomers, The Groomer Group and Diaries of a dog groomer.

I have completed a Pet First Aid course.

My greatest industry achievement is Being in a position to stop taking new clients and having clients from the beginning.

Thank you for reading my profile and I look forward to meeting you and your dogs soon.
Reviews
Achievements
Find me on the map