Lorraine Mottershead

(8)
'canine care and co' ....care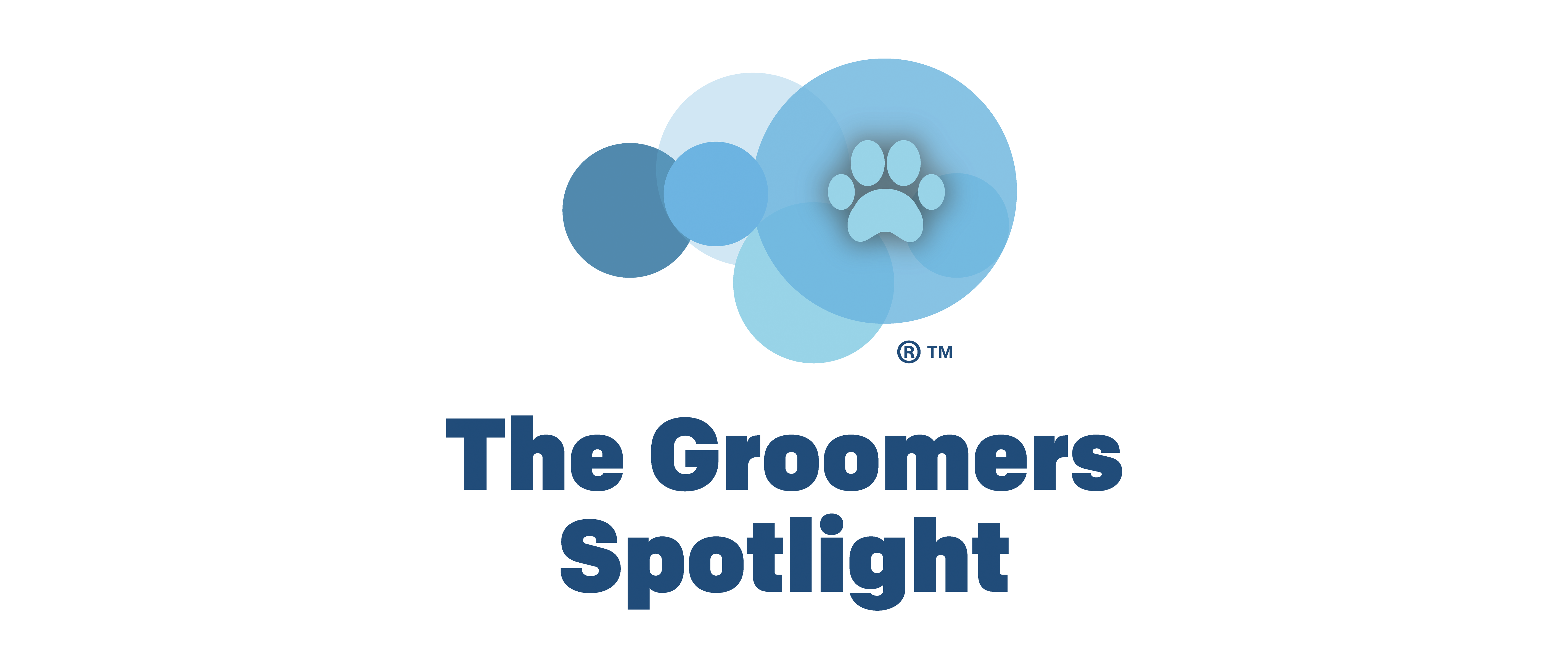 Spotlight Registered: 7 February 2021
Email: loz4poodles@btinternet.com
Booking Line: 01942269966
About me
Hi, My name is Lorraine, I have been grooming for 32 years, I trained during a YTS Apprenticeship for 2 years in a salon back in 1988 .I opened my salon Canine Care in 1996.

I own 3 standard poodles Chyna,Hilda and Romeo and 2 poochons Domino and Vegas. I've got my dream dogs but have always wanted afghan hound. My favourite dog to groom is a poodle or any wool coat .

I am passionate about grooming and education and regularly attend seminars workshops and competitions. I subscribe to many facebook pages to keep up to date with the industry. I am a member of British Isles Groomers Association and Creative Groomers Association.

I have completed a Pet First Aid course.

My greatest industry achievement is Best in show at north east professional groomers competition 2016. Being selected to be the demo groomer on BBC's Pooch Perfect show in 2021.
Placed many times over the years at grooming competitions and been fortunate to have also been on the judging panel also .
At Canine Care and Co we work as a team making sure your dog gets the best groom and style that works for you and your dog.Our experience shows in the quality of our work.So if you are looking for a breed style,asian style or something fun and creative just give us a call and we can have a chat about your dog . Take a look at my achievements below .
In my spare time i love to sing ,having been lead singer in an 80s tribute band. I love to walk my dogs and socialise with friends in or out of the dog grooming world .

Thank you for reading my profile and I look forward to meeting you and your dogs soon.
Reviews
Photos
Achievements
2022/11

Winner of a Liz Paul award for grooming event of the year, being one of the organisers of the great British grooming show

2022/10

judge at the British creative dog grooming championships show

2022/10

judge at the Great British groom off competition asian and doubles classes

2022/10

speaker/demo groomer at the Dial a dog wash AGM

2022/10

speaker/demo groomer at the Anatomical kind hands tour with julie harris at mutneys

2022/07

mastergroom competition judge, judging asian and mix breed workshop classes

2022/07

scottish grooming conference speaker / demo in asian and creative grooming

2022/05

organiser of the great british grooming show

2022/04

overall judge at the british creative grooming championships

2022/04

judge at the mock grooming competition

2021/11

speaker at the world grooming conference

2021/11

awarded the liz paul congeniality award at the world grooming conference gala

2021/10

founder member and organiser of The Great British Grooming Show 2021 onwards

2021/04

British creative dog groomer of the year (online edition) - 1st in salon creative and best in show winner

2021

demo dog groomer for BBC1 programme 'pooch perfect '

2020

online lock down demo groomer for whippet media with a creative groom raising money for the NHS

2020

proud to be a brand embassador for Mutney grooming supplies

2019

northern ireland challenge 1st in salon creative and 2nd pure breed scissor and best handler

2019

BIGA event demo groomer on a labradoodle

2019

founder member and organiser of the 'great north groom' grooming competition

2019

groom fest salon creative demo groomer

2019

english groomers competition experienced scissor 2nd place

2018

judge at the BIGA dog grooming competition

2018

judge at the northern ireland grooming challenge

2018

judge at the mock grooming competition

2017

judge at BIGA dog swap challenge

2017

judge at premier groom competition

2017

extraordinary grooming show 1st in salon creative and 2nd in runway and reserve best in show

2017

master groom workshop open 1st

2017

strictly come grooming champion workshop class 1st place

2016

grooming show 1st in pure breed scissored workshop grooming show 1st in asian

2016

north east groomers competition 1st in pure breed scissor workshop and best in show

2016

BIGA dog swap challenge 1st in experienced and best in show

2015

north east groomers competition 1st in scissor workshop

2015

groom team scotland competition 1st in scissor workshop

2014

glastonbury grooming festival competition 2nd in workshop class

2014

english groomers challenge 1st in workshop class and 3rd in runway

2014

extraordinary grooming show extreme creative 2nd

2014

master groom workshop class 1st

2014

premier groom workshop class 2nd place

2013

groomer handler as part of a team/act on ITV britains got talent

2013

moved our salon across the road to an even larger property with parking ,where we continue to develop and grow

2012

premier groom 2nd in workshop class

2012

took part with a creative design on my poodle on channel 4's 'hotel GB'

2012

english groomers challenge 3rd in creative

2012

british dog grooming championships 2nd in pure breed scissor

2012

master groom special award for scissoring

2012

mastergroom workshop 1st place

2011

premier groom debutante class reserve 2nd

2011

premier groom pure breed scissor 3rd place

2011

british dog grooming champs pure breed scissor 2nd place

2007

Moved salon to a larger premises with a pet store

1996/10

opened the salon doors at canine care for the 1st time
Find me on the map