Vasileios (Bill) Koutsopoulos

(0)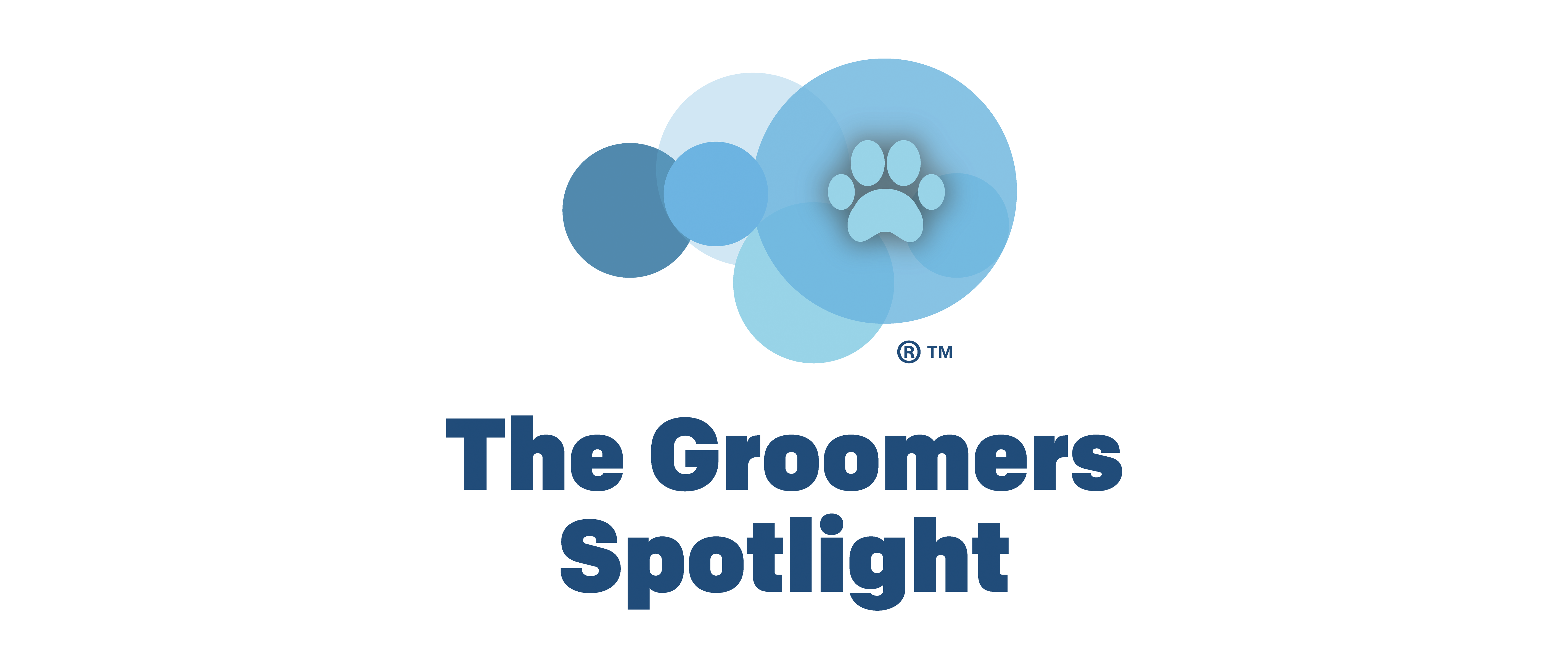 Spotlight Registered: 12 July 2019
Email: Wagsinstyle@hotmail.com
Booking Line: 02089748333
About me
Hi everyone.
My name is Vasileios Koutsopoulos or Bill for some people.
I'm have been working as a full-time dog groomer since 2000.
I was always surrounded by animals ,but dogs are my big love and passion. From a very young age, I used to attend dog shows and that's how my first contact with dog grooming started.
I wanted to keep my dogs in good shape and I felt I need to learn more about grooming myself, than rely to others. I started my training and soon enough, I got my first job and hands on experience.
Since then, I've worked as a dog groomer in quite a few grooming salons in Athens (Greece) and United Kingdom. I was lucky enough to work next to other experienced and talented groomers or breeders which gave me the chance to learn so much more for grooming and various breeds, at the time.
Although I'm a groomer for 20 years now, I've had responsible work placements and trained others, I believe that there is always room for more knowledge regardless of how many years of experience we have. Education is the key to success and skilled people will only add value to this industry.I 'm still to attend as many seminars and workshops as possible ,to keep up to date and keep on training myself.

In 2013 I got my Level 3 intro certificate and in 2016 my Level 3 City & Guilds Diploma in professional dog styling. The same year I got my teaching qualifications at East Surrey College (PTLS).

My partner and I started our company "Wags in Style" and we were offering our services in grooming salons and or to our own customers in Sevenoaks, Kent with our van as mobile dog groomers.
Since June 2019, we took over a grooming salon "Brush Puppies", in Kingston Upon Thames and we provide our services there.
It's now called Wags in style and it is a very busy salon, but we are always more than happy to welcome responsible dog owners and their lovely pooches!!
Reviews
Photos
Achievements
Find me on the map