Mel Bird

(1)
Qualified 1:1 dog groomer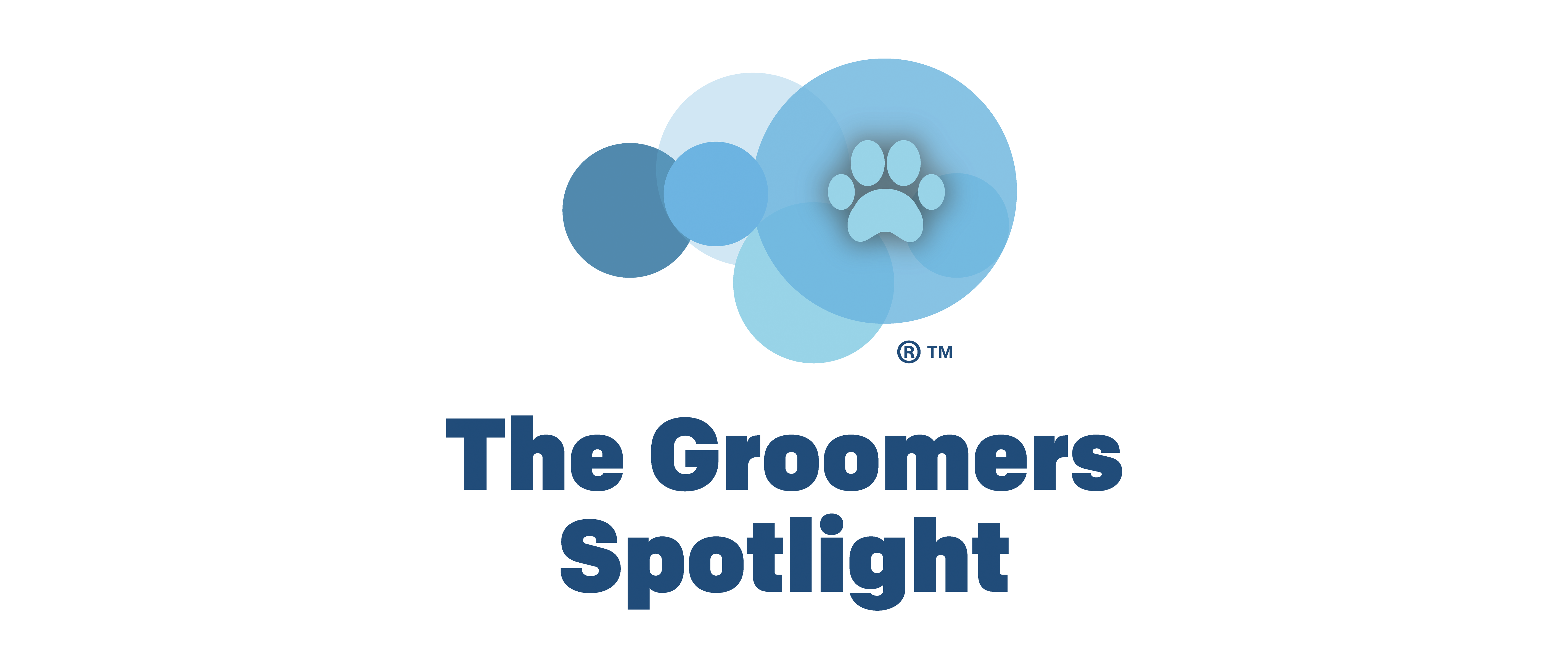 Spotlight Registered: 27 November 2021
Email: melsbellesdogs@gmail.com
Booking Line: 07941464858
Mels Belles Dog Grooming Studio


Est. 2019





About me
Welcome to Mel's Belles Dog Grooming
In 2018 I started my new life as a dog groomer after being made redundant from an 18 year career in the mobile telecoms industry.
I enrolled on a City & Guilds training course at the award winning KD Grooming Studio in Wincanton and gained my Level 3 Diploma in Dog Grooming in December 2018.
I opened the door to Mel's Belles in early 2019 and have built a successful business with wonderful and loyal clients. I offer one-to-one appointments in a modern, quiet and calm environment.
My favourite (and usual) way of gaining new clients is from word of mouth.
My inspiration for becoming a dog groomer? ... well, it came from my own dog Teddy (a Bichon Frise x Poodle) whose coat needed regular brushing and grooming.
I love seeing all variety of dogs come through the door; the young ones, the old ones, the scruffy ones, the pampered ones... everyone is welcome.
Animal welfare is priority; if your dog is unhappy (showing signs of stress or fear) during the grooming process I won't force them to endure a "standard groom". Where necessary I will suggest a tailored package of follow up appointments to desensitise and work with your dog to gradually build up to a full groom.
My Puppy University package is available to puppies under 6 months old and is designed specifically for them to get familiar with the sights, sounds and smells of the grooming salon.
I enjoy learning new things and different ways of doing things in this amazing and ever changing industry so regularly attend seminars and other education to keep my knowledge up to date.
Nothing beats seeing a happy dog wagging their tail when they arrive and the beaming smile of a happy owner when they collect their four legged friend at the end of an appointment.
Reviews
Photos
Achievements
2019/06

Canine First Aid

2018/12

City & Guilds Level 3 Diploma in Dog Grooming Qualification

2018/07

City & Guilds Level 2 Dog Grooming Assistant Qualification
Find me on the map