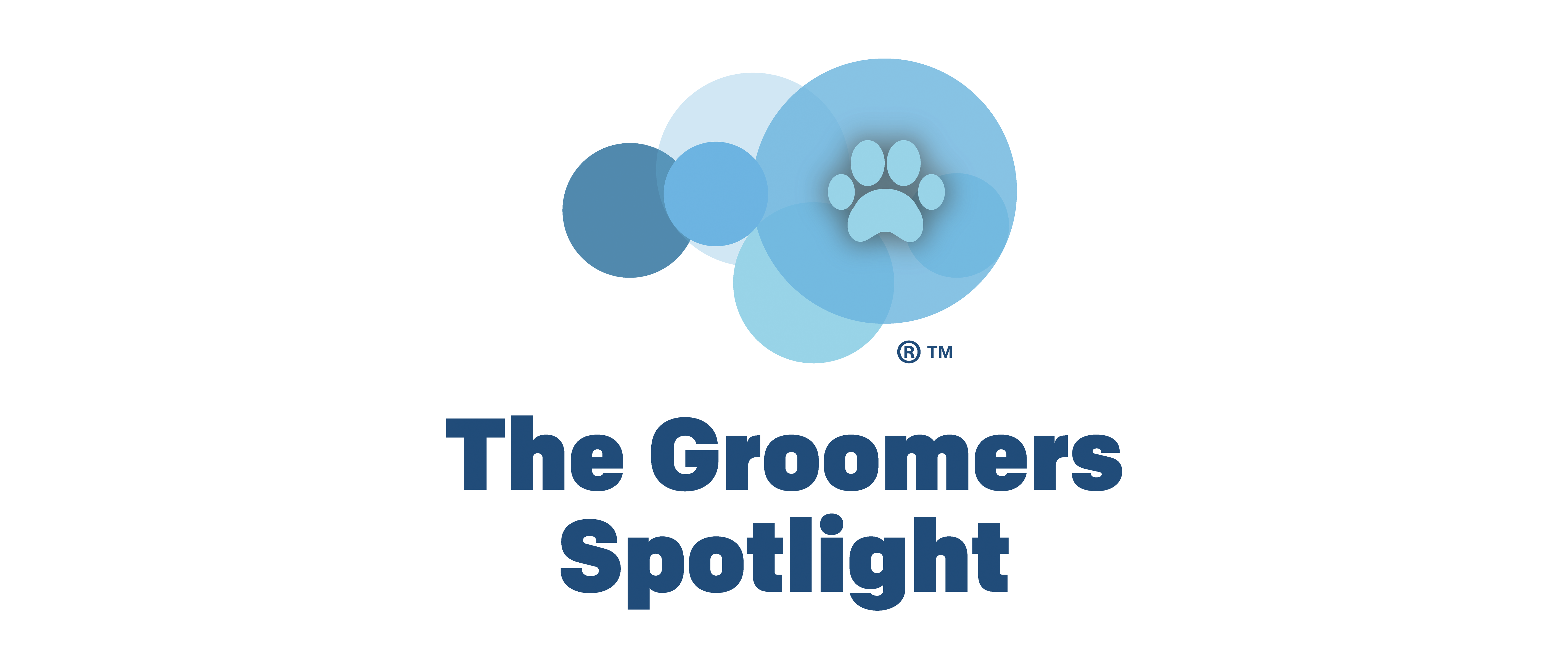 Spotlight Registered: 11 January 2023
Email:
Booking Line: 07947839327
About me
Hi, My name is Lucy, I have been grooming for 1+ years, I trained at The Academy @ Fir Tree Ltd.

I own one labrador Cross collie and a gordon setter female, I also Foster for a rescue. My dream dog was my gordon setter, took a while but I finally have her. My favourite dog to groom is In terms of cut I love the schnauzer cuts, hand strip would be a Brussels griffon, deshed husky or malamute, basic wash and dry groom would be bull breeds, I find setters the most relaxing to groom.

I am passionate about grooming and education and regularly attend seminars. I subscribe to the Groomers uplifting groomers, UK handstripping group, border terrier hand strippers UK and dog grooming business and support.

I have completed a Pet First Aid course.

My greatest industry achievement is I spent a lot of time working with a dog who had been in Foster and due to previous trauma was terrified of everything. After a lot of time, patience, love and the owner being on board and proactive throughout this dog is no longer fearful and looks forward to the pamper sessions now. Also an elderly dog who's owner had fallen ill and fell back on grooms, I always work at the dogs pace and assured the owner it could be done but due to dogs age and mobility would be best done over a few sessions. Owner felt truly awful and ashamed it got this way but was thrilled after the last session, dog was so much more comfortable and relaxed, seeing the personality come through each session was special.
I have trained in Reiki for animals which I use regularly in the salon.
I am also trained to use Emmi-pet teeth cleaning.

Thank you for reading my profile and I look forward to meeting you and your dogs soon.
Reviews
Photos
Achievements
2021

Finished my level 3 dog grooming training.

2021

Canine First Aid

2021

Emmi-pet training completed.

2021

Reiki 2nd degree
Find me on the map