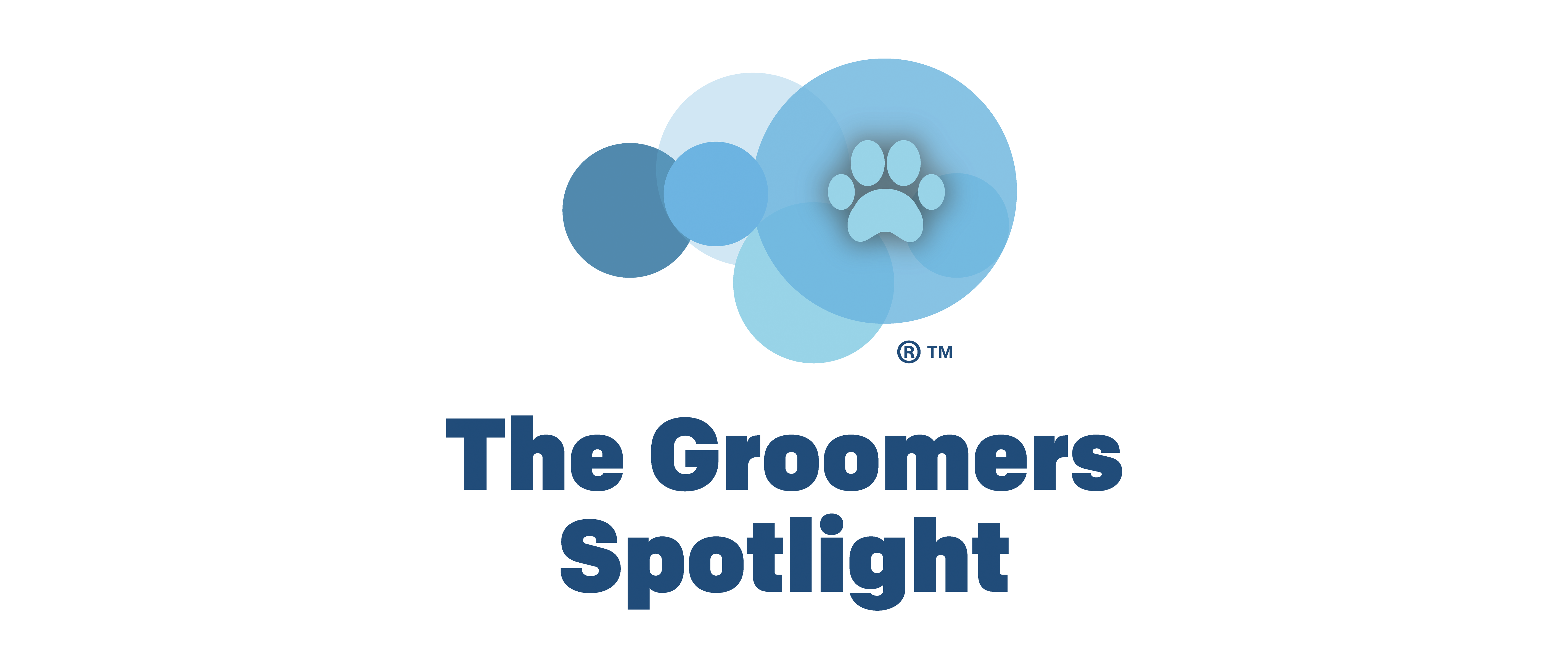 About me
I have been grooming for 12 years, I also am a qualified grooming teacher, I teach new students to groom and become qualified or groom your own dog days.
I have a 15 Yr old Shih Tzu and a 7 Yr old Cockapoo, who I intend to groom at competitions. I recently came 1st grooming a Schnauzer at a grooming competition.
My favourite grooms are Cocker Spaniels, especially handstripping them.
Reviews
Achievements
Find me on the map