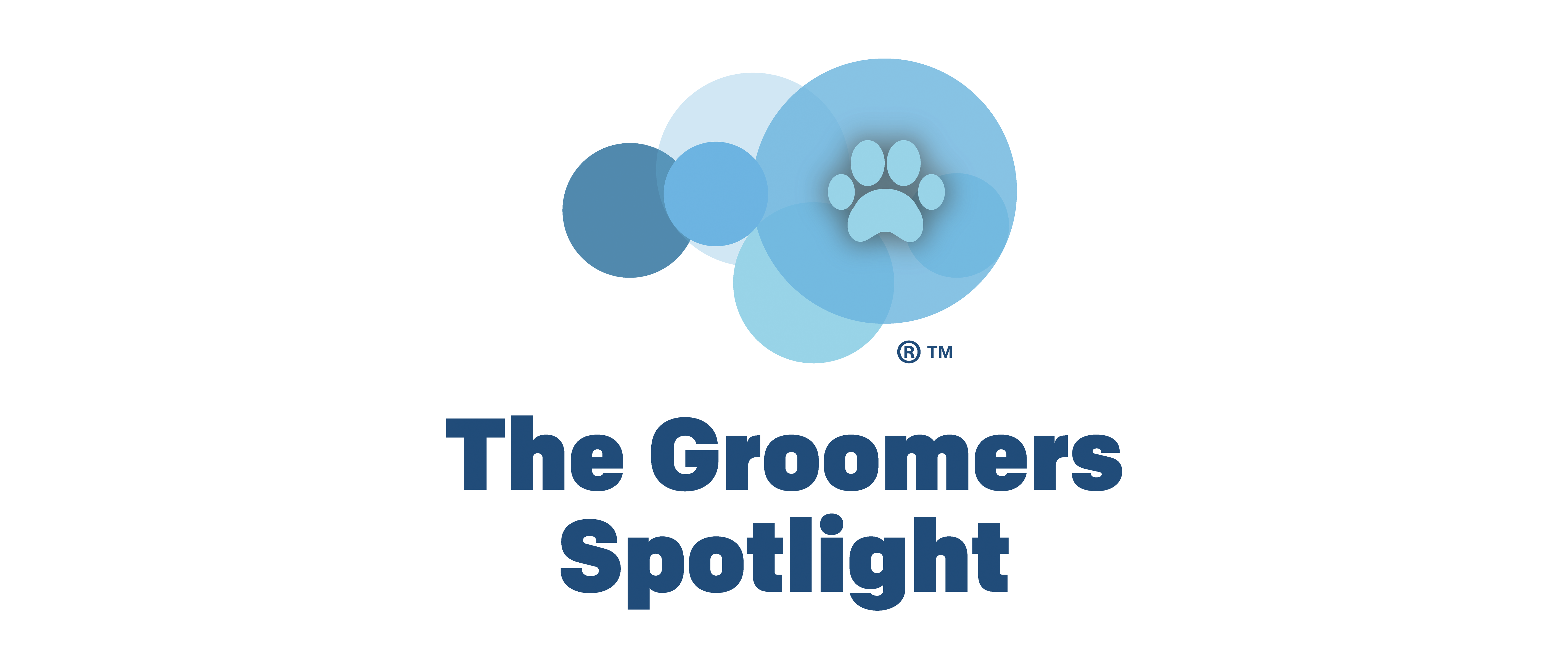 Email: katie.maltas@calderdale.ac.uk
Booking Line: 07380351702
About me
Hi, My name is Katie, I have been grooming for 19 years, I trained at Across Many Salons In West Yorkshire, Completed My Level 3 Diploma With Summit Groomer Training Group.
I am qualified to Level 5 in Animal health and Welfare (FdSc).
I also hold a level 5 diploma in Education and Training.
Over my years as a dog groomer, I have met many wonderful groomers, collected their wisdom which I love to pass on when educating the future generation of dog groomers.

I own 2 elderly Whippets, they are my joy.
I've always wanted A standard poodle and a borzoi. My favourite dog to groom is Standard poodle or Bedlington Terrier.

I am passionate about dog grooming, animal health and welfare along with education and regularly attend seminars to enhance my skills. I subscribe to the English Groomers Group, Groomers Spotlight, Julie Harris education tutor group and many more beneficial groups on social media.

I have completed a Pet First Aid course.

My greatest industry achievement is Educating new dog groomers coming into the industry successfully.

Thank you for reading my profile and I look forward to meeting you and your dogs soon.
Reviews
Achievements
Find me on the map