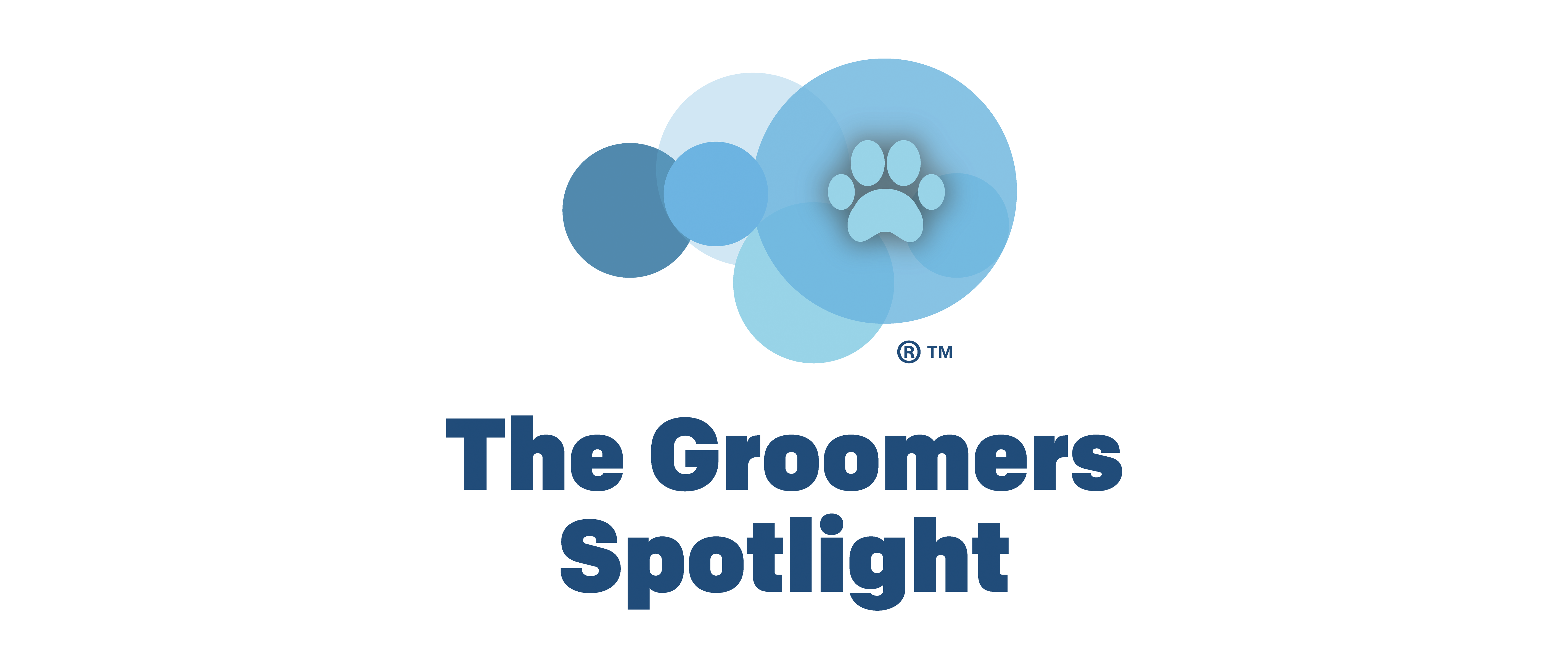 Email:
Booking Line: 01159140881
About me
Hey my names kate , and I am the owner of Jazzydogz in Silverdale Nottingham, I also work for snazzydogz in Chilwell .
I own 2 English cocker spaniels , 2 puppy Labrador's and show a standard poodle called Desmond who has won many classes, he's got second in his class the past 2 years at crufts and is qualified for life .
I attend grooming seminars and events around the country to further develop my skills regularly.
I have achieved both levels 2&3 city and guilds with distinction
thank you for viewing my profile i look forward to meeting you and your dogs .
Reviews
Achievements
Find me on the map