Beth Grainger

(2)
Coiffed from the end of the nose to the tip of the tail, and all that's in between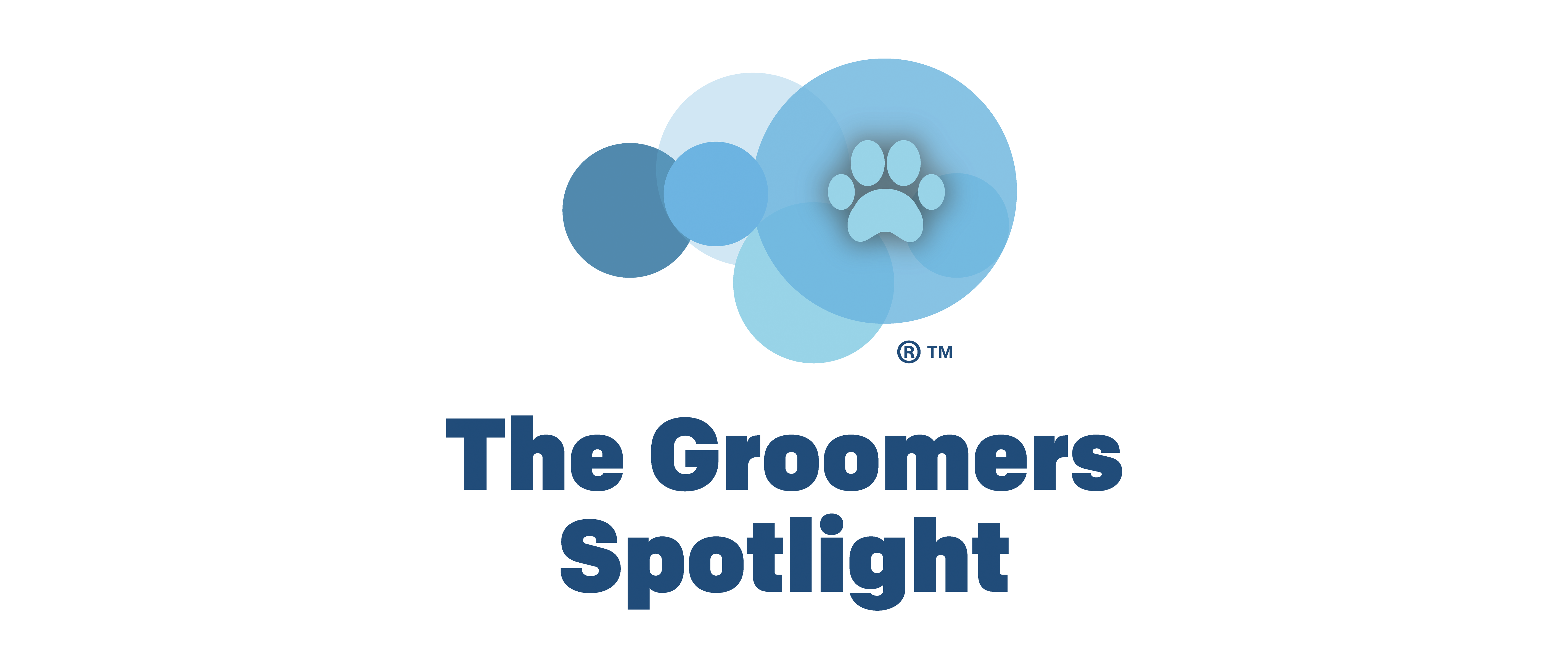 Spotlight Registered: 22 August 2018
Email: enquiries@k9coiffures.co.uk
Booking Line: +44 7305 984827
About me
Dogs make me smile!

I have grown up with dogs and just adore them; their zest for life, empathy, comical timing, shenanigans when being watched (or not), ability to be sound asleep until that lead jingle ... I could go on! There is a book - "Dogs Don't Bite when a Growl will do" (Weinstein and Barber) - which focuses on what humans can learn from dogs. Delightful, and thought provoking.

I began my training in January 2016 and opened my own dog grooming studio at Lillico Country Store, Aylesford in April 2018.

I offer on a 1:1 basis, the complete range of dog grooming services; breed standard trims, wash & style to the owner's specification, hand stripping, de-sheds and a good old fashioned bath.

If all that is required is a nail trim or face and feet tidy - just give me a call, no appointment necessary.

I also welcome puppies to help socialise them to the dog grooming and grooming studio experience. Besides, who can resist a puppy!

I use a variety of products to suit the skin and coat condition of each individual dog.

My opening hours are Thursday and Saturday.

I am a qualified Canine First Aider.

I am keen to continue my learning and have attended seminars in Canine Wellbeing, Advance Anatomy, Creating Angulation and scissoring with more planned as they arise.

I am the proud owner of a Hungarian Wirehaired Vizsla who joins me most days. We are at the early stage of Agility, Gundog Working Tests and Canicross but first and foremost - he is my mate!
Reviews
Photos
Achievements
2019/08

Dog First Aid Course (Refreshed)

2018/01

City & Guilds Level 3 Diploma in Dog Grooming, Hadlow College

2017/03

City & Guilds Level 2 Dog Grooming Assistant, Hadlow College

2016/07

Canine First Responder

2016/03

Introduction to Dog Grooming, Plumpton College
Find me on the map