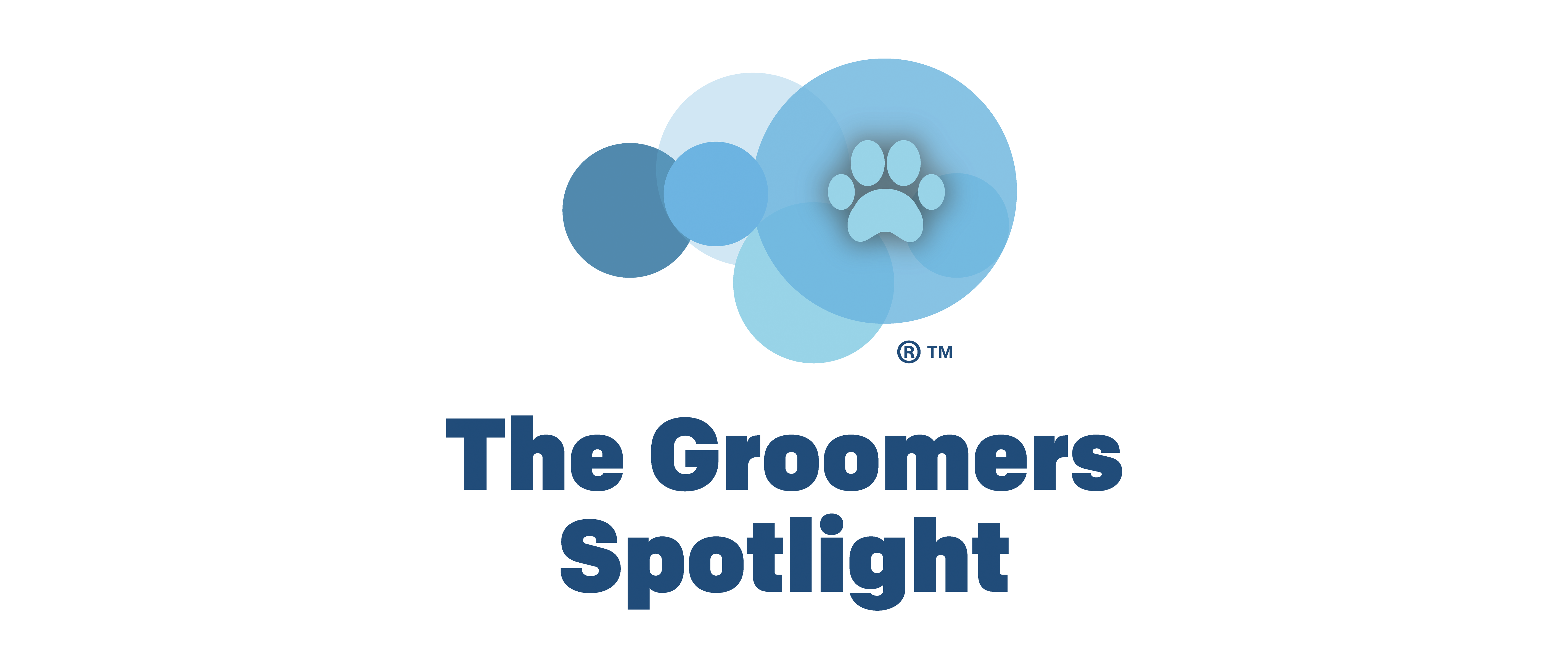 Email: j.silksmith@gmail.com
Booking Line: 07716188400
About me
Hi, My name is Jo Silk-Smith, I have been grooming dogs for 12 Years now. I trained at Classie Dog Grooming With Mike Wildman.
I hold my Certified Salon Professional, Certified Advanced Professional Groomer ICMG qualifications and I'm working towards my masters qualification having already completed the Terrier written and practical and the Gundog practical, for which I achieved a 100% mark!

I own 1 cocker, 1 standard poodle and 1 Frenchie. My favourite breed to groom is the English cocker and I'm currently learning to groom my standard poodle for grooming competitions!

I am passionate about grooming and education and regularly attend and give seminars, workshops and demo's.

My greatest industry achievement is Becoming a member of Groom team England, which was something I worked super hard to achieve.
I'm really keen on competing at dog grooming competitions in the U.K and abroad. I often do quite well at these and have a couple of Best in Show awards under my belt as well as five Golden Scissor awards. I was the first ever person to gain three making me a supreme champion and I'm currently the only person in the Spaniel and setter category to hold this title.

Thank you for reading my profile and I look forward to meeting you and your dogs soon.
Reviews
Photos
Achievements
2023/03

Winning 1st place in the spaniel and setter champion class best transformation and BEST IN SHOW at the South East Grooming show

2023/01

1st place spaniel and setter champion at The Grooming Show

2023/01

Selected for Groom Team England to represent the Spaniel and Setter category at the World Championships.

2022/11

Gave a demo on stage at the International Grooming conference. Nominated for Grand Champion Groomer of The Year at the Liz Paul Industry awards Received a Supreme Champion award for the Golden Scissor awards

2022/08

3rd place Spaniel and setter champion Premier Groom

2022/07

1st place spaniel and setter champion Mastergroom UK

2022/05

1st place spaniel and setter champion class BEST IN SHOW Gaining a 100% mark in my ICMG gundog practical exam winning my first two golden scissor awards ,all at The Great British Grooming Show

2022/01

3rd place Spaniel and Setter champion The Grooming Show

2021/10

1st place spaniel and setter champion RESERVE BEST IN SHOW Great British Grooming Show

2021/07

ICMG Terrier written and practical

2021/02

ICMG track 2 qualification CAPG ( Certified Advanced Professional Groomer)

2020/10

ICMG Track 1 CPG ( Certified Professional Groomer) Pass marks Bathing and grooming prep 100% Grooming 96% Written paper 1 97% Written paper 2 96%

2020/01

1st place Spaniel and Setter class, The Grooming Show

2019/08

3rd place Spaniel and setter champion Premier Groom

2018/10

2nd place Spaniel and Setter champion class The British Dog Grooming Championships

2017/11

2nd place Workshop champion 3rd place Pure Breed Scissor Cymru Groom

2017/10

3rd place spaniel and setter class British Dog Grooming Championships

2017/09

3rd place Spaniel and Setter champion UK Groom Off

2017/08

3rd place Spaniel and Setter champion Premier Groom

2017/01

1st place Spaniel and Setter Champion The Grooming Show

2016/08

1st place Spaniel and Setter Open Premier Groom

2015/10

1st place Workshop Open British Dog Grooming Championships
Find me on the map