Jacky Ash

(11)
Professional, Reliable and Caring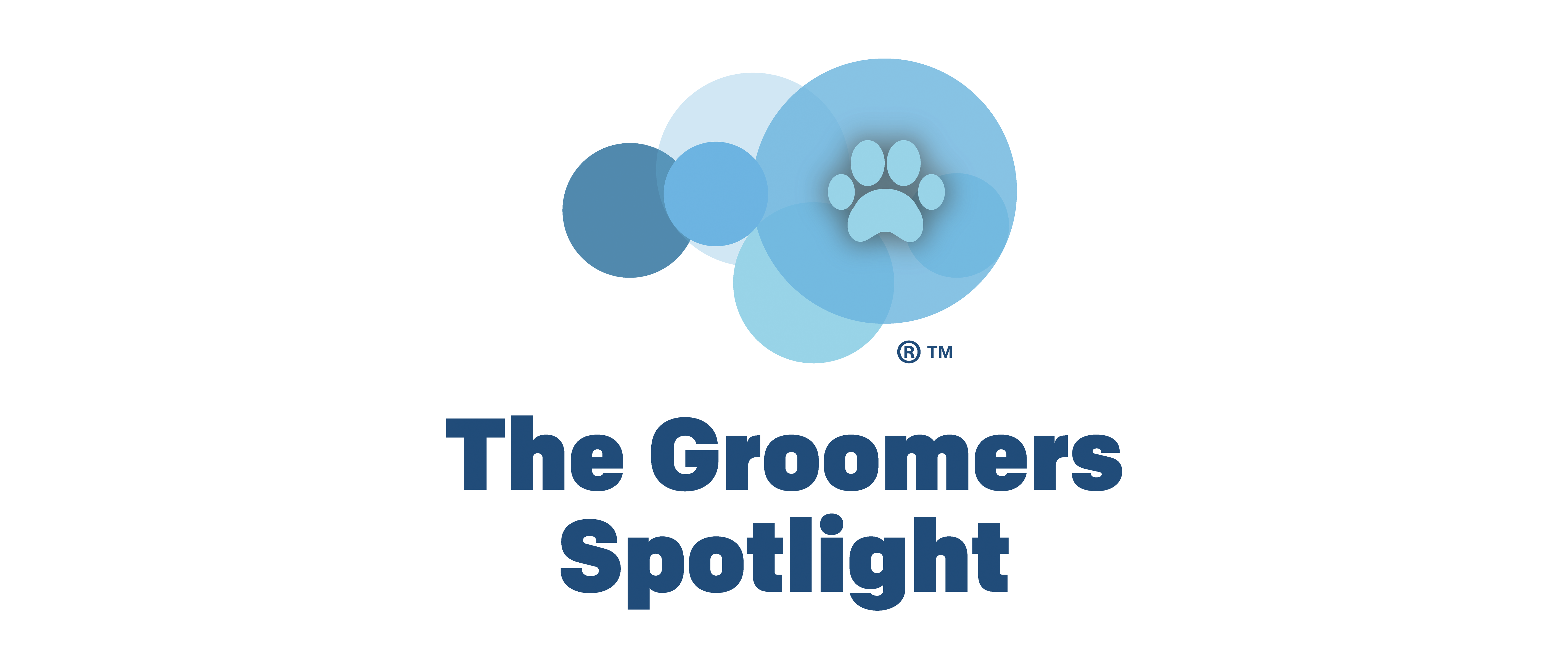 Spotlight Registered: 22 January 2018
Email: Hillcloudwesties@gmail.com
Booking Line: 01460 281528
Ashgate Grooming & Kennels


25+




About me
Hi, I have been grooming for 25 year + having started when I bought a Westie from the Ashgate kennel. Grooming a show dog was a key skill if you wanted to do well and I had a very good teacher, Sue Thomson. My first lesson was terrifying. Sue put one of her champion American cocker spaniels on a grooming table, and told me to trim the dog for her. Needless to say, when she returned an hour later I was still brushing the dog, not having a clue where to start. My grooming career had begun and many trips down the A303 to Somerset for Sue's help hand stripping my show dogs.
I moved to Somerset with my family in 2007 and now Sue and I work in together with our showing. We used to offer just specialist hand stripping services and trained many owners from around the world hand strip their own show and pet dogs. As the business grew I wanted to be qualified in all areas of dog grooming and trained with Kelly Davis for my Level 3 Diploma.
My salon Ashgate Grooming and Kennels currently employs 2 full time professional groomers, Jordan Cummins and Emily Bates and I am very lucky to also have Gemma Langford working from here. With the opening of our grooming school in 2020 - Gemma at Ashgate Grooming Academy - we are now able to offer the Open College Network of West Midlands Diploma in Dog Grooming as well as the specialist training in handstripping.


I love everything about grooming dogs and want to help improve the level of education currently being delivered to students. We are very fortunate that our new purpose built Salon allows us to host seminars and we are hoping to be able to host some top educators later this year once the restrictions we are all under are eased.

My greatest industry achievement is the feedback I receive from customers and students who come to Ashgate. We strive to give all the dogs in our care a good experience when they are with us and we hope to teach our students in a fun, relaxed but professional way.

Thank you for reading my profile and I look forward to meeting you and your dogs soon.
Reviews
Photos
Achievements
21 January 2018

Certificate in Canine First Aid

02 January 2018

Level 3 Diploma in Dog Grooming
Find me on the map