Hazel Louise

(12)
Premium One to One Dog Styling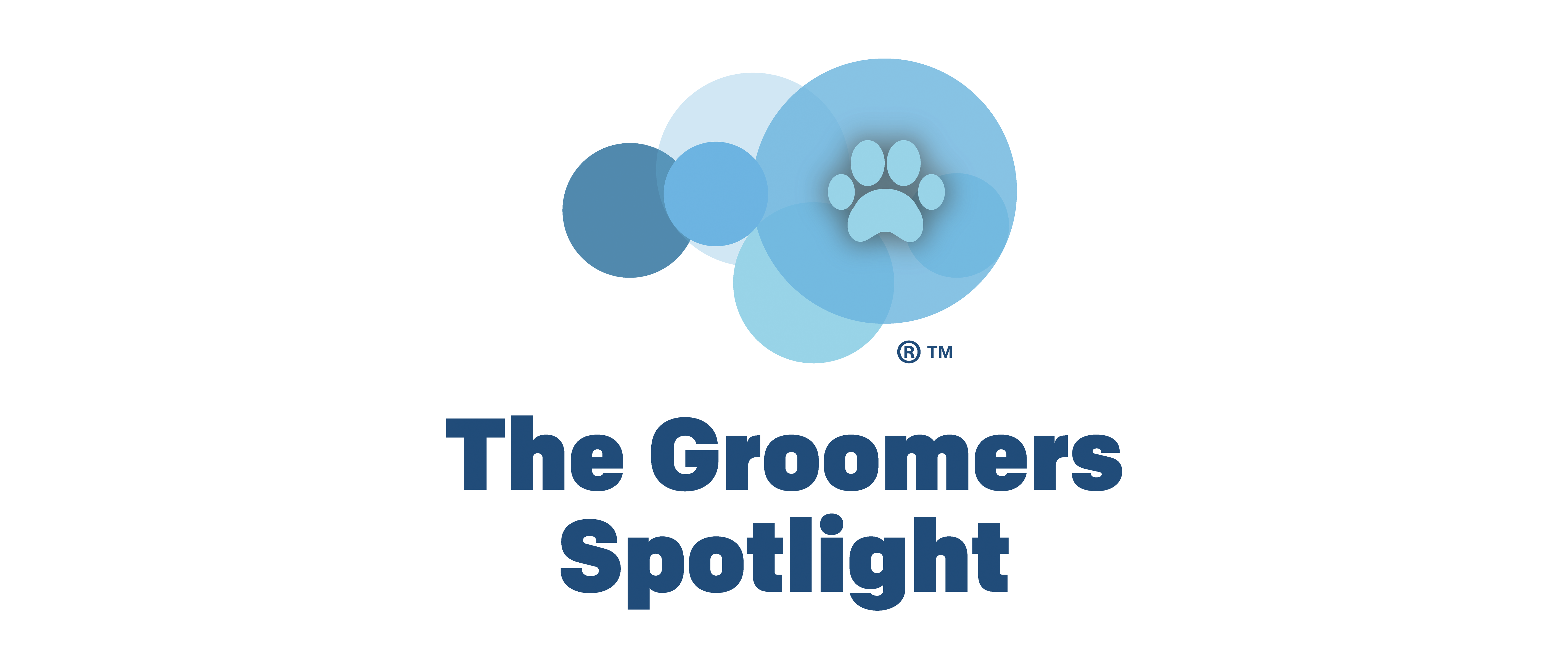 Hazelmutts Dog Grooming


14






About me
With over a decade of experience in the field, I am a highly qualified and dedicated pet stylist who takes pride in delivering exceptional grooming services. My passion for working one-on-one with dogs allows me to provide individualised care and attention to each furry client that comes through my door. I guarantee that your beloved pet will be treated with the utmost care and respect.
As a firm advocate for using ethical and sustainable products, I exclusively use Peanut & Pickle vegan, handmade, and cruelty-free grooming products. I believe in promoting the well-being of animals while ensuring they look and feel their best during and after their grooming session.
My specialisation lies in working with Cockapoos and Poodles. These breeds are known for their unique and specific grooming needs, and I have honed my skills and techniques to cater perfectly to their requirements. From stylish trims to breed-specific cuts, I know how to bring out the best in these adorable and often curly-coated dogs.
When you bring your furry friend to me, you can expect nothing but the highest levels of professionalism. Your pet's wellbeing is my top priority, and I take every precaution to ensure their grooming experience is stress-free and enjoyable. Above all, my goal is to ensure that your dog leaves my home salon feeling satisfied and happy. I work closely with my clients to understand their expectations and strive to exceed them with each visit. Whether it's a routine grooming session, ultrasonic teeth cleaning session or a specialised styling request, I am dedicated to providing an exceptional and personalised grooming experience for your beloved companion.
So if you're seeking a skilled and caring groomer who specialises in Cockapoos and Poodles, look no further. Contact me today to schedule an appointment and experience the difference that a passionate and knowledgeable dog groomer can make in your pet's life.
Reviews
Photos
Achievements
2023/06

Level 3 Higher Level Certificate in Dog Grooming

2023/04

Improver Day with Sally Hart from Up Your Groom focusing on hand scissoring Poodle skills.

2023/02

Julie Harris Dog Grooming Education - Essential Skin & Coat Care for Groomers

2022/09

Fabulous Three with Wayne Roby - Tips and Tricks for grooming Poodles, Schnauzers and Cockapoos

2022/07

Emmi-Pet Ultrasonic Toothbrush Technician Training

2019/02

Aylesford & District Dog Training Society Match Night Judge

2018/05

Kennel Club Point of the Dog

2017/10

Kennel Club Conformation and Movement

2017/07

Kennel Club Requirements of a Dog Show Judge

2017/07

Kennel Club Regulations and Judging Procedures

2017/05

South Eastern Pyrenean Mountain Dog Club Breed Specific Judges course

2009/12

C&G Intermediate Certificate in Dog Grooming
Find me on the map