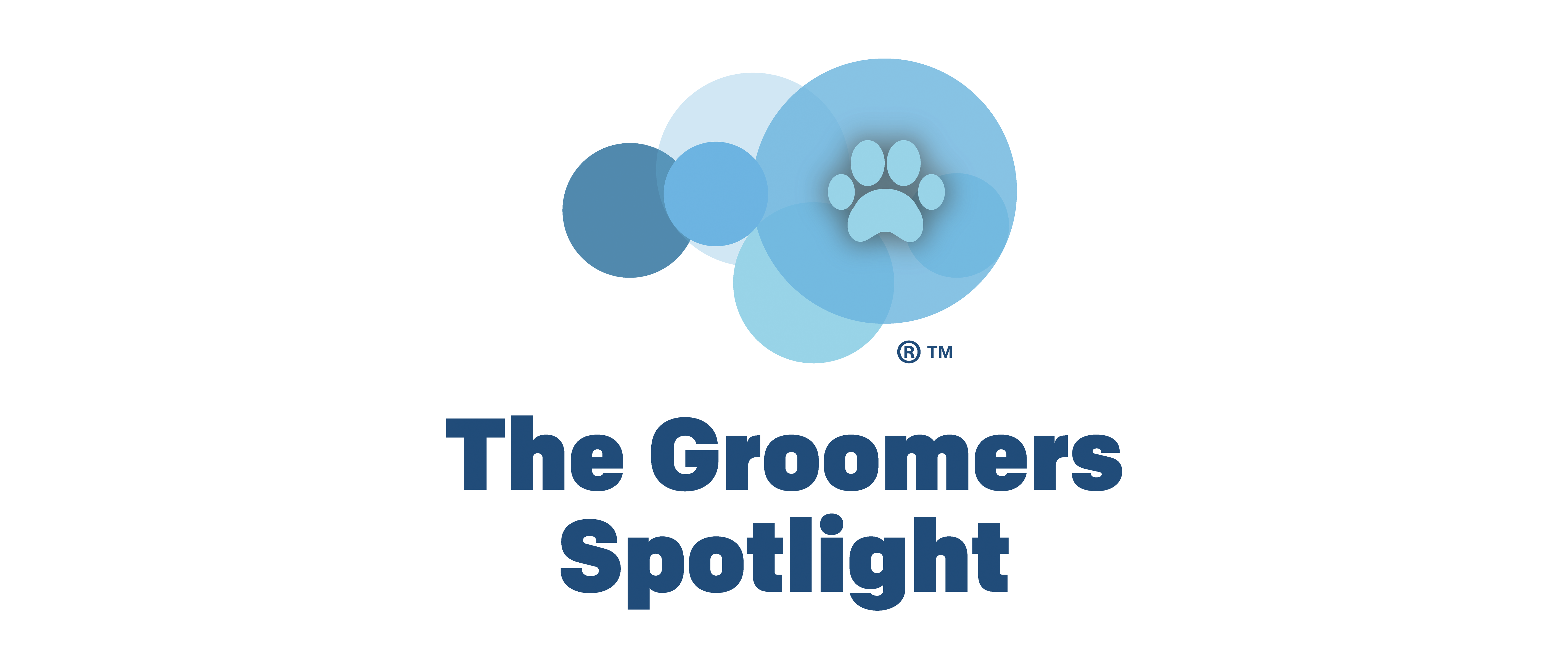 Spotlight Registered: 12 November 2021
Email:
Booking Line:
About me
Hi, My name is Georgina, I have been grooming for 3 years, I trained at KD Grooming Studio.

I own Cavapoo. I've always wanted Show cocker spaniel. My favourite dog to groom is Westie.



I have completed a Pet First Aid course.

My greatest industry achievement is Earning a jack Russell's trust that now loves being groomed! It's taken years of regular appointments but finally we got there! He got refused and sent away by 9 groomers previously and hated it! He was aggressive but only out of fear!.

Thank you for reading my profile and I look forward to meeting you and your dogs soon.
Reviews
Achievements
Find me on the map