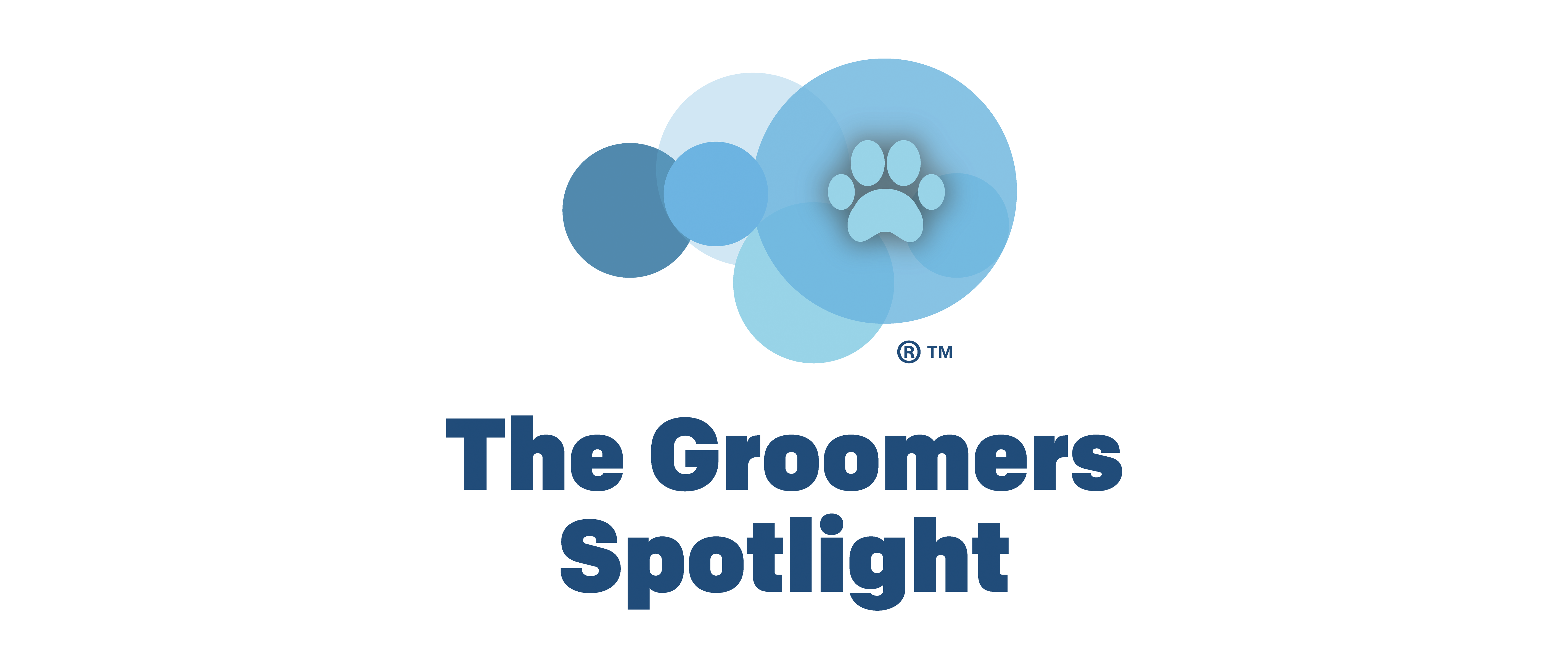 Spotlight Registered: 27 January 2023
Email: gemscornish@icloud.com
Booking Line: 07568513773
About me
Hi, My name is Gemma, I have been grooming for 5 years, I trained at Local Salon In 2017 But Recently Completed With Four Paws - Level 3.
I am currently working towards my ICMG- I completed my CPG (Certified Professional Groomer) at Golden Paws in Glos and then went on to complete my CAPG (Certified Advanced Professional Groomer) back in April 2023.
I own 1 Jack Russell Terrier at present. He is 14 and doing ok for an old boy. I also foster a jack Russel with Dogs Trust after loosing my other Jack Russel in 2022.
I've always wanted to own a Cavalier King Charles spaniel, although since becoming a groomer I have developed a huge love for all terriers. My favourite dog to groom is Schnauzer.

I am passionate about grooming and education and regularly attend seminars. I subscribe to the Bristol dog community and ICMG.

I have completed a Pet First Aid course.

My greatest industry achievement is Improving everyday , placing 6th in Premier groom online 2020, my groom being recognised in Salon Groomer of the year 2022.

Thank you for reading my profile and I look forward to meeting you and your dogs soon.
Reviews
Photos
Achievements
2023/05

Attended Training Webinar in the use of Emmi-pet Ultrasonic Toothbrush.

2023/05

Completed "Poodle Blended Lamb Trim Blueprint" With Julie Harris - online CPD training.

2023/04

Achieved Certified Advanced Professional Groomer

2023/04

Completed a bespoke training day with KD Grooming Studio.

2023

Officially qualified as a Dog Groomer with Ipet OCN Level 3.

2022/11

Completed "Canine Welfare & Health in the Groom Room" with Animal Love

2022/11

Completed "Canine Health & First Aid" with Animal Love.

2019/11

Achieved - Certified Professional Groomer.

2019/08

Completed Diploma in Canine Anatomy - Distinction. Reg number: 0G900 - Open College.
Find me on the map