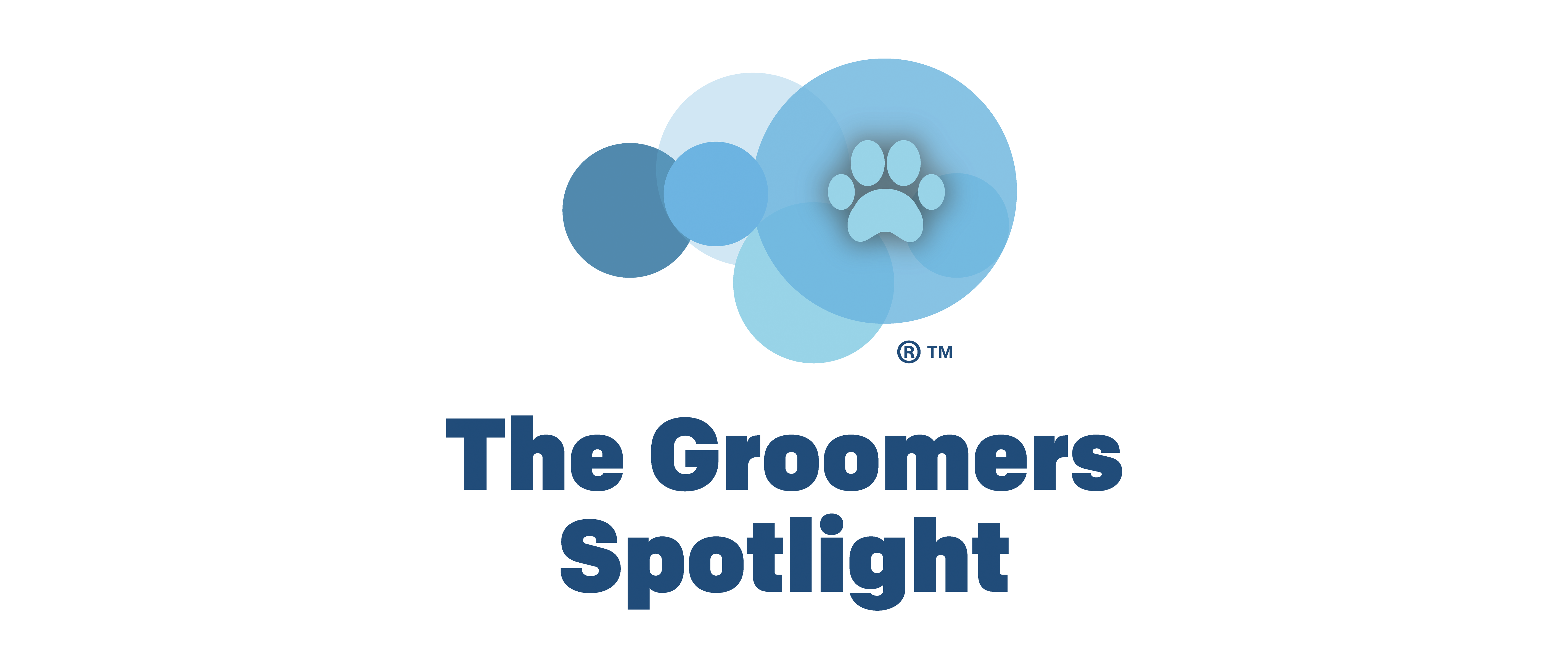 Email:
Booking Line: 07715041841
About me
Hi, My name is Faith, I've always had dogs since being a child and get the animal mad gene from my dad!! You name it I've owned it horses, donkeys, sheep, chickens, tortoise and countless other pets.
I braved a career change into grooming in 2022. I have always enjoyed fussing and preparing the horses for shows, along with being a perfectionist I don't know what took me so long to switch! This really is my dream job and I love being surrounded by dogs all day long!
I trained at I Completed My Ipet Level 3 Diploma At Grooming Tails Groom School In Frodsham. I had a brilliant trainer in Julie, her one to one tuition was invaluable.

I'm Hungarian vizsla mad! I own four of them now, Molly and Ginny we've had since pups. Cassy and Maisie were both rescues. It's a mad house at times, but they are our fur babies! I'm sure we will continue to add to the vizsla collection! My favourite dog to groom is I haven't got a favourite dog to groom, I enjoy pampering them all. Plus lots of cuddles and treats whilst their with me.

I have completed a Pet First Aid course.

My greatest industry achievement is completing my diploma and then going on to open my own grooming salon is by far my biggest achievement. It's a lovely quiet salon with one to one attention, I have a small secure garden just for your dogs so they can chill out after their groom and wait for you to collect them! I love sending all the dogs home looking and smelling divine! Getting a lovely message from a client to say their dogs look great, is always the icing on the cake!

Thank you for reading my profile and I look forward to meeting you and your dogs soon.
Reviews
Photos
Achievements
Find me on the map